Antonio Banderas reveals he suffered a heart attack
By Alexa Caruso on March 28, 2017 | 2 Comments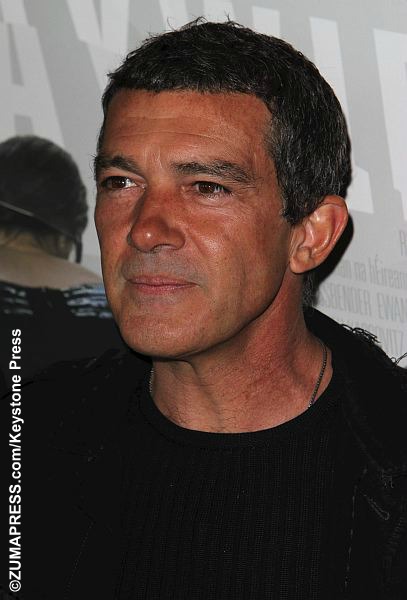 Actor Antonio Banderas, best known for his roles in Interview With the Vampire: The Vampire Chronicles, The Mask of Zorro and Desperado, revealed to the Spanish media that he suffered a heart attack at the end of January of this year. Antonio told the Spanish press, "I suffered a heart attack on Jan. 26, but it wasn't serious and hasn't caused any damage."
The 56-year-old actor says he has now recovered from the incident, which required him to receive three stents in his arteries, stating: "It hasn't been as dramatic as some have written." Many were speculating about the health of the Málaga-born actor when it was noticed he had visited a Swiss health clinic.
Antonio spoke to the Spanish media on Saturday (March 25th) in southern Spain where he was receiving a Lifetime Achievement Award for his decorated and long career as not just an actor, but also as a producer and director.
Antonio's next big film role will be when he takes on the persona of Italian fashion legend Gianni Versace in an upcoming unauthorized biopic. A release date for the film has not been set. ~Alexa Caruso
---
---
---
---
Similar Articles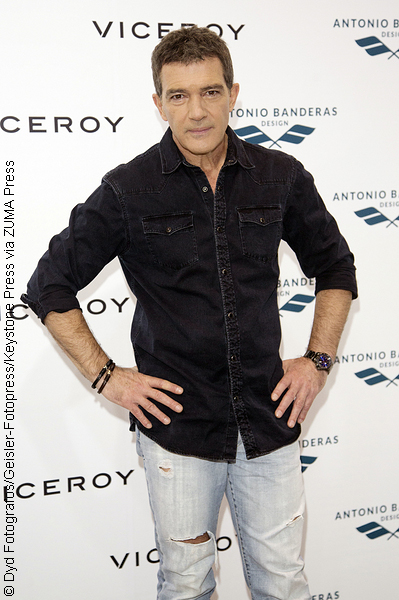 January 30, 2017 | 1 Comment
Antonio Banderas was rushed to the hospital earlier this month after suffering chest pains after a workout. The actor has since been released and is in good health.
---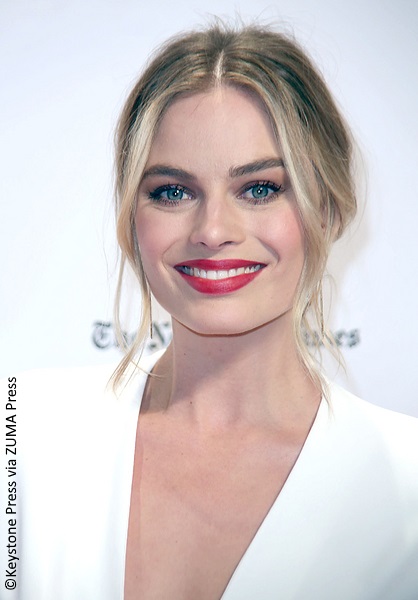 December 15, 2016 | 1 Comment
Click here to see the latest in production news, including which new movie Suicide Squad star Margot Robbie and director David Ayer are set to reunite for.
---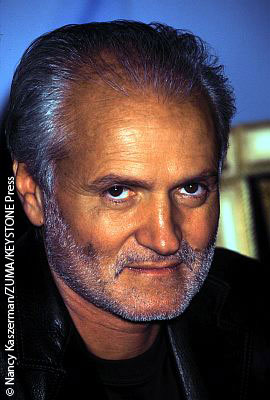 October 19, 2016 | 12 Comments
Ryan Murphy's series American Crime Story has been renewed for a third season, which will profile the murder of designer Gianni Versace. Check out the details!
---