Antonio Banderas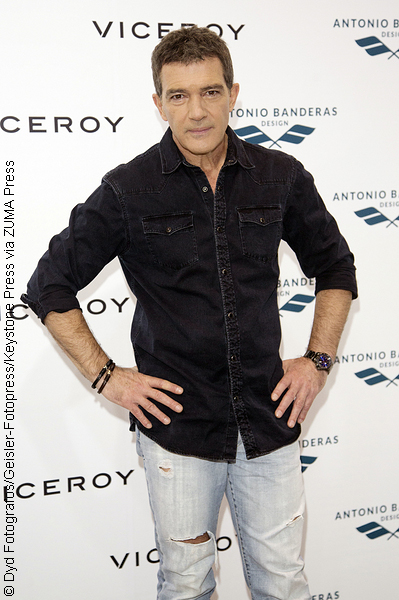 was hospitalized earlier this month after suffering chest pains following a workout, People reported.
The actor was taken to St. Peters Hospital just outside of London and was discharged the same day.
His rep confirmed the incident, saying "We can confirm that last Thursday Antonio was admitted to hospital after having experienced chest pain while exercising. However, Antonio was released that same day after doctors performed a check-up which confirmed his good health."
Antonio has since updated fans on his condition via a post on his Instagram page on Monday (Jan. 30).
The 56-year-old actor, who is joined by his girlfriend Nicole Kimpel in the picture, wrote the caption: "Disfrutando de la naturaleza tras un pequeño susto. Enjoying nature after a startle. Besos."
Despite the scare, the two were doing exactly that — both are smiling into the camera, with a forest of lush greenery in the background. Click to see full photo below. ~Ashleen Grange