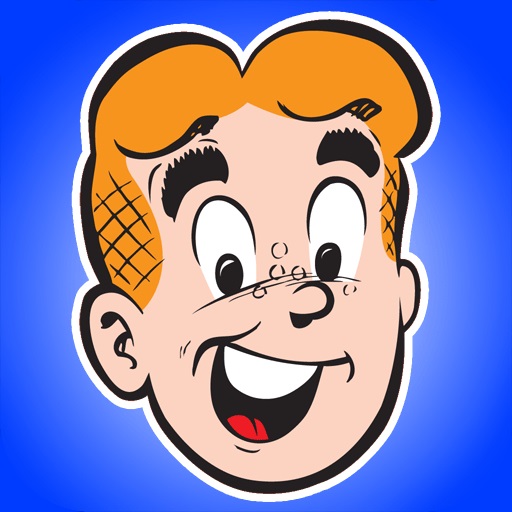 Archie Comics is getting a television series. The live-action drama is set to take place in Riverdale High School, following the lives of Archie Andrews, Jughead Jones, Betty, Veronica and many other of the famed characters from the long-running comic series.
Greg Berlanti and his studio Greg Berlanti Productions will produce the series for FOX. This is not Berlanti's first time working with a comic book series being adapted to a one-hour drama. Greg's other comic book inspired shows include CW's Arrow, The Flash, Legends of Tomorrow and CBS's Supergirl, set to premiere this fall.
In addition to superheroes, Berlanti also has experience working on dramas such as Dawson's Creek and Jack and Bobby, which had a similar tone to Riverdale. 
This is set to be the first live-action version of Archie and the gang, but not their first stint on television. Archie was in several animated TV movies and an animated series in the late 1960s.
"This is a historic moment for Archie Comics, and we couldn't be happier to partner with FOX, Warner Bros. and Greg Berlanti to bring our characters to television. Greg and Roberto are experts when it comes to making great, compelling television and bringing beloved comic book creations to life on the screen. They're the perfect team to welcome viewers to Riverdale," said Archie Comics Publisher/Co-CEO Jon Goldwater.
No premiere date has been set for Riverdale as of yet, but the show is currently in development. ~Greg Chisholm