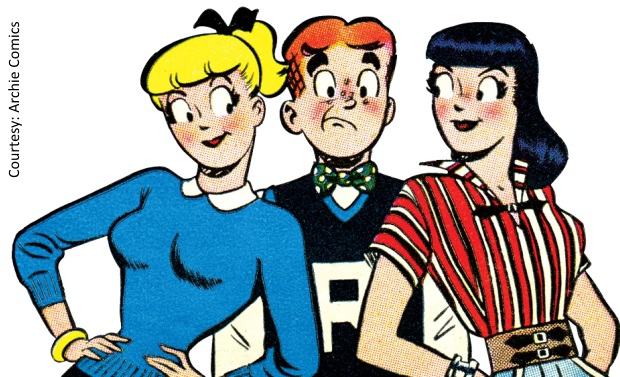 Funny or Die and comedic mastermind Adam McKay are teaming up to bring the popular Archie comics and the rest of the Riverdale gang to Broadway.
Adam McKay will write the story for the upcoming play. Adam is best known for his work on hit comedies such as Step Brothers, Anchorman and Talladega Nights. 
This will not be the first time Adam McKay has been involved with a big time stage production as he previously worked on Will Ferrell's one man show: Will Ferrell: You're Welcome America – A Final Night with George W Bush. 
While few details on the production are known at this time McKay had this to say, "Archie represents a bygone era of America. And like all bygone eras, there are elements we miss and elements that should be bygone, this will be a musical that deals with both those realities in a bright, colorful and slightly demented way."
Archie Comics CEO/Publisher Jon Goldwater added to the announcement: "We couldn't be more excited to partner with Adam McKay and Funny Or Die to finally bring Archie to the stage. We've always thought that Archie was destined to be a big Broadway star — and now that moment has come!"
The production company has set up a website to provide updates on the musical, which you can find here. ~Greg Chisholm