Are You Here tugs at the heartstrings – review
By Tribute on August 23, 2014 | 2 Comments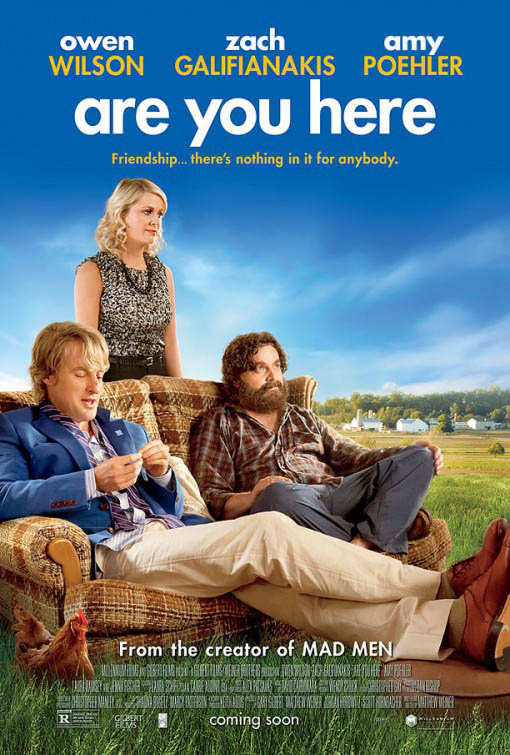 Lacking a question mark, Are You Here isn't so much an inquiry as it is a statement, maybe even a challenge. Among other themes, the film is about presence and the extent to which people are there for each other – emotionally and mentally. So it is suitable that a death, the most profound absence there is, initiates the story.
When Ben Baker's (Zach Galifianakis) father passes away, his best (only?) friend and smoking partner, Steve Dallas (Owen Wilson), offers him a ride. Steve is a womanizing weatherman, and Ben is, well, Ben. Unemployed but content with his lifestyle, Ben lives in a non-descript shack out in the boonies. Besides enjoying an occasional visit from Steve, he dreams of writing a novel and challenges societal norms. Together, they sit around and smoke weed through absurdly large bongs and muse about whatever environmental/social issues Ben cares to raise.
Ben arrives at the funeral and reunites with his controlling sister, Terry (Amy Poehler), who contests her father's will after Ben inherits the bulk of the estate. Left with nothing is Ben's widowed stepmother, Angela, a 25-year-old hippie of sorts. To my surprise, Angela is not a gold digger, nor does she possess any ulterior motives to access her deceased husband's money. She is a gentle and kind soul, but Terry wants her out.
Among the film's novelties is a clean-shaven Zach Galifianakis. I also discovered a new dimension to Amy Poehler, who flexes her dramatic muscles as an aging woman growing tired of not getting what she wants. Terry resorts to hormone injections to get pregnant, and when her father's will stipulates she receive only $350,000, while Ben inherits over $2.5 million in property assets, she challenges her brother's mental competency to use the money in an appropriate way. Family squabbles arise and Ben is left to question who his real family is, and whether blood is truly thicker than water. Meanwhile, Steve finds himself falling for Angela and discovers that maybe he was the needy one all along.
We're all used to seeing Owen Wilson's comedy chops, but when he's at his most dramatic, he's earnest, sincere, and truthful in a contemplative way. One such moment occurs when Steve delivers a heartfelt soliloquy about the rarity of friendship because "there's nothing in it for anybody."
The movie is occasionally funny, but for the most part, director Matthew Wiener wastes his most valuable assets – three comedians – on a story intended to tug at the heartstrings.  Are You Here opened simultaneously in theaters (Toronto, Vancouver, Calgary) and on VOD everywhere August 22. ~Daniel Horowitz
---
---
---
---
Similar Articles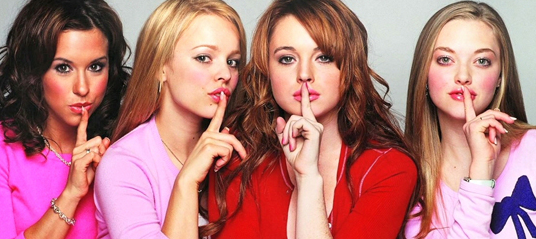 October 3, 2019 | 3 Comments
It's Oct. 3, which means it's Mean Girls Appreciation Day! To celebrate the film's 15th anniversary, we're giving one lucky winner a Blu-ray copy of the movie!
---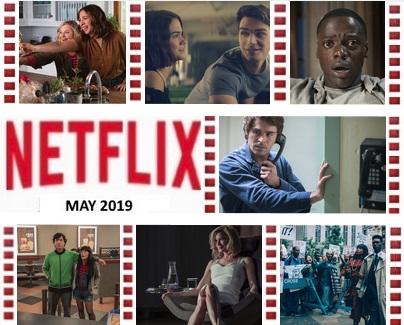 April 26, 2019 | 2 Comments
This month, Netflix promises a huge helping of original films and series for your monthly movie fix. Also check out buzzworthy releases such as Get Out.
---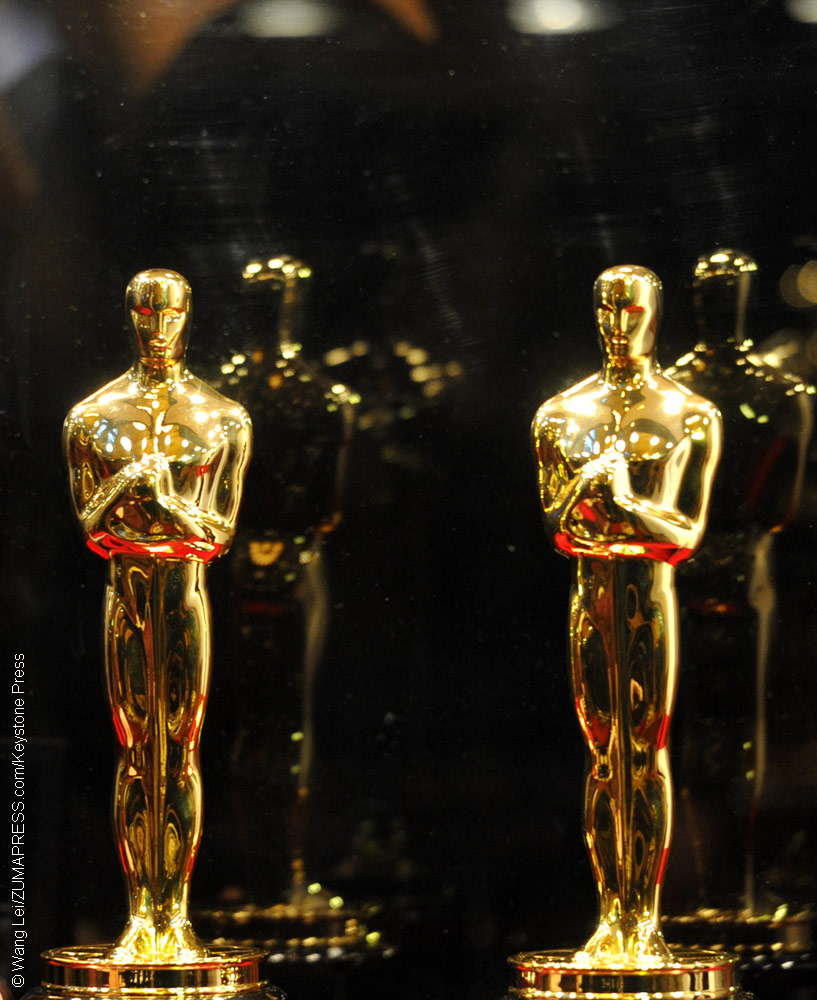 February 24, 2019 | Leave a Comment
Tonight is the big night – the 91st Academy Awards ceremony. Click to get your Oscar score sheet so you can check off the winners as they're announced.
---