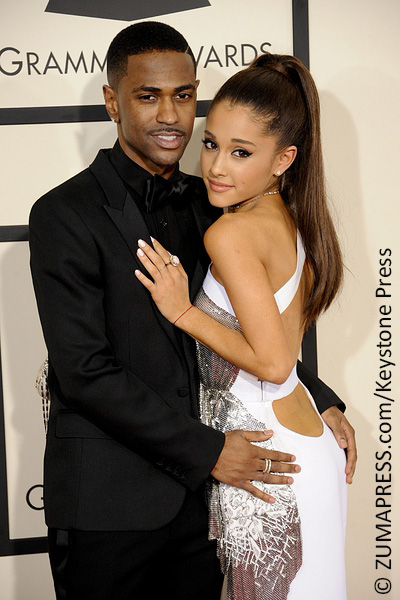 Ariana Grande and Big Sean have decided to called it quits after eight months of dating.
"They both deeply care for each other and remain close friends," reps for the couple said in a statement to US Weekly. "We kindly ask that the media respect their wish for privacy regarding this personal matter at this time."
Ariana and Sean's relationship has been very public since the two announced they were dating back in October. They have walked red carpets together, performed together and have given fans a look into their relationship via social media on Instagram and Twitter.
"They made the decision to part ways because their conflicting touring schedules would keep them apart over the next year," a source tells US.
Ariana is currently on her Honeymoon tour while Big Sean is promoting his new album.
They recently made headlines when Big Sean allegedly posted on Twitter that he was not happy Justin Bieber put his arms around Ariana while the two were performing together at a recent concert. The tweet has since been removed. ~Erin Stewart