Arnold Schwarzenegger wants to return as Terminator
By Alexa Caruso on April 4, 2017 | 4 Comments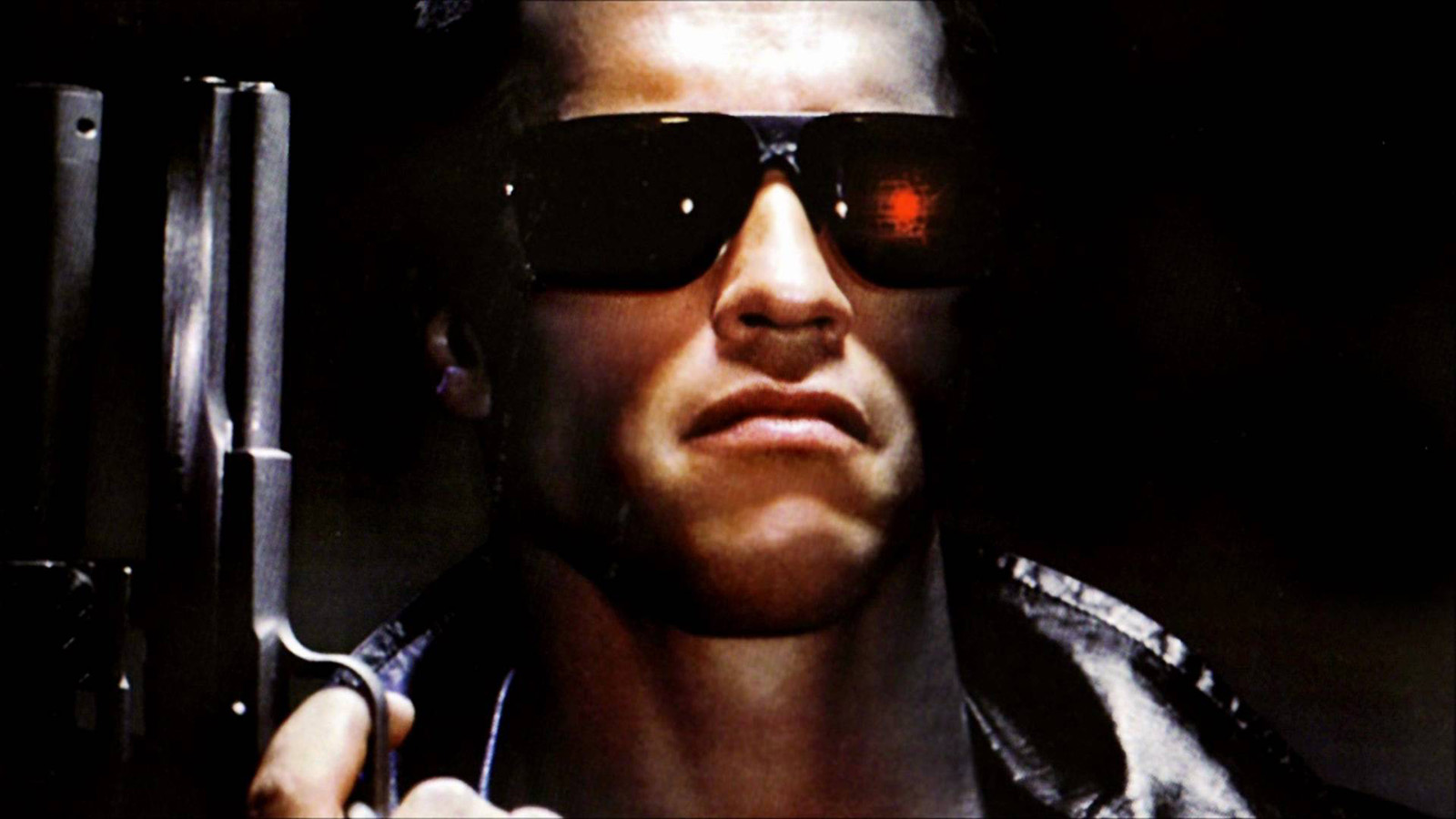 In an interview with Fandango, legendary action star Arnold Schwarzenegger confirmed he would be very interested in reprising his role as the Cyberdyne Systems model in an upcoming Terminator film and says James Cameron will be producing it.
This comes contrary to previous reports that he would not be returning as the Terminator and that Paramount had shelved the idea for an addition to the successful cyborg franchise. He explains, "I think people just write things — I have no idea why. Just because Paramount doesn't want to pick up the Terminator franchise, you have 15 other studios willing to do it — that doesn't mean the Terminator franchise is finished, right? It just means they are on their way to negotiate with another studio, but I can't give you the details of that. They'll announce that. But, yes, the Terminator franchise is never finished. And remember that after 2018, James Cameron is getting it back, and then it will continue on!"
It can't be denied that the success of the franchise has been waning with the lackluster performance of its latter installments — Terminator Salvation and Terminator Genisys — but that doesn't mean that there isn't a fan base holding out hope for a film done in the vein of its successful predecessors, The Terminator and Terminator 2: Judgment Day. With Arnold expressing interest and the rights to the film returning back to its creator James Cameron in 2019, we can be sure the franchise has a fighting chance to be what it once was.
James Cameron most likely won't be attached as director as he has his hands full creating the next installments in his successful Avatar series, but Arnold confirms that James is slated to produce the film, which is enough for him: "Cameron will be producing it, and there will be another director on it. I'm always looking forward to doing another Terminator, especially if the story is written well and it's really entertains the whole world." Instead, Deadpool director Tim Miller has been mentioned as a prime candidate for director duties, and with the success of that film, it's hopeful that Tim will be the right person for the job.
Additionally, current Terminator franchise film producer David Ellison recently told Collider there is a major announcement coming soon:  "I will say we have resolved the future of the franchise and believe me it's an incredibly bright future. I think where it's going will be the continuation of what the fans really wanted since T2. We have something this year that we will be announcing for the franchise. It's something we're incredibly excited about and we think is the direction it needs to head."
Excited at the prospect of a Terminator reboot? Tell us your thoughts in the comment section below! ~Alexa Caruso
---
---
---
---
Similar Articles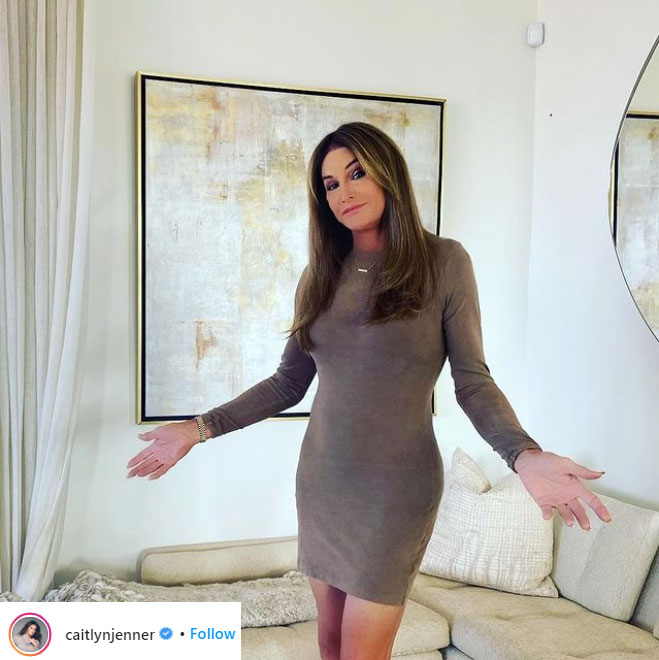 April 7, 2021 | 5 Comments
According to a recent report by Axios, Caitlyn Jenner is "actively exploring" the idea of running for governor against Gavin Newsom in a likely recall election.
---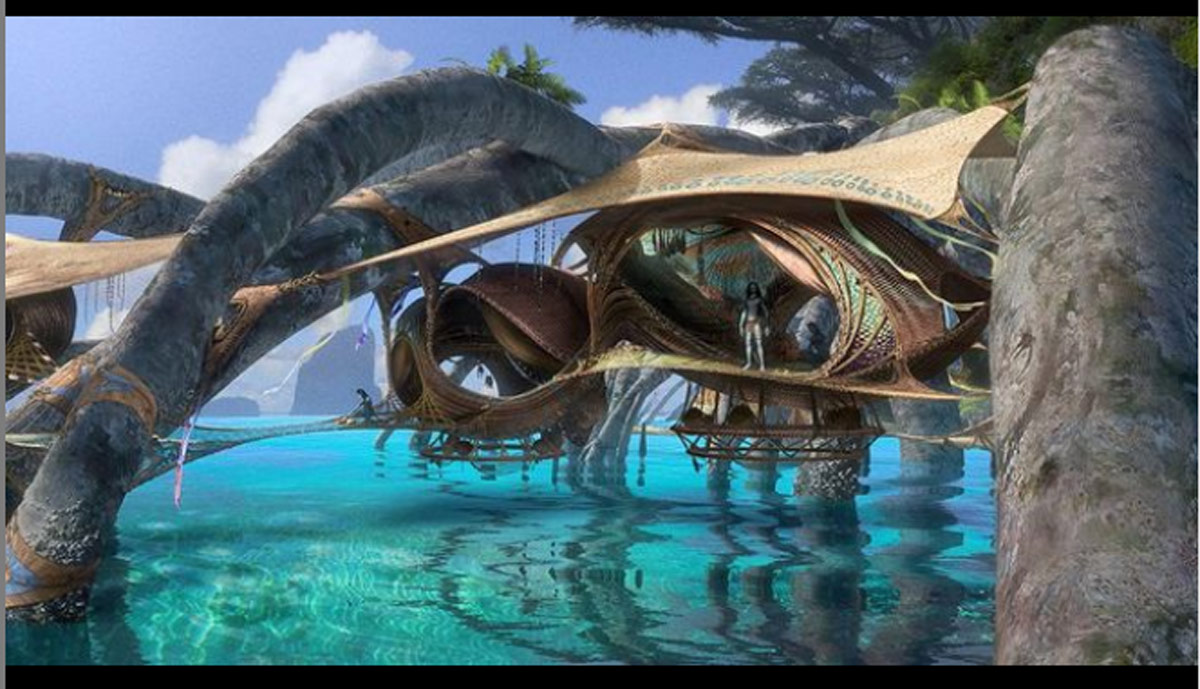 January 20, 2021 | 2 Comments
Filming for Avatar 2 reported to have wrapped up, and producer Jon Landau shared a concept illustration by Jonathan Bach of the Metkayina village. Have a look!
---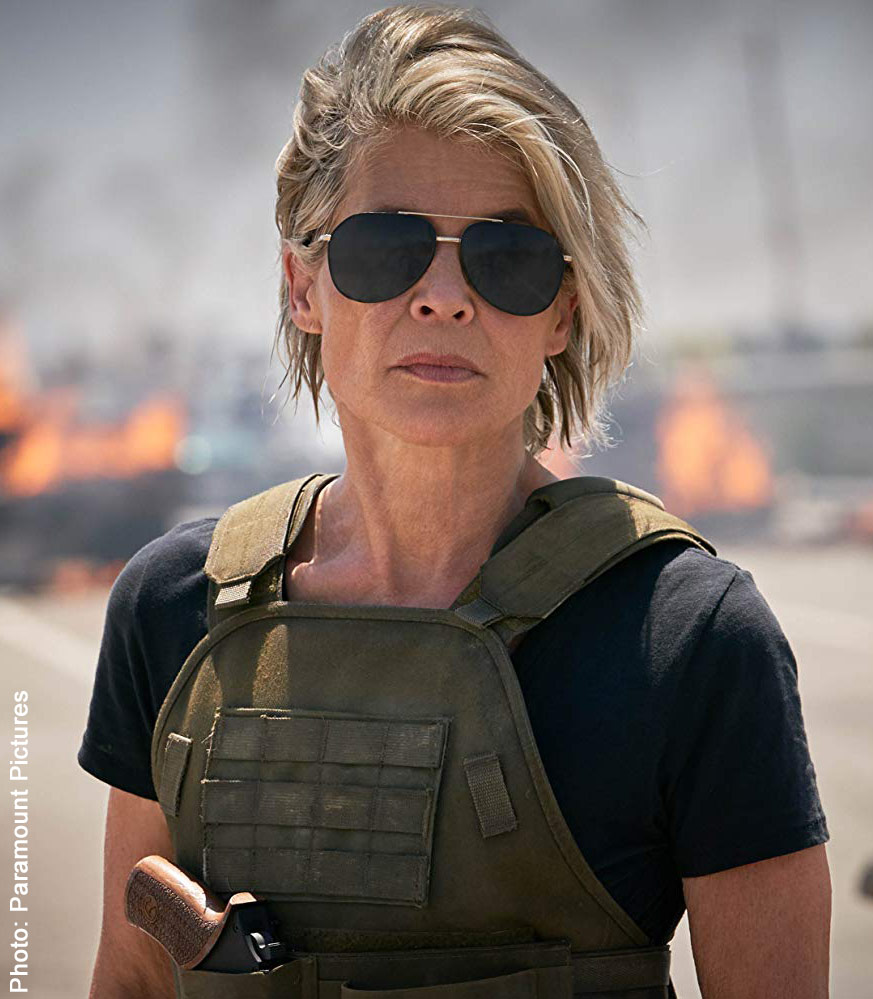 January 30, 2020 | 1 Comment
We chat with Linda Hamilton about returning to the Terminator franchise with Terminator: Dark Fate, her relationship to co-star Arnold Schwarzenegger and more!
---