Ashton Kutcher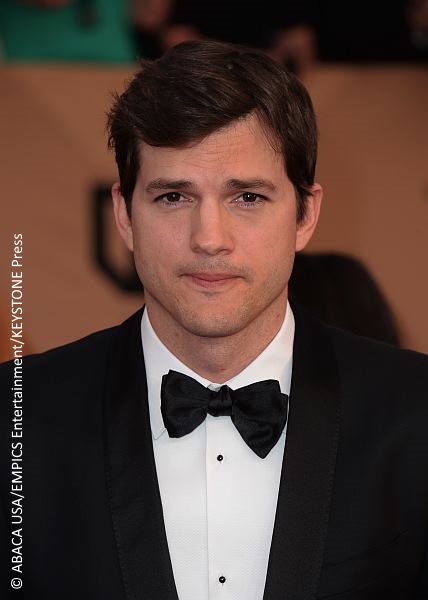 testified before the U.S. Senate Foreign Relations Committee on Wednesday morning. He spoke about modern day slavery and finding a way to end human trafficking.
Kutcher and his ex-wife Demi Moore co-founded the organization Thorn: Digital Defenders of Children. According to their website, the non-profit organization "drives technology innovation to fight the sexual exploitation of children."
The Jobs actor began by reminding people that acting is not his day job. "This is about the time, when I start talking about politics, that the internet trolls tell me to stick to my day job, so I'd like to talk about my day job.
"My day job is the chairman and co-founder of Thorn. We build software to fight human trafficking and the sexual exploitation of children. That's our core mission…That's my day job. And I'm sticking to it."
The actor got emotional while describing what he has seen so far. "As part of my anti-trafficking work, I've met victims in Russia, I've met victims in India, I've met victims that have been trafficked from Mexico, victims from New York and New Jersey and all across our country. I've been on FBI raids where I've seen things that no person should ever see. I've seen video content of a child that's the same age as mine being raped by an American man that was a sex tourist in Cambodia."
He continued. "It devastated me. It haunted me. Because every night, I had to go to sleep every night and think about that little girl who was still being abused, and the fact that if I built the right thing, we could save her. So that's what what we did. And now, if I got that phone call, the answer would be 'yes.'"