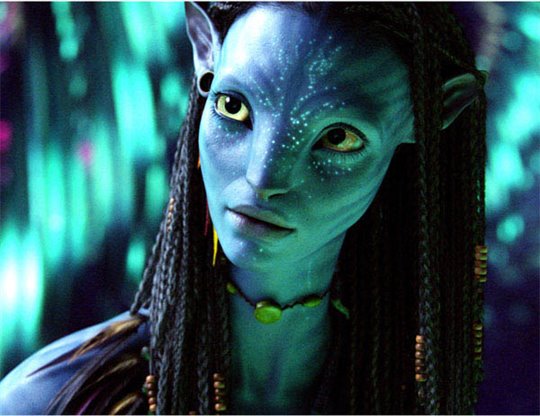 It looks like the wait is finally over! After a delay of almost eight years, production will begin on the sequel to the movie Avatar in September.
Director James Cameron has been announcing sequels (4 of them) and pushing them back for quite some time now. We have also learned that actress Oona Chaplin from Game of Thrones will be joining the cast.
That cast also includes returning stars Sam Worthington and Zoe Saldana. Speaking at 20th Century Fox's annual CineEurope event in Barcelona, producer Jon Landau said the first Avatar sequel will begin shooting on September 25, 2017.
Though the plot is under wraps, Oona will play the role of Varang, who is described as a vibrant character who will be included in all of the installments. Director James Cameron stated that all four of the sequels will be able to stand alone.
Landau went on to praise Cameron, saying he "has done a couple of sequels before in his career and I would argue that those sequels have lived up to, if not exceeded, the original movies."
Avatar is a sci-fi film that released in 2009. It was well received, breaking records at the box office and currently remains the highest-earning movie at the worldwide box office. James Cameron was praised for his utilization of special effects in the movie.
The first Avatar sequel is scheduled to release on in December 2020, while the others will release in 2021, 2024 and 2025. A theme park was recently launched at Disney World in Orlando in support of the movie called Pandora: The World of Avatar. ~Brenden Zerihun