Avengers: Age of Ultron is Tribute's top trailer of the week
By Marriska Fernandes on May 8, 2015 | Leave a Comment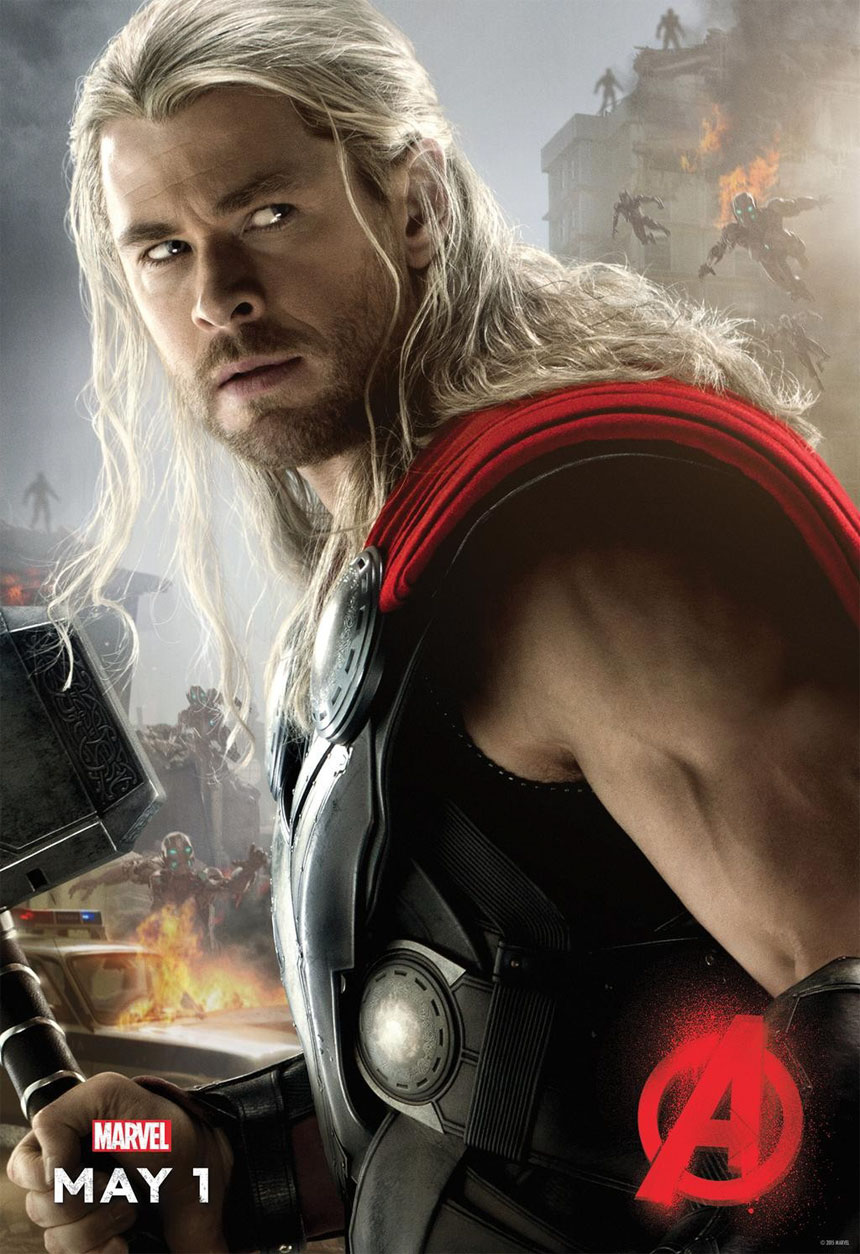 Avengers: Age of Ultron didn't fail to impress fans at the box office and it certainly was loved by Tribute fans as the Marvel film secured the top spot on Tribute's top trailers of the week. Hot on its heels was the romantic drama The Age of Adaline and following suit was the upcoming San Andreas. Magic Mike XXL dropped a new trailer this week and the trailer has already made it to our top five, holding the fourth spot. Black Sea rounded out the top five.
1) Avengers: Age of Ultron
2) The Age of Adaline
3) San Andreas
4) Magic Mike XXL
5) Black Sea
1) Avengers: Age of Ultron trailer: The Avengers—Iron Man (Robert Downey Jr.), Captain America (Chris Evans), Thor (Chris Hemsworth), The Incredible Hulk (Mark Ruffalo), Black Widow (Scarlett Johansson) and Hawkeye (Jeremy Renner)—come together once again when the fate of the planet is hanging in the balance. Stark's artificial intelligence experiment goes terribly wrong and ultimately creates the villain Ultron (James Spader), who thinks he is protecting the Earth by destroying humanity. The other Avengers struggle with trust after Stark kept them in the dark about the experiment, but they realize they need to work together in order to protect the world. Meanwhile, Russian twins Black Witch (Elizabeth Olsen) and Quicksilver (Aaron Taylor-Johnson) are also working against the Avengers, believing Stark to be responsible for their parents' death.

2) The Age of Adaline trailer: Following a near-fatal accident one icy night, a 29-year-old woman named Adaline (Blake Lively) stops aging. She keeps her condition a secret throughout the 20th century until she meets a man (Michiel Huisman) who may change her solitary life.

3) San Andreas trailer: A sudden and destructive magnitude nine earthquake leaves California in peril as it tears through the state, leaving a horrible path of destruction in its wake. As it rips apart the West Coast bit by bit, Ray (Dwayne Johnson), a rescue-chopper pilot, tries to make his way to his estranged daughter (Alexandra Daddario) with his ex-wife (Carla Gugino) before it's too late.

4) Magic Mike XXL trailer: Three years after Mike (Channing Tatum) retired from stripping, he bumps into his former Kings of Tampa friends, who appear burned out from performing. Ken (Matt Bomer), Big Dick Richie (Joe Manganiello) and Tito (Adam Rodriguez) collectively decide to throw in the towel and leave Myrtle Beach with a bang. While on the road to their final shows in Jacksonville and Savannah, the crew reunites with old friends, pick up a few new girls and a few new dance moves along the way.

5) Black Sea trailer: An unemployed submarine captain is hired by a shady employer to look for sunken treasure in the Black Sea.

---
---
---
Similar Articles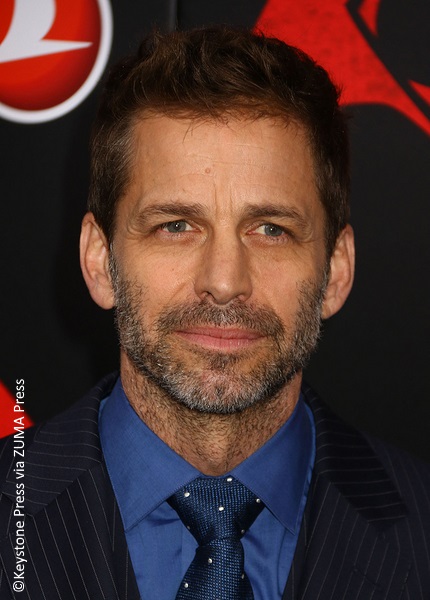 May 23, 2017 | 3 Comments
Batman v Superman director Zack Snyder has stepped down from Justice League following the suicide of his 20-year-old daughter, Autumn. Joss Whedon will now take over.
---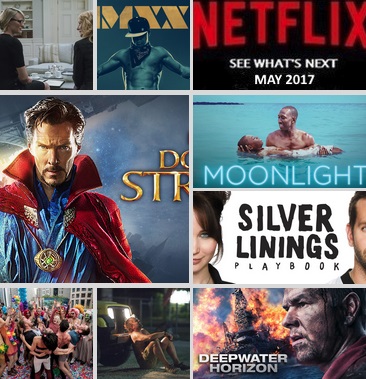 April 28, 2017 | 3 Comments
This May, Netflix has a slew of new originals and classic films. From new seasons of Sense8 and Bloodline to award-winning Moonlight, here's what to watch.
---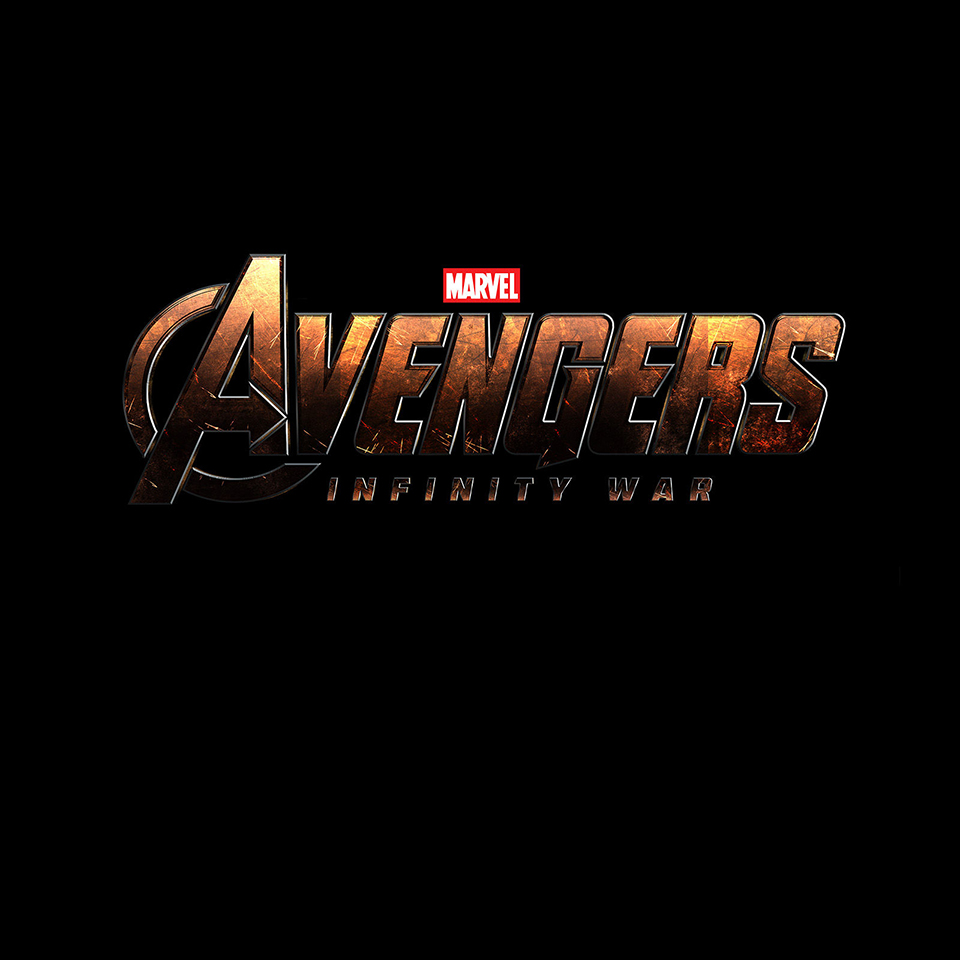 January 9, 2017 | 6 Comments
Likely to be Marvel's most ambitious film yet, Avengers: Infinity War is will have huge stars, huge action – and, of course, a Hulk-sized budget to match.
---