Avengers: Age of Ultron lives up to hype
By Tribute on May 1, 2015 | 1 Comment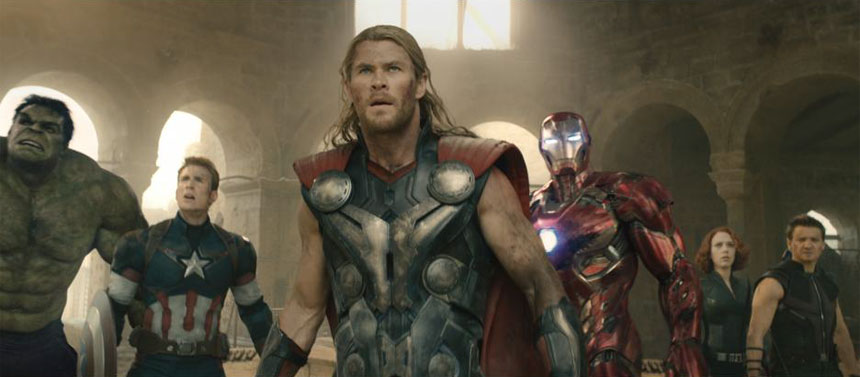 Avengers: Age of Ultron is everything you want it to be and more. In this sequel, Tony Stark experiments with artificial intelligence. His experiment goes bad and he ultimately creates Ultron, a artificially intelligent robot that has plans to create a stronger human-like robot and destroy the world.
The Avengers struggle with trusting each other and remaining a team but must work together in order to protect the human race. They take the stronger human-like robot from Ultron and Stark and Banner attempt to upload J.A.R.V.I.S. (Stark's operational system) into the new body.
Some of the team members, such as Captain America, don't like the idea of experimenting with artificial intelligence, but Thor is on board and uses lightning to activate the body. The new being, named Vision, wants to protect the world. Vision and the Avengers must go to Sokovia, where Ultron is planning to raise the city thousands of feet in the air and then drop it to destroy all of humanity.
The star-packed cast, including Robert Downey Jr., Chris Evans, Chris Hemsworth, Mark Ruffalo, Scarlett Johansson, Jeremy Renner and Samuel L. Jackson, put on a fantastic show. Newcomers Elizabeth Olsen and Aaron Taylor-Johnson fit right in with the team, even with slightly strange Russian accents. The cast has great chemistry together and their characters start to become more human as their backgrounds and personal life come to light in this film.
If you're a fan of the first film then you are definitely going to enjoy the second. Although it's not imperative to have seen the first Avengers film in order to enjoy this one, Age of Ultron does make quite a few references to the first film that you might not understand if you haven't seen it. The storyline and plot are both intriguing and interesting. The evolving love story between Black Widow and the Hulk adds a nice touch of romance to the plot.
Although the many action scenes in this film will have you on the edge of your seat, there are a number of comedic moments from your favorite superheroes. The opening scene sets the mood for the entire film and if you see it in 3D, it adds to the overall experience of the film, although there's nothing that pops off the screen.
The movie has an ending that is bound to make fans happy as it gives the perfect set up for the next film in the series, Avengers: Infinity War – Part 1. ~Erin Stewart
---
---
---
---
Similar Articles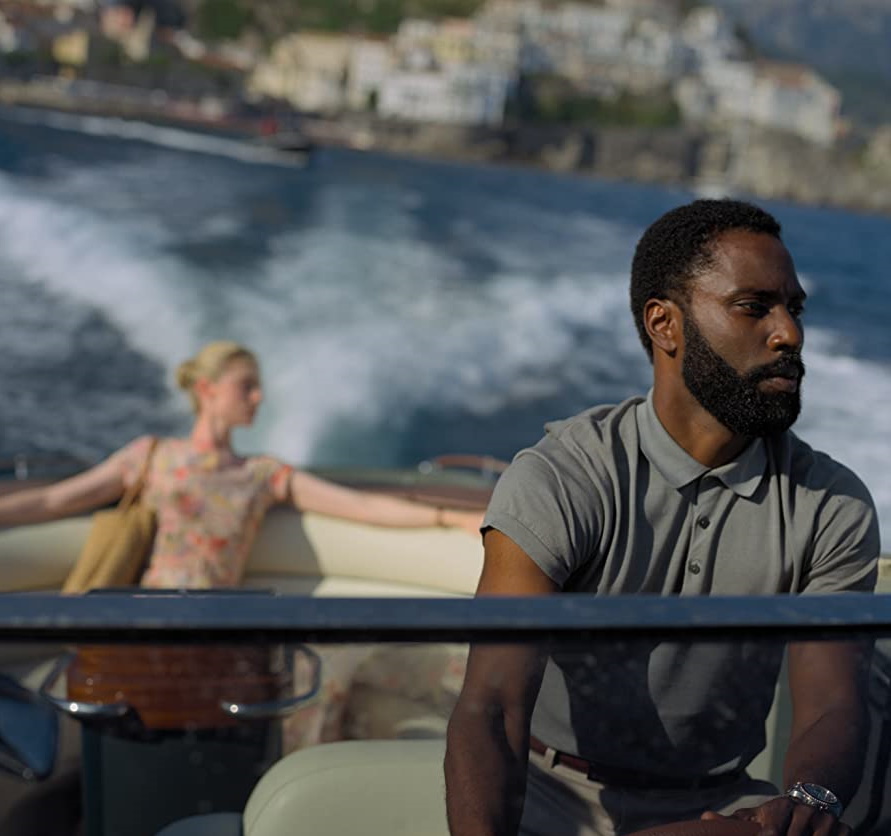 August 24, 2020 | 7 Comments
Christopher Nolan's Tenet is incredibly fresh, original and, at times, complex, but promises to take you on a wild, wild ride. Click to read our review.
---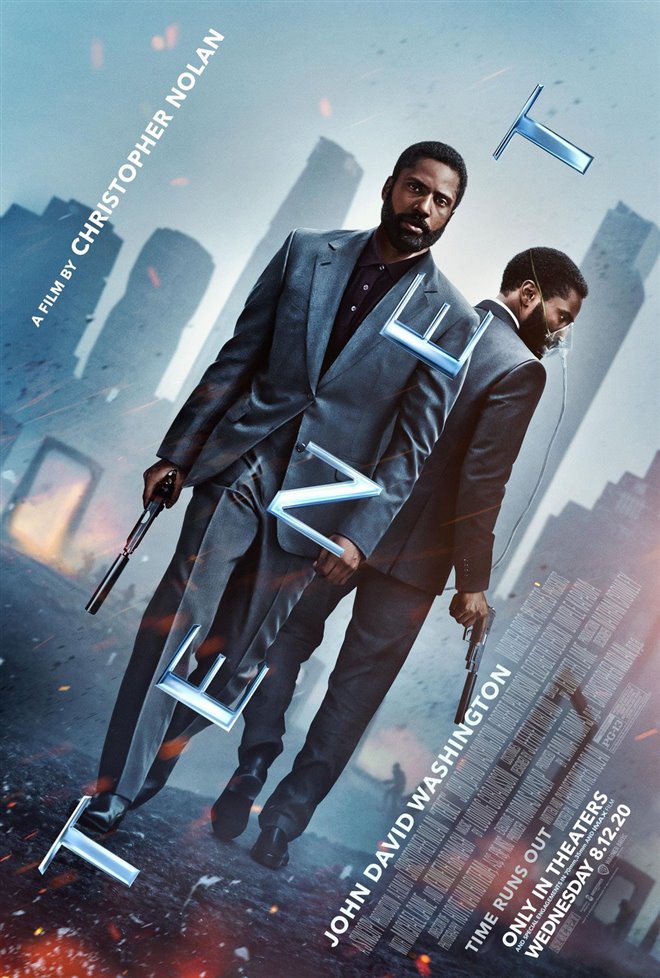 August 21, 2020 | Leave a Comment
Tenet's Christopher Nolan, John David Washington, Robert Pattinson, Elizabeth Debicki and Kenneth Branagh reveal their journey making this film & what to expect.
---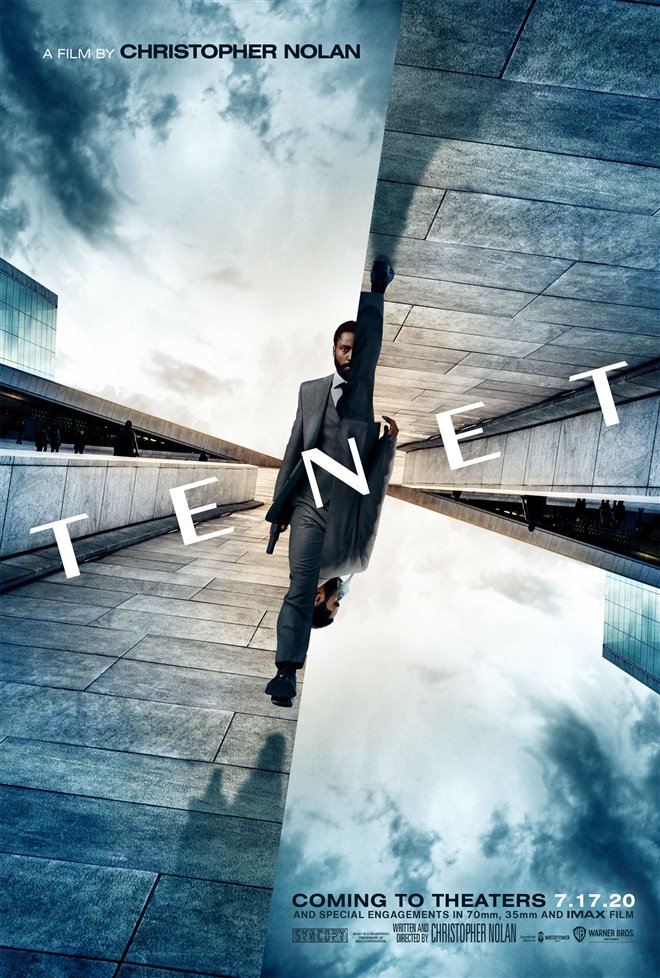 May 22, 2020 | 1 Comment
Check out the highly anticipated second trailer for Christopher Nolan's film Tenet starring Robert Pattinson, which is scheduled to open in theaters this July.
---