Avengers: Endgame an emotional end to an era – movie review
By Tribute on April 26, 2019 | 2 Comments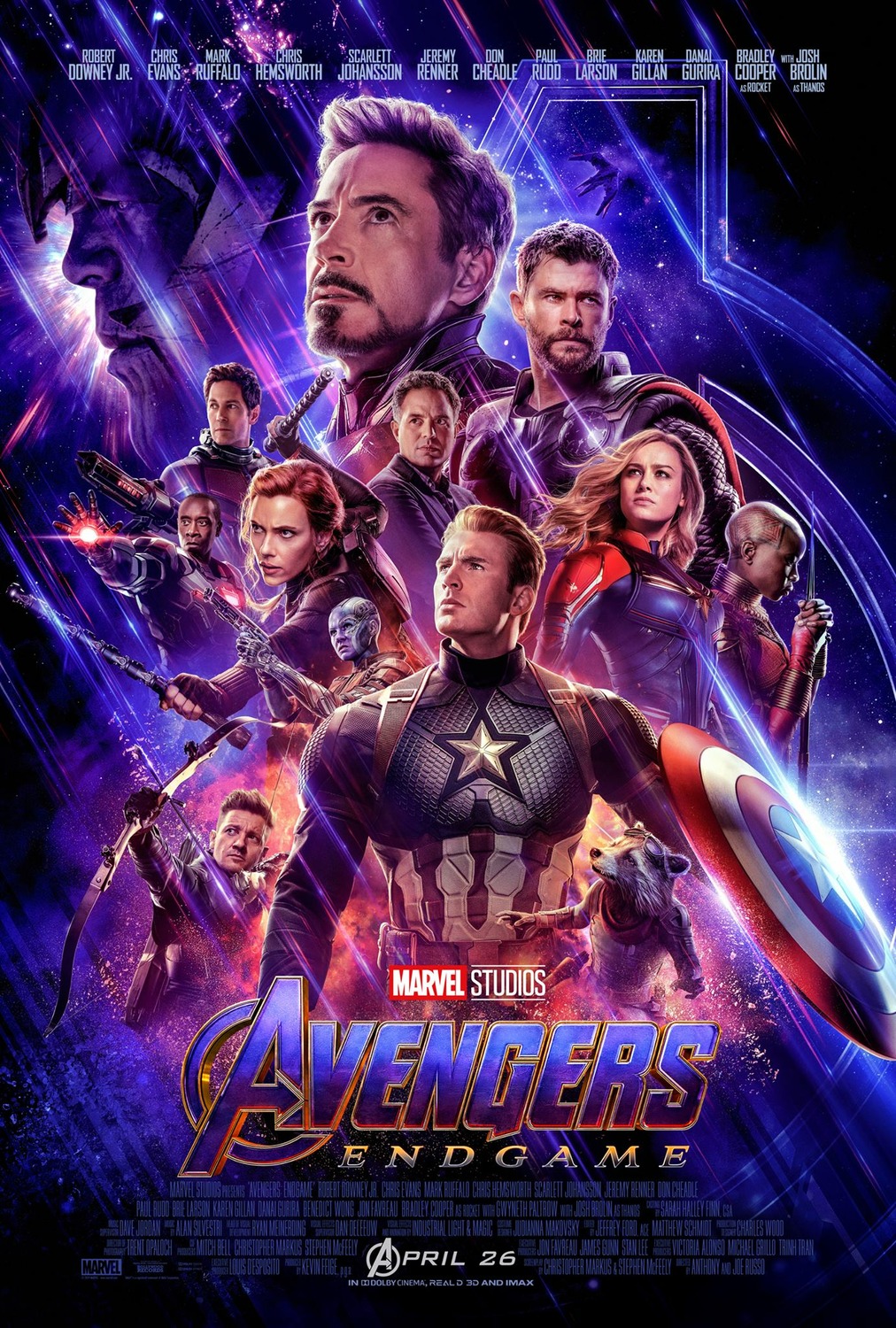 The conclusion to Marvel's Infinity Saga has finally arrived. Directors Joe and Anthony Russo return with Avengers: Endgame to complete the story they began with Avengers: Infinity War.
An all-star cast returns for this finale, including all of the surviving Avengers: Robert Downey Jr., Chris Evans, Chris Hemsworth, Scarlett Johansson, Mark Ruffalo, Don Cheadle, Karen Gillan, and Bradley Cooper, who are joined by Paul Rudd, Jeremy Renner and Brie Larson, who were absent from the previous film.
The film opens up with a stark reminder of the devastation caused by Thanos' (Josh Brolin) actions in the previous film as we witness Clint Barton's (Renner) family affected by the snap, leaving him distraught. We then venture into space to find Tony (Downey Jr.) and Nebula (Gillan) adrift and stranded in the empty void with little hope of rescue until the arrival of Carol Danvers (Larson).
Soon after, Captain America (Evans) rallies the remaining survivors to track Thanos down in the hopes of retrieving the Infinity Stones to undo the damage. The Avengers find him wounded and discover he's destroyed the Infinity Stones, leaving them no hope. Distraught at their failure, the heroes return to Earth and attempt to move on with their lives.
Five years pass when by chance, Scott Lang (Rudd) is freed from the Quantum Realm. Realizing the technology's potential he seeks out the remaining Avengers with a last ditch, dangerous plan to travel back in time to retrieve the Infinity Stones from different points in order to undo Thanos' work.
Avengers: Endgame is one of the rare event films in the era of blockbuster filmmaking. A true culmination of 21 previous films within a franchise that brings together virtually all of its characters and stories, Avengers: Endgame is as ambitious as it is grand in scale, but where to begin when talking about this film without breaking into spoiler territory?
This is a film that had so much secrecy during its production and its marketing campaign, and deservedly so. Even though tidbits of information made their way online the film is chock-full of surprises with nods and references not just to the comics, but the entire MCU as a whole. The screenplay by Christopher Markus and Stephen McFeely can feel unwieldy at times during the film's second act because of this, but on the whole is a massive success with where it all leads to in the final act.
The third act is where the film kicks things into overdrive as you're thrown for a loop with a roller-coaster ride of emotions. For longtime fans who have been with the franchise since 2008's Iron Man, the emotional investment in the MCU is paid off in spades. It is an overwhelmingly emotional experience that will have audiences go from laughter to exhilaration, and finally to tears of both joy and sadness at the finality of it all.
From an objective look at Endgame as a film, the humor, while successful and funny, does undercut the drama at times. The lines themselves are mostly throwaway opportunistic ones, but Marvel's brand of humor has also been such a part of their DNA that the movie almost cannot exist without it.
Additionally, the screenplay's structure of events gives the film a "greatest hits" type of vibe as it jumps from one location to another. For those looking for a stronger stand-alone film, this isn't it, but at the same time that was never what it was aiming for. Avengers: Endgame is an entirely unique experience, giving audiences something they have never seen before.
What the film aims for, it ultimately succeeds at. The Russo brothers have achieved something truly remarkable with Avengers: Endgame. It's a film that deserves two ratings: one for casual moviegoers — who will still thoroughly enjoy the film — and one for the longtime fans whose investment in this series is paid off with the most satisfying of conclusions.
Avengers: Endgame is a perfect experience that reminds audiences why we go to the theater to watch movies with other people. It is a film that must be seen on the big screen, with a packed crowd. ~Paolo Maquiraya
If you've seen the movie and would like to rate/review it yourself, click here. We'd also love to hear your thoughts and feelings towards this epic finale to the MCU's Infinity Saga below in the comments section.
---
---
---
---
Similar Articles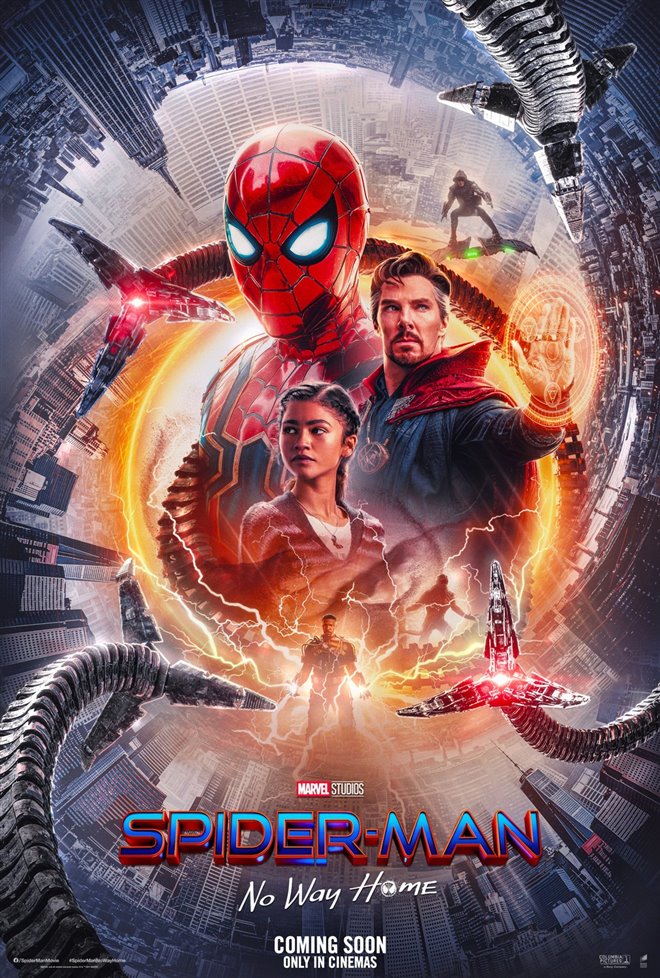 December 17, 2021 | 1 Comment
Our spider senses are buzzing with anticipation as we anticipate going out to the theater to see new films such as Spider-Man: No Way Home and Nightmare Alley.
---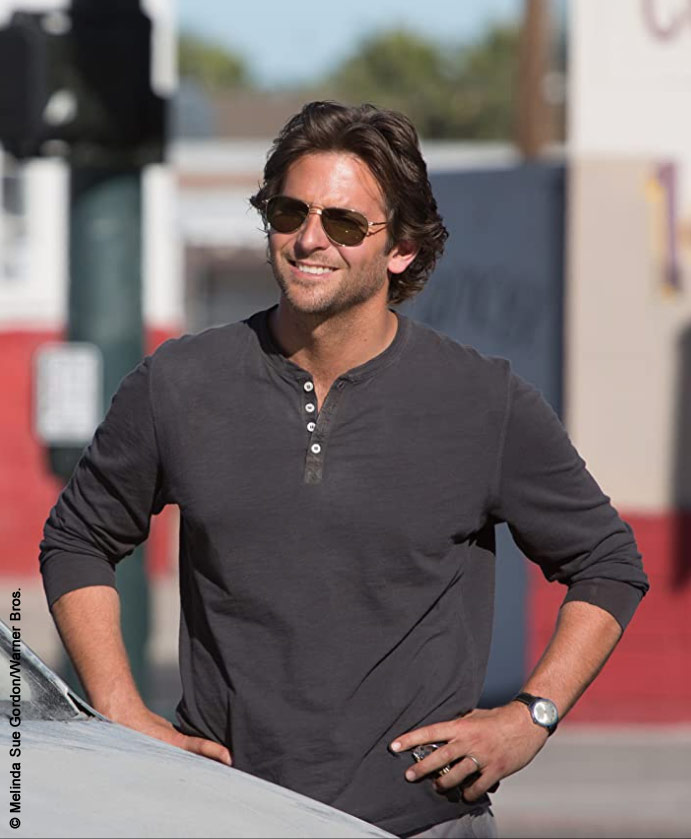 December 1, 2021 | 2 Comments
Bradley Cooper was taking the subway one morning to pick up his young daughter Lea from her school for lunch when he was held up at knifepoint by a young thug.
---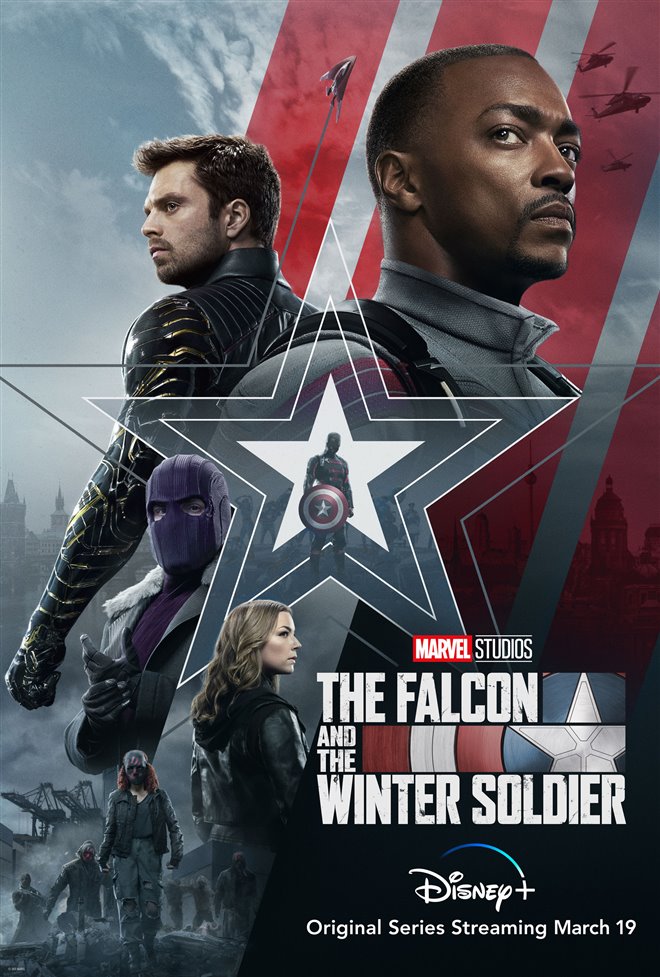 March 19, 2021 | 1 Comment
The Falcon and the Winter Soldier looks like a promising series with exciting action-packed scenes, and well-rounded characters that will be a treat for fans.
---