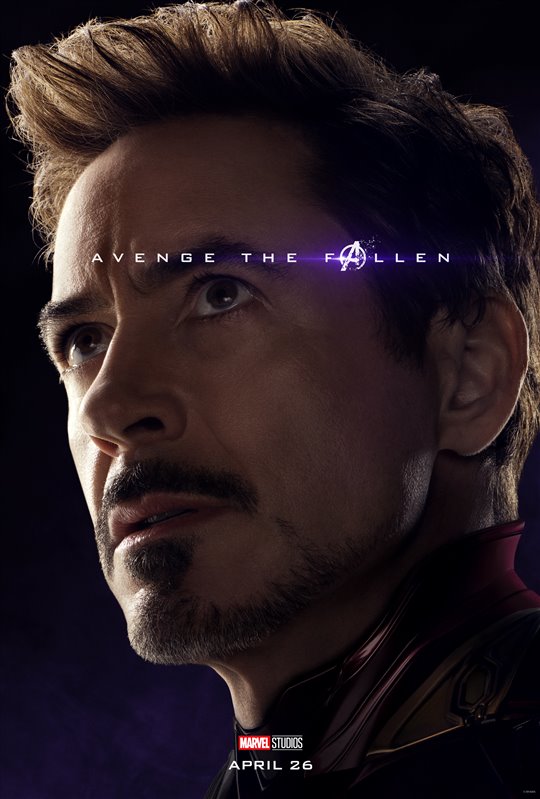 Avengers: Endgame continued to reign as the box office champ for the third weekend in a row. The film took in an estimated $63.1 million this past weekend for a domestic total of $723.5 million, making it the third-highest grossing release in North America of all time. Globally, it added another $102.3 million, bringing its total to just under $2.5 billion, where it remains second-biggest worldwide release ever, behind Avatar's $2.8 billion. Read our review by clicking here.
Making its debut this weekend in second place was the adorable Pokémon Detective Pikachu. It follows Detective Pikachu (Ryan Reynolds) who teams up with Tim Goodman (Justice Smith) to find Tim's missing father. The film took in an estimated $58 million.
Taking the third spot was newcomer con artist comedy The Hustle, starring Anne Hathaway and Rebel Wilson. The film debuted with a take of $13.5 million. Click here to read our review.
In third place was the thriller The Intruder starring Michael Ealy, Meagan Good and Dennis Quaid, which earned an estimated $6.6 million for a domestic total of $21 million.
Rounding out the top five was the comedy Long Shot, starring Charlize Theron and Seth Rogen, which earned $6.1 million, making an estimated two-week domestic total of $19.7 million. Read our review by clicking here. ~Marriska Fernandes