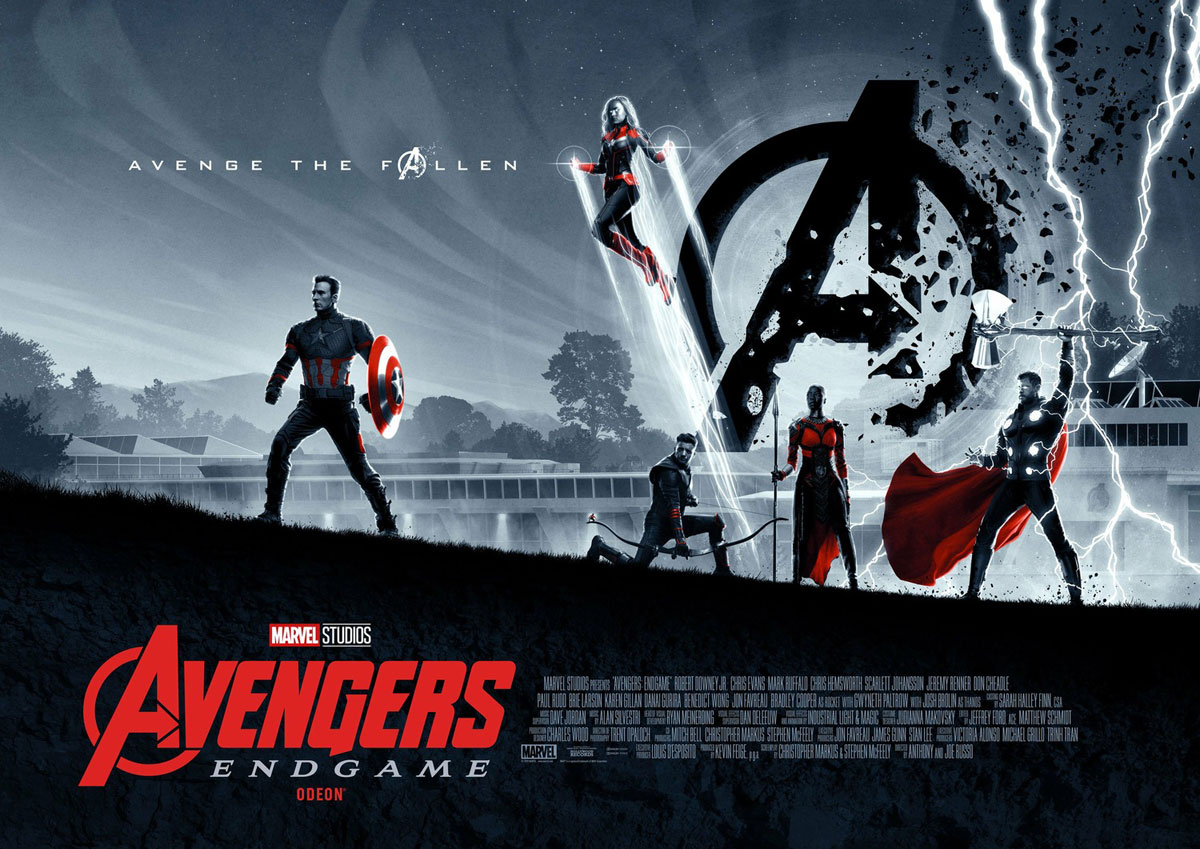 Avengers: Endgame dominated the box office for the second weekend in a row, taking in an estimated $145.8 million, just shy of the record held for biggest second weekend in history by Star Wars: The Force Awakens ($149.2 million) in 2015. Avengers: Endgame took in $145.8 million this past weekend for a two-week domestic total of $619.7 million. Read our review by clicking here.
Three new wide releases debuted on Friday, all of them making it into the top five. Opening in second place was the new thriller The Intruder starring Michael Ealy, Meagan Good and Dennis Quaid, which earned an estimated $11 million.
In third place was the comedy Long Shot, starring Charlize Theron and Seth Rogen, which debuted with a take of $10 million. Read our review by clicking here.
The animated family film UglyDolls featuring the voice of Kelly Clarkson as an unloved doll opened in fourth place, earning an estimated domestic total of $8.5 million.
Rounding out the top five was Marvel's Captain Marvel, which finished with $4.3 million at the box office this weekend. The highest-grossing female superhero film of all time, it has an impressive nine-week domestic total of $420.8 million. ~Alexandra Heilbron