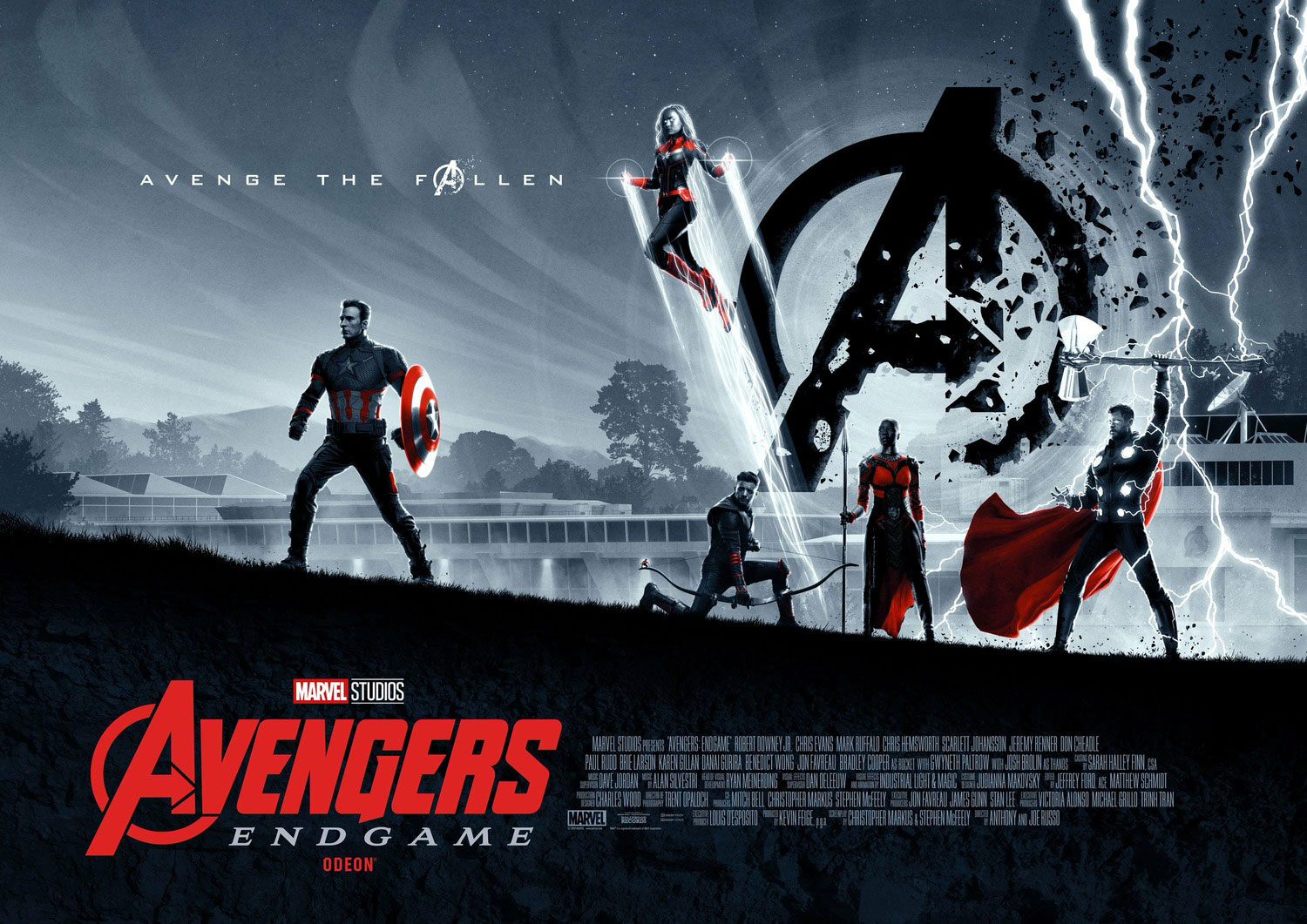 With a little under 10 days to go until the highly anticipated release of Avengers: Endgame, the film's directors took to Instagram in response to leaked footage and images that made their way online.
The Russo brothers penned an open letter to fans calling for them to remain mum on the big reveals, saying, "When you see Endgame in the coming weeks, please don't spoil it for others, the same way you wouldn't want it spoiled for you."
In the open letter they wrote, "Please know that the two of us, along with everyone involved in Endgame, have worked tirelessly for the last three years with the sole intention of delivering a surprising and emotionally powerful conclusion to the Infinity Saga. Because so many of you have invested your time, your hearts, and your souls into these stories, we're once again asking for your help."
Production on the film has been tight-lipped to the point that several cast members were not given complete scripts at all, including the notoriously loose-lipped duo of Tom Holland and Mark Ruffalo. Holland is infamous for leaking details of his own Spider-Man films, including their titles. However, it's Mark Ruffalo who has done the most.
Ruffalo accidentally streamed 20 minutes of Thor: Ragnarok on Instagram from his phone in his pocket prior to its release and in an interview with Good Morning America, he accidentally revealed that everyone died in Infinity War, prompting an annoyed reaction from castmate Don Cheadle.
The film's marketing has also featured heavily edited footage to mislead and misdirect audiences, while other footage has been speculated to be entirely fake and purely for the film's marketing, much like the team group shot running towards the screen in last year's Infinity War trailer.
In the internet age, keeping a tight lid on a project as massive as Avengers: Endgame is quite the challenge, but so far Kevin Feige, the Russos, and the Avengers cast have managed to do so with only yesterday's leaks being a minor blip.
You can read the full letter below. Avengers: Endgame hits theaters next Friday, April 26. ~Paolo Maquiraya
View this post on Instagram