Avengers: Endgame opens to historic box office dominance
By Tribute on April 28, 2019 | 2 Comments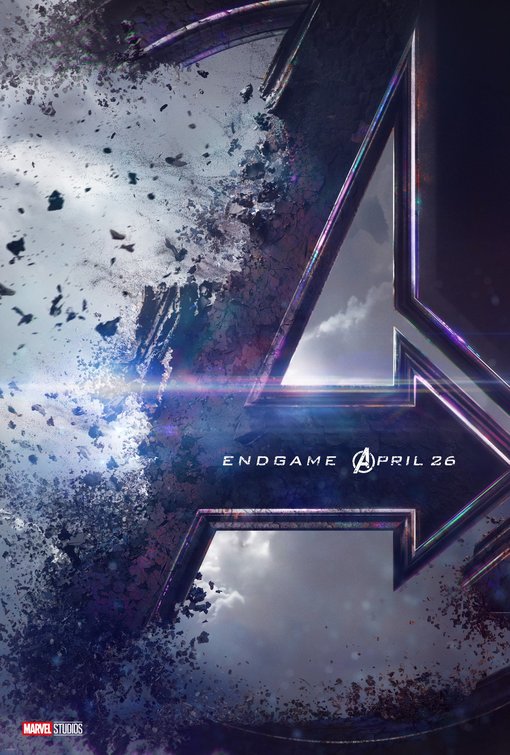 Marvel has once again set a new precedent with yet another historic opening weekend at the box office.
Unsurprisingly, Avengers: Endgame was destined to debut at number one this past weekend, but with exactly how much money remained a point of wonder.
With a record number of pre-sales, sold-out showings over in over 4,000 theaters, and new showings constantly being added, Avengers: Endgame debuted with the biggest domestic opening of all time.
In total, Avengers: Endgame grossed an estimated $350 million in North America alone, besting the previous benchmark of $257 million set by last year's Avengers: Infinity War. The record-setting gross was aided by another historic feat with its $60 million gross from Thursday previews.
On the international side, the film opened up in several markets ahead of the weekend including a record shattering $107 million opening day in China. Combined with its weekend numbers, Avengers: Endgame is estimated to have brought in over $1.2 billion around the world — becoming the largest worldwide debut of all time — surpassing the previous record of $640 million set by Infinity War.
Rising back to number two was Marvel's Captain Marvel. Likely a result of its proximity, and relation, to Avengers: Endgame, the superhero flick finished with $8.1 million at the box office this weekend. The film's domestic total now stands at $413.6 million, surpassing Wonder Woman as the highest grossing female superhero film of all time.
Falling to third was last weekend's top film, the horror flick The Curse of La Llorona. The latest entry into James Wan's shared universe of Conjuring films managed to earn eight figures this weekend with an estimated $7.5 million at the box office. The film has now brought in an estimated $41.3 million across its 10 days of release.
In fourth place was the religious drama Breakthrough. Falling just one spot from last weekend, the drama brought in an additional $6.3 million to bring up its 1o-domestic total to $26.1 million.
Rounding out the top five was the DCEU film Shazam! Now in its fourth weekend of release, the film brought in an additional $5.5 million at the box office to bring up its 24-day total to $131.1 million domestically. With a solid foreign gross the film has already ensured a sequel will be on its way as the film has already made back its $100 million production budget and then some.
~Paolo Maquiraya
---
---
---
---
Similar Articles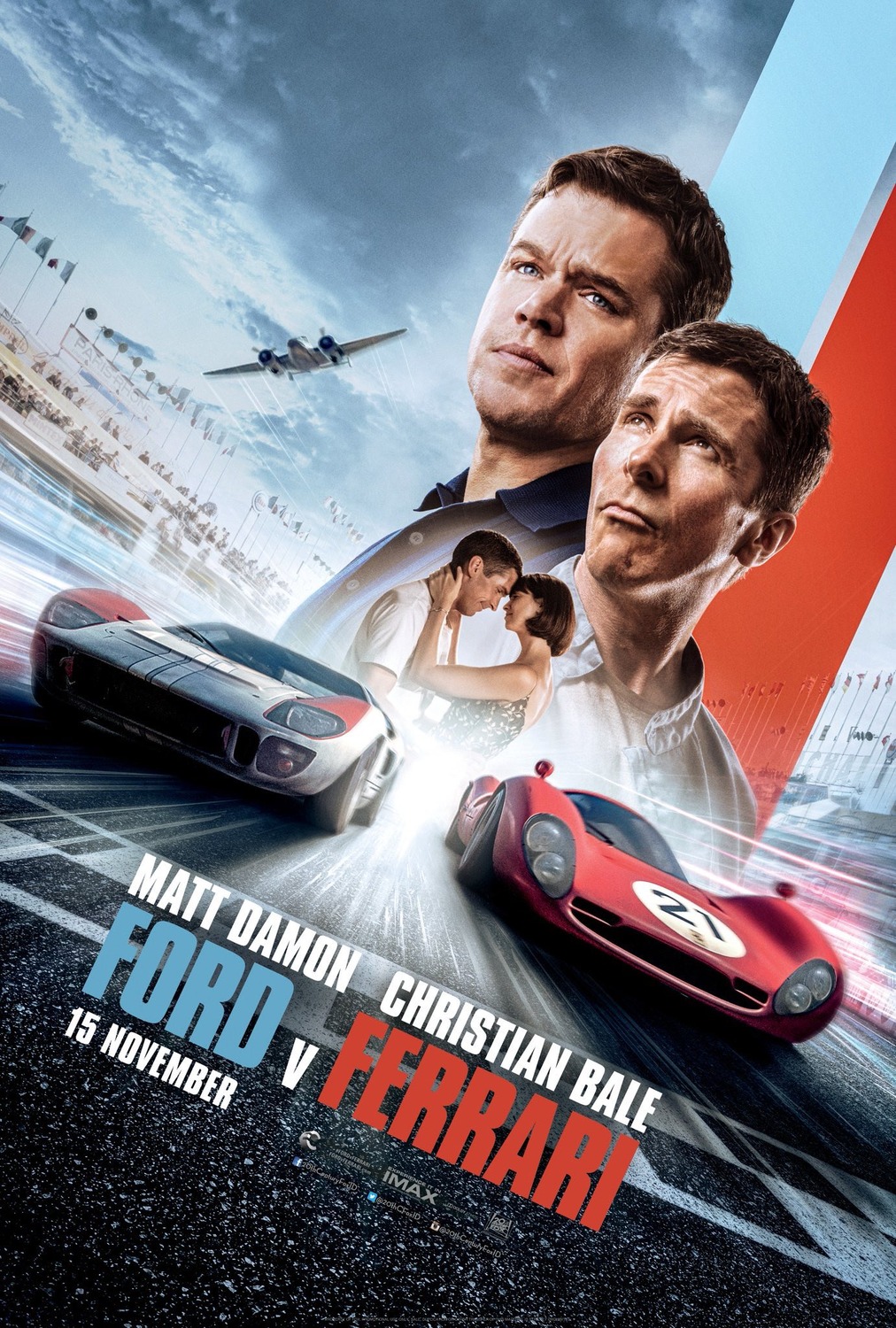 November 17, 2019 | Leave a Comment
Two new movies debuted last Friday – Ford v Ferrari and Charlie's Angels, which went on to take over the first and second spots at this weekend's box office.
---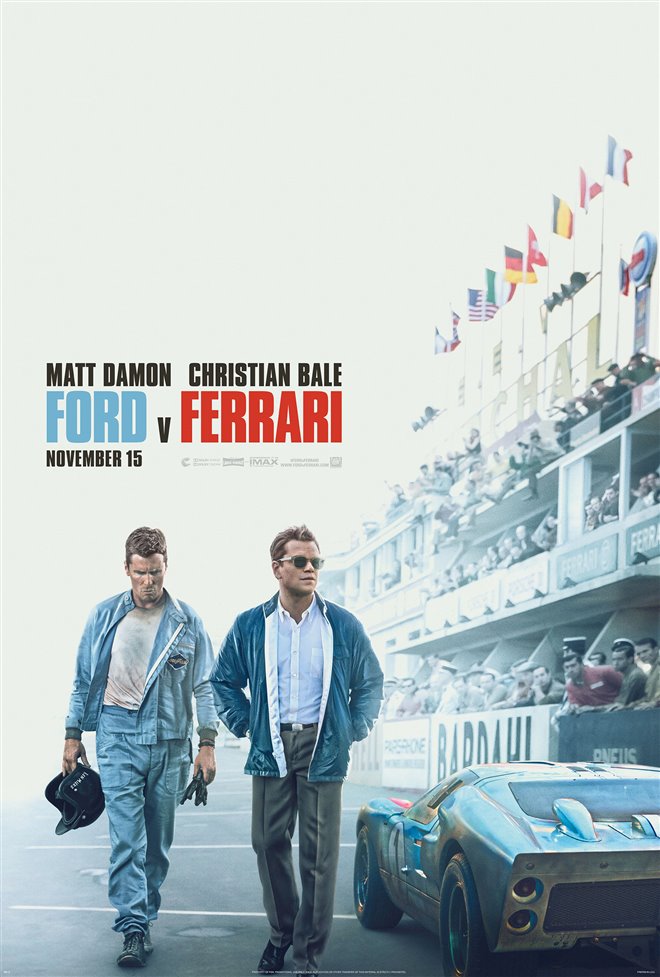 November 15, 2019 | Leave a Comment
There are three new releases this week, with each geared to a different type of moviegoer, so click to find out all about them in order to decide what to see!
---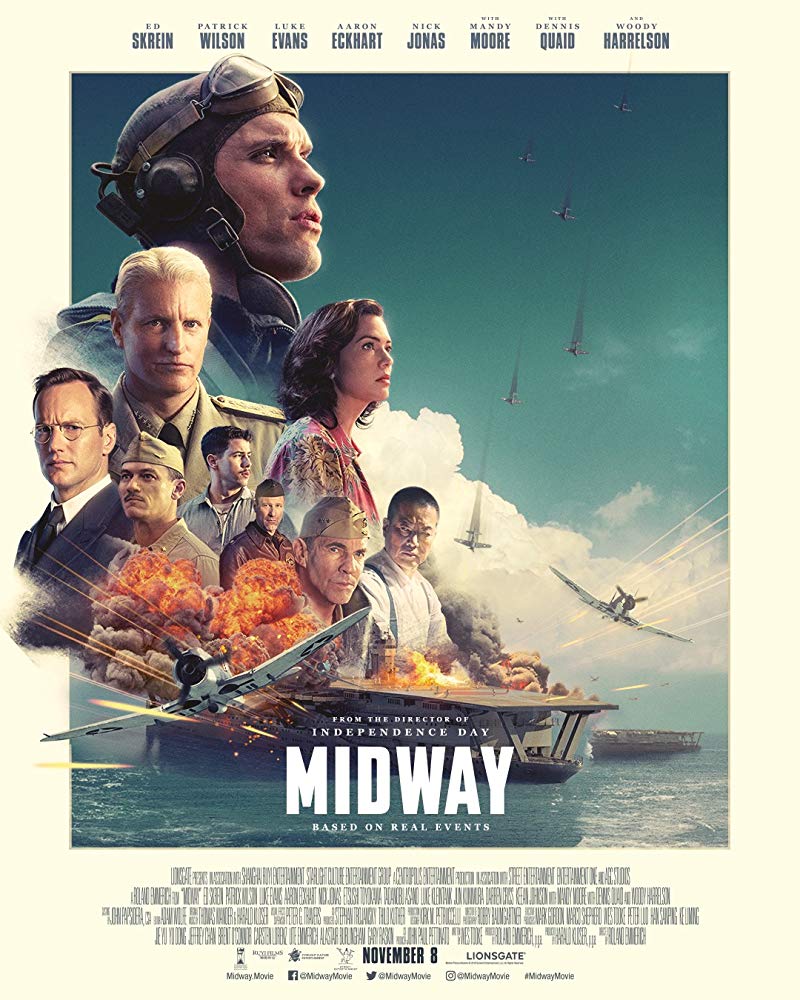 November 10, 2019 | 4 Comments
Three new movies – Doctor Sleep, Last Christmas and Midway – debuted on Friday and made their way into the top five at the weekend box office. See how they did!
---