Bad Moms leads this week's new trailers
By Tribute on May 5, 2016 | Leave a Comment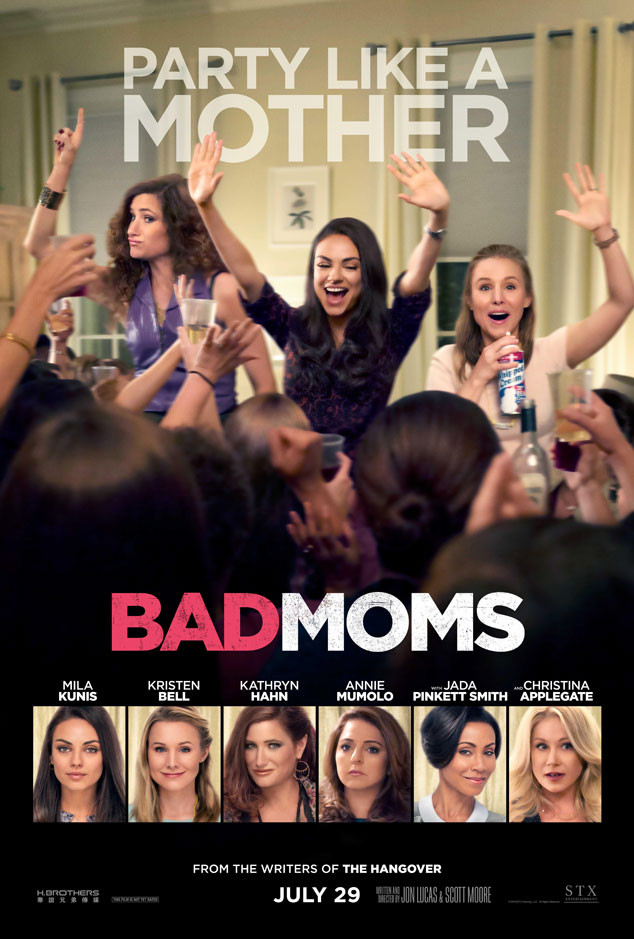 Once again, variety is the name of the game when it comes to this week's latest trailers. The hilarious first trailer for the raunchy comedy Bad Moms starts us off, with Mila Kunis as a frustrated mother of two looking to start a bad mom revolution.
Next we've got non-stop action in the first official trailer for the '90s classic remake Teenage Mutant Ninja Turtles: Out of the Shadows, followed by unlikely duo Ryan Gosling and Russell Crowe  transporting us back to the groovy '70s in the retro trailer for the mystery comedy The Nice Guys, and Blake Lively taking on a sadistic shark in the first full-length trailer for horror thriller The Shallows. ~Shelby Morton
Check out all the latest trailers here:
1.) Bad Moms
2.) Teenage Mutant Ninja Turtles: Out of the Shadows
3.) The Nice Guys
4.) The Shallows
5.) Captain Fantastic
6.) Me Before You 
7.) Kubo and the Two Strings
Bad Moms- Amy Mitchell (Mila Kunis) has a seemingly perfect life. She puts her family first, but her childish husband, demanding kids and idiot of a boss are finally getting to her. When the alpha moms, including PTA Queen Bee Gwendolyn (Christina Applegate) at her kids' school put on the pressure, Amy snaps and teams up with two other misfit moms (Kathryn Hahn, Kristen Bell) on a quest to free themselves from conventional responsibilities. They go on a well-deserved binge of freedom, fun and self-indulgence.
Teenage Mutant Ninja Turtles: Out of the Shadows- The Teenage Mutant Ninja Turtles — brothers Raphael (Alan Ritchson), Michelangelo (Noel Fisher), Leonardo (Johnny Knoxville) and Donatello (Jeremy Howard) — return to save New York City from a new threat. April O'Neil (Megan Fox) is joined again by Vernon Fenwick (Will Arnett) and this time around, a goalie-masking wearing, hockey stick wielding vigilante named Casey Jones (Stephen Amell) as they team up with the turtles to combat something known as purple ooze, which turns humans into animals.
The Nice Guys- In 1977 Los Angeles, private investigator Holland March (Ryan Gosling) teams up with a goon (Russell Crowe) named Jackson Healy to solve the case of a missing girl and the seemingly unrelated death of a porn star, which leads them to uncover a far-reaching conspiracy.
The Shallows- Medical student Nancy (Blake Lively) travels to a warm vacation spot where she can get in plenty of surfing. After calling home to say she's arrived safely, she heads out on her board. She's suddenly grabbed by a great white shark and pulled underwater. She manages to get to safety on a large rock 200 yards from shore and screams at the other surfers to tell them there's a shark, but it's too late. Now all alone, she has to figure out how to get back to land in one piece as the shark circles the rock.
Captain Fantastic- In the dramedy Captain Fantastic, Ben (Viggo Mortensen), a devoted father of six living in the isolated forests of the Pacific Northwest, raises his children on a rigorous physical and intellectual schedule. When his wife dies, he's forced to abandon the comforts of his rural retreat and integrate into society. His notions of parenthood are put to the test when he confronts the real world.
Me Before You- Lou (Emilia Clarke) is a simple, small town girl hopping from job to job. Will (Sam Claflin) is a wealthy businessman who becomes confined to a wheelchair after an accident. These two very different people from very different worlds meet when Will decides life isn't worth living and Lou becomes his caregiver. After a challenging start, their diverse circumstances impact each other in ways they could have never imagined in the romantic drama Me Before You, based on the novel of the same name by Jojo Moyes.
Kubo and the Two Strings- In a mythical, ancient Japan, Kubo and the Two Strings follows kindhearted Kubo who finds himself on the run from gods and monsters — and his only chance for survival rests on finding the magical suit of armor once worn by his fallen father, the greatest samurai the world has ever known.
---
---
---
Similar Articles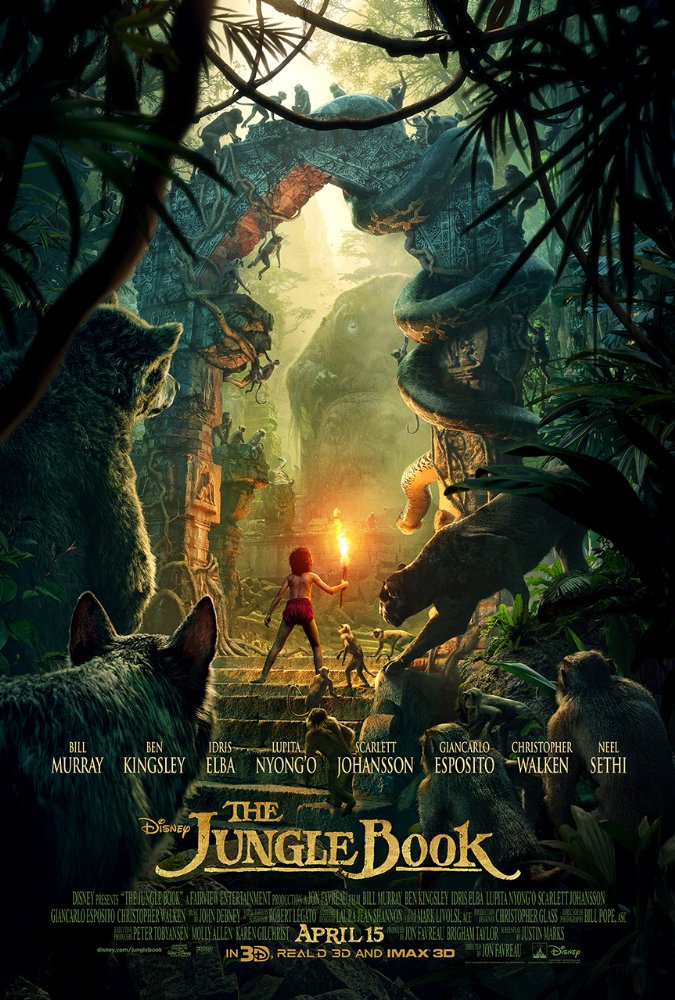 February 8, 2017 | Leave a Comment
The Jungle Book is continuing its march toward Oscar gold with a whopping five wins at the 2017 Visual Effects Society Awards. The ceremony took place in California.
---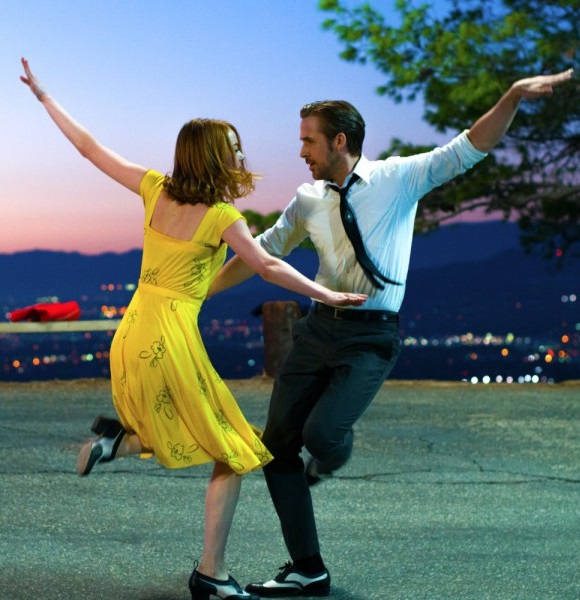 December 2, 2016 | 1 Comment
The nominations for the 22nd annual Critics' Choice Awards have arrived, with La La Land, Arrival and Moonlight leading the pack. Click here to see them all!
---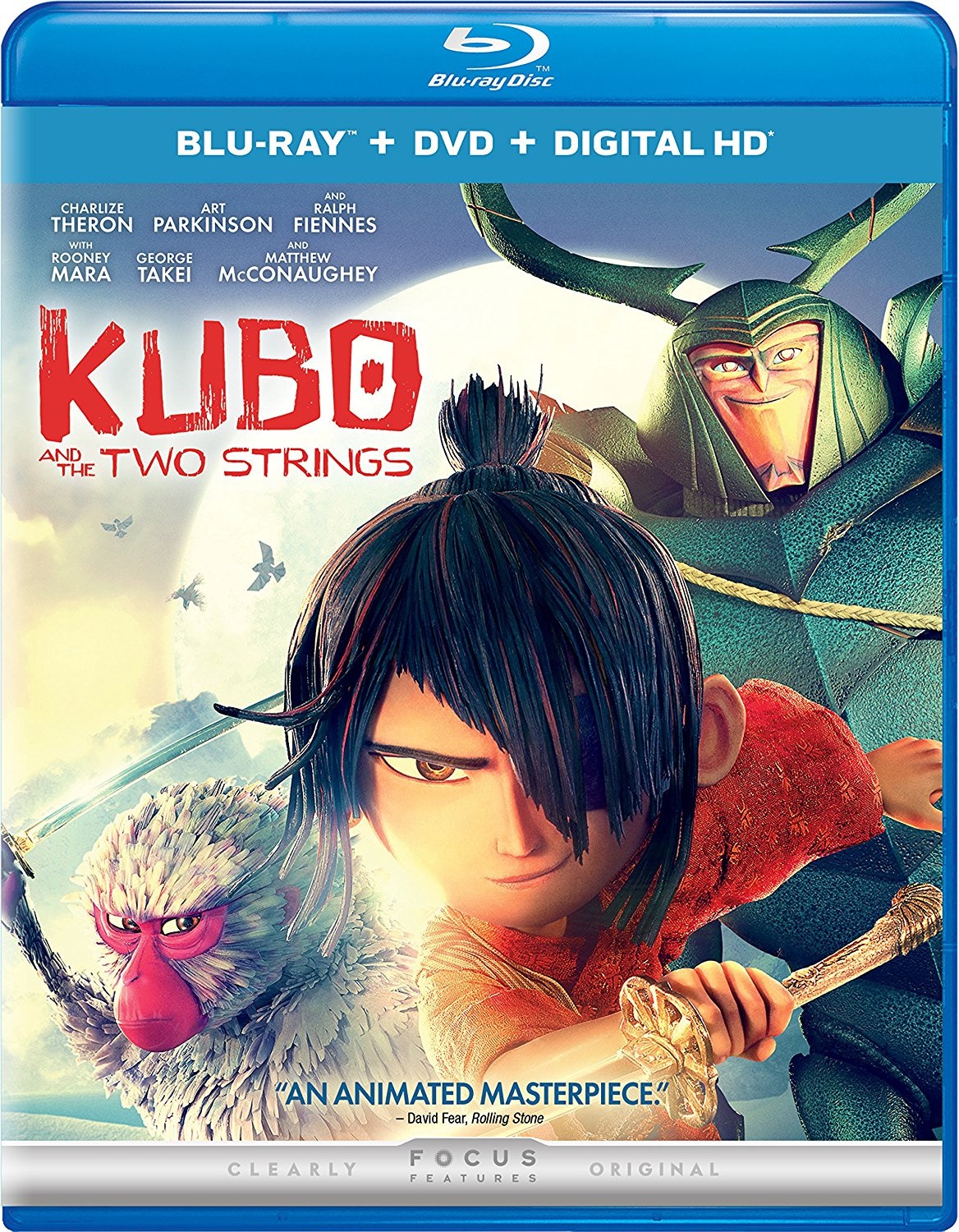 November 22, 2016 | 1 Comment
Miles Teller, Chris Pine, Charlize Theron, Robert De Niro and Jason Statham appear in films releasing this week on DVD. Check out the titles for their movies here!
---