Bad Moms review — Kathryn Hahn reveals standout comedic chops
By Marriska Fernandes on July 29, 2016 | 2 Comments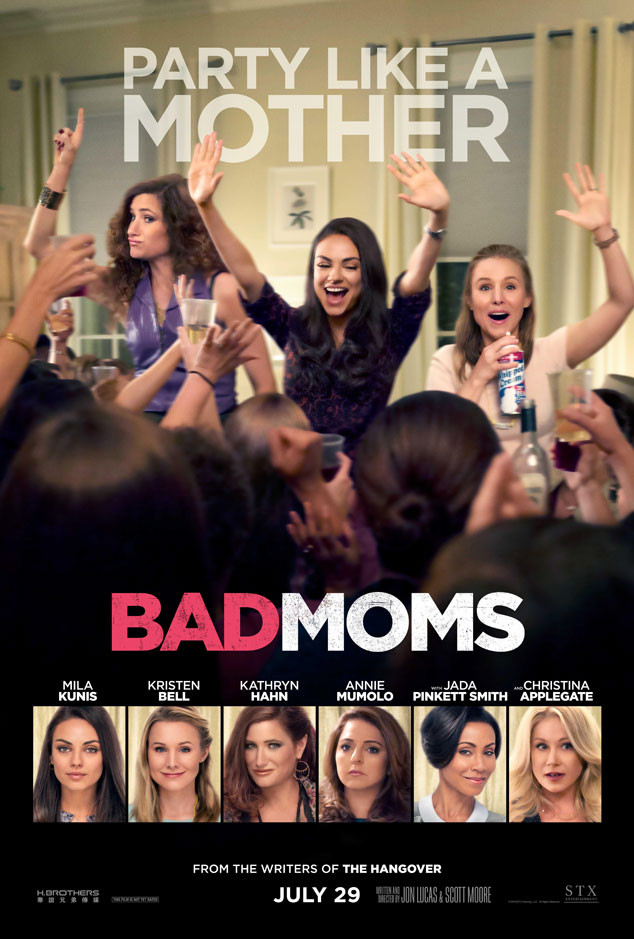 Amy Mitchell (Mila Kunis) is having a very bad day. She is a working mom with little to no time for herself. From running a company where she is the oldest employee to taking care of her kids while her husband takes the back seat, she's utterly strapped.
After a painful three-hour PTA meeting, Amy finally decides to quit. Along with single mom Carla (Kathryn Hahn) and stay-at-home mom Kiki (Kristen Bell), Amy joins the bad moms club. They trash a supermarket store and decide to go wild. Amy takes the day off from work and skips making breakfast for her kids.
When the PTA president Gwendolyn (Christina Applegate) can't handle Amy's behavior, she wages a war. Amy then decides to run for PTA president, and let's just say it's moms gone wild.
This movie is the perfect Mom's Day Out kinda flick. Beneath the light humor and raunchy references, there is a message to moms: it's okay to have a bad day and you don't need to be in control at all times. The film hints at the impact parents have on their kids, but also the tremendous pressure on moms. It's not just working moms, but single moms and stay-at-home moms as well.
The female-driven comedy brings out the best in all the leading actresses, especially Kathryn Hahn. We all love her past work, but this film makes her stand out from the rest. She even gives Christina Applegate a run for her money. Jada Pinkett Smith's role was unnecessary as she hardly had much to do or say.
Overall, I'd say this R-rated comedy will be a welcome watch for all moms.
Bad Moms is now playing in theatres.
---
---
---
---
Similar Articles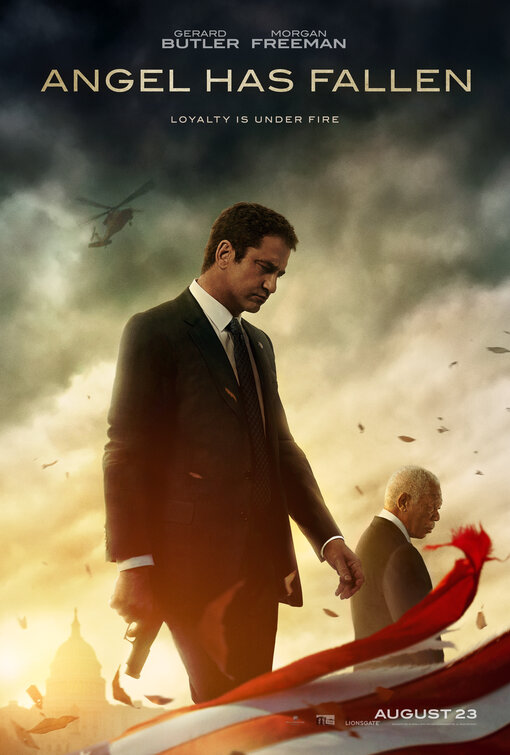 August 22, 2019 | 2 Comments
The Fallen trilogy comes to a close with this third installment and combines the franchise's penchant for over-the-top action with some solid character drama.
---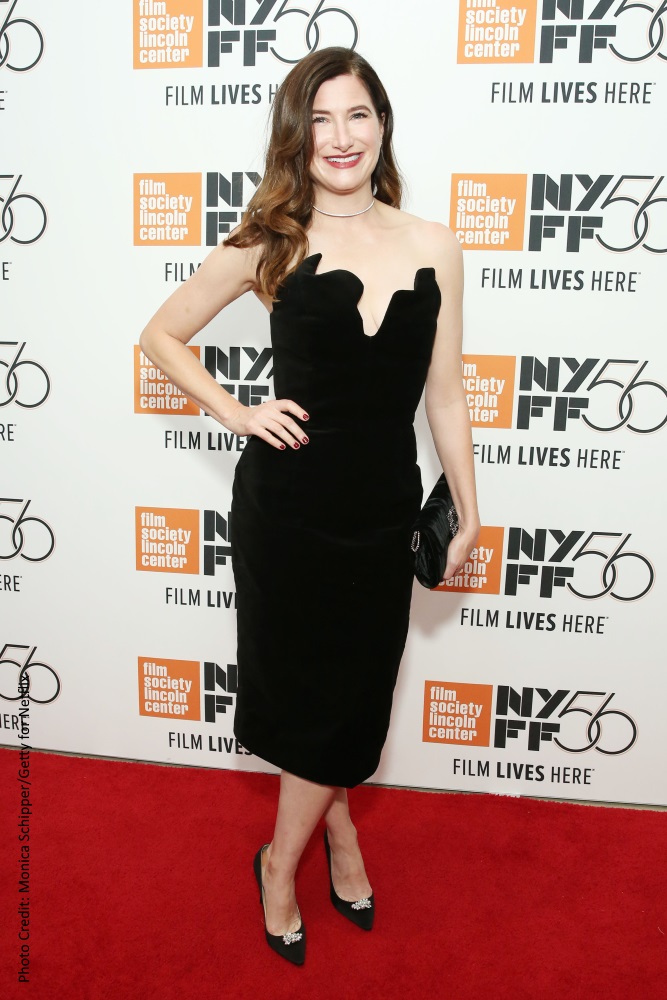 October 3, 2018 | Leave a Comment
We chatted with Kathryn Hahn about her upcoming Netflix film Private Life, which she stars in alongside Paul Giamatti. She dishes on her role and more!
---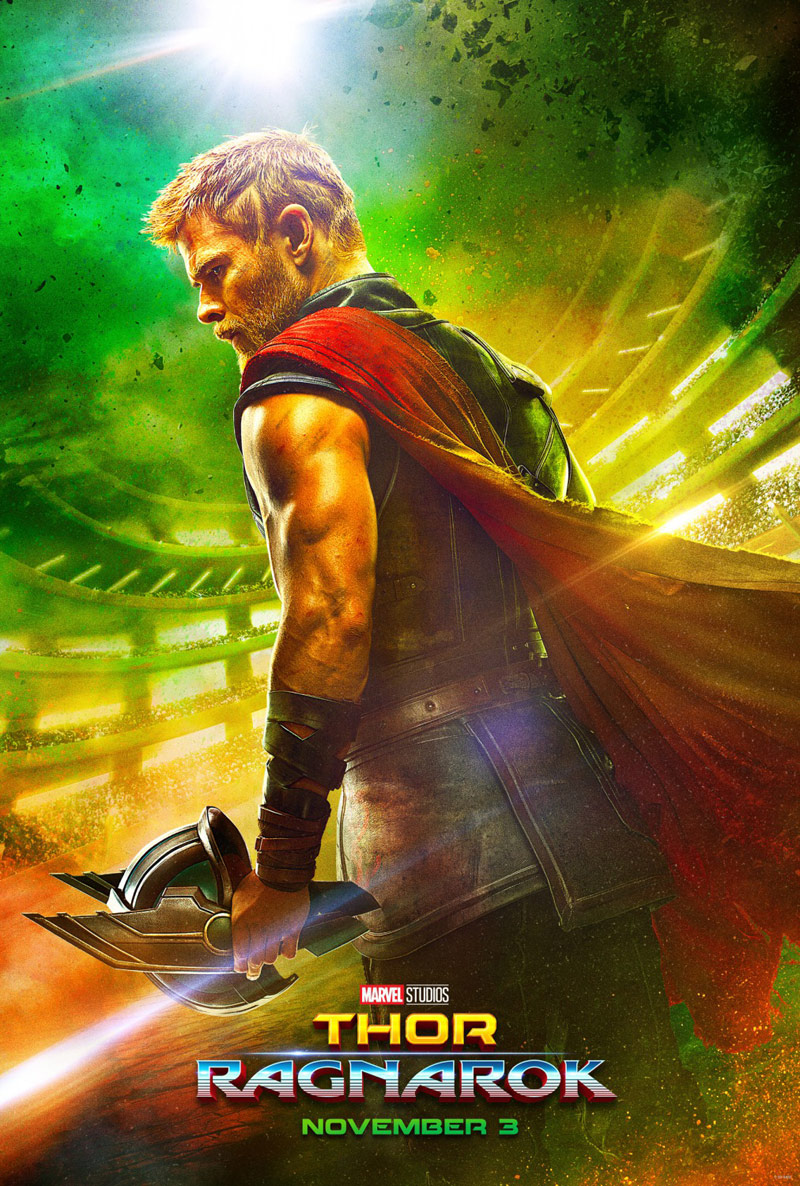 November 3, 2017 | Leave a Comment
This weekend the long-awaited return of Thor is here, as well as the first holiday film of the season and the star-studded horror The Killing of a Sacred Deer.
---