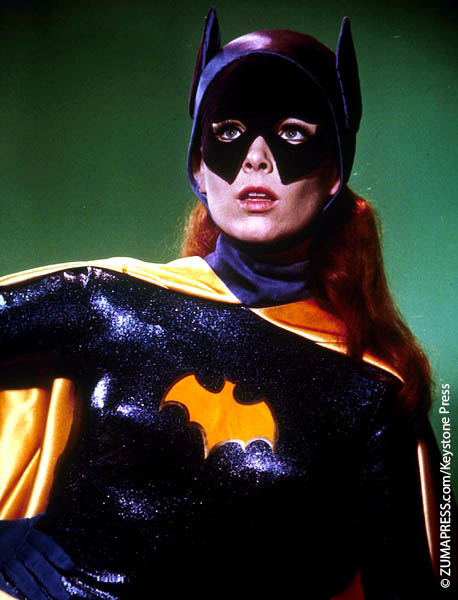 Yvonne Craig, best known for playing Batgirl/Barbara Gordon on the 1960s Batman television show, has died at the age of 78.
She passed away in at her home in Los Angeles with her family at her side. Yvonne had malignant breast cancer that spread to her liver, ultimately taking her life.
Yvonne had a successful TV career that included her role as Batgirl. She also starred opposite Elvis Presley in It Happened at the World's Fair and Kissin' Cousins.
Throughout her career she appeared on many television shows, such as The Many Loves of Dobie Gillis, The Six Million Dollar Man, The Mod Squad, The Courtship of Eddie's Father and many more. Her autobiography From Ballet to the Batcave and Beyond was published in September 2000.
In a statement on Yvonne's website her family wrote:
"Yvonne excelled in ballet, a film career, a business life, as well as in philanthropic and charity work over the years. She had been able to do this with joy and much laughter and she wouldn't have changed a thing. Well, maybe one thing and that would have been not to get cancer."
She is survived by her husband, Kenneth Aldrich; sister Meridel Carson and nephews Christopher and Todd Carson. ~Greg Chisholm