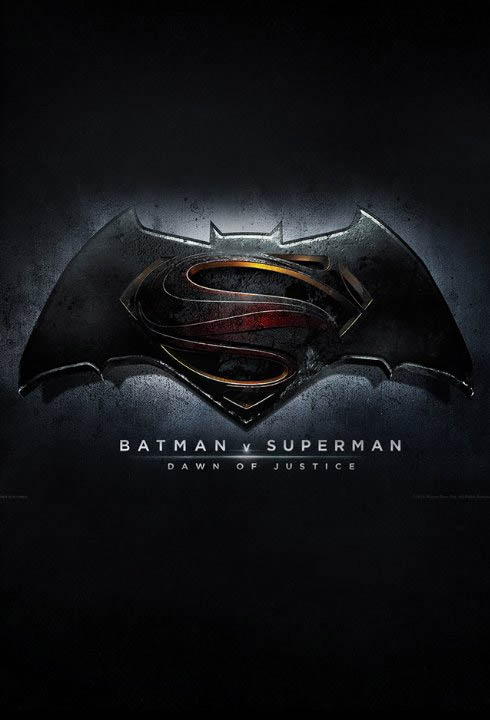 Just a few days before the official release of the hotly anticipated trailer Batman v Superman: Dawn of Justice, a leaked camcoder rip version of the trailer hit the internet. Jaws will drop as world's favorite superheroes battle each other and Ben Affleck makes his kick-ass entry as Batman.
The trailer reveals why the two superheroes are going head-to-head with each other. Following the events of Man of Steel, the city does not trust Superman (Henry Cavill) because of the immense power he can unleash. Batman (Ben Affleck), with fierce glowing eyes, says, "Tell me, do you bleed?" and with a sinister response he guarantees, "You will."
As fans feed on the buzz surrounding this trailer, the question begs as to how director Zack Snyder will respond to this leaked trailer. Last year, Marvel's Avengers Age of Ultron trailer was leaked a week before the official release. Withing a few hours the studio responded by tweeting the official HD version of the trailer.
Now fans can only hope to view the official HD trailer before its official release on Monday.
Batman v Superman: Dawn of Justice is slated to release on March 25, 2016. ~ Marriska Fernandes