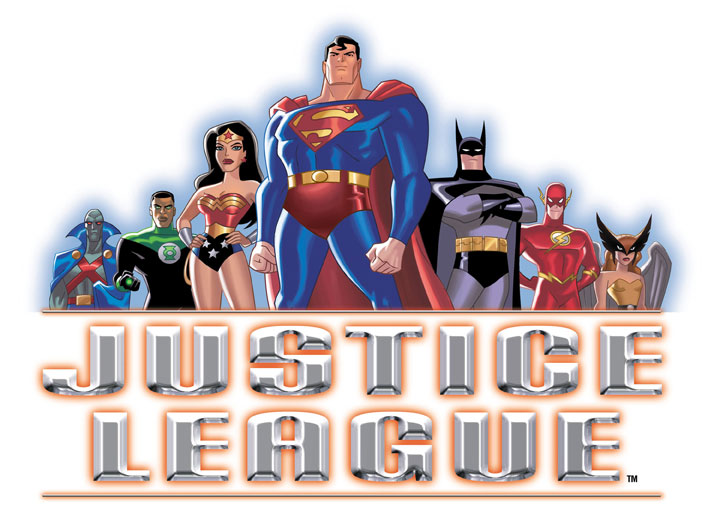 Batman v Superman: Dawn of Justice slashed its way onto screens this weekend, breaking box office records while also signifying an emphasis on future films adapted from DC Comics.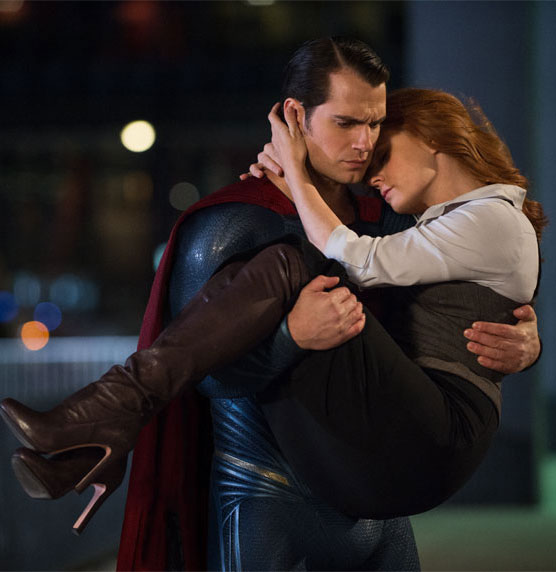 Films inspired by Marvel Comics have led the superhero charge, with wide success coming from movies such as The Avengers, Iron Man and X-Men, but films rooted in DC Comics have caught on and are getting fans excited for the new character movies.
The Zack Snyder epic, which pits Ben Affleck's Batman against Henry Cavill's Superman, now holds the record for the biggest superhero movie opening worldwide. It almost goes without saying that the film's weekend profits also make it the most successful March release in history.
It's impossible to ignore what Batman v Superman's achievements represent. There is an undeniably passionate fan base for movies inspired by DC Comics and the future looks bright for upcoming projects based on characters from the DC franchise, some with direct connections to Batman v Superman.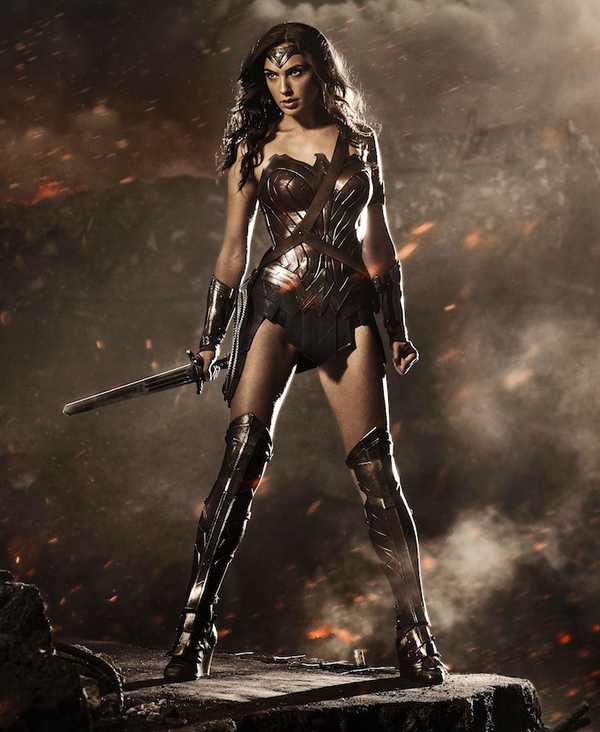 Wonder Woman
The Bruce Wayne/Clark Kent film introduced the world to Wonder Woman, portrayed by Gal Gadot. The female superhero will get her moment to shine when Wonder Woman, directed by Patty Jenkins, flies into theaters June 23, 2017. Robin Wright and Chris Pine will share the screen with Gal and the picture will center on the Amazon princess leaving her island home to fulfill her destiny of becoming the greatest female hero.
Flash
Audiences also met Barry Allen, AKA The Flash, in Batman v Superman. Brought to the screen by Ezra Miller, the character will get a film all his own when The Flash storms into theaters in March 2018. Ezra will again play Barry in the movie, which will reportedly tell the story of how the scientist was sprayed with chemicals and developed the ability to move at super speeds. Rumor has it that The Flash will be tasked with protecting his home, Central City, from impending forces.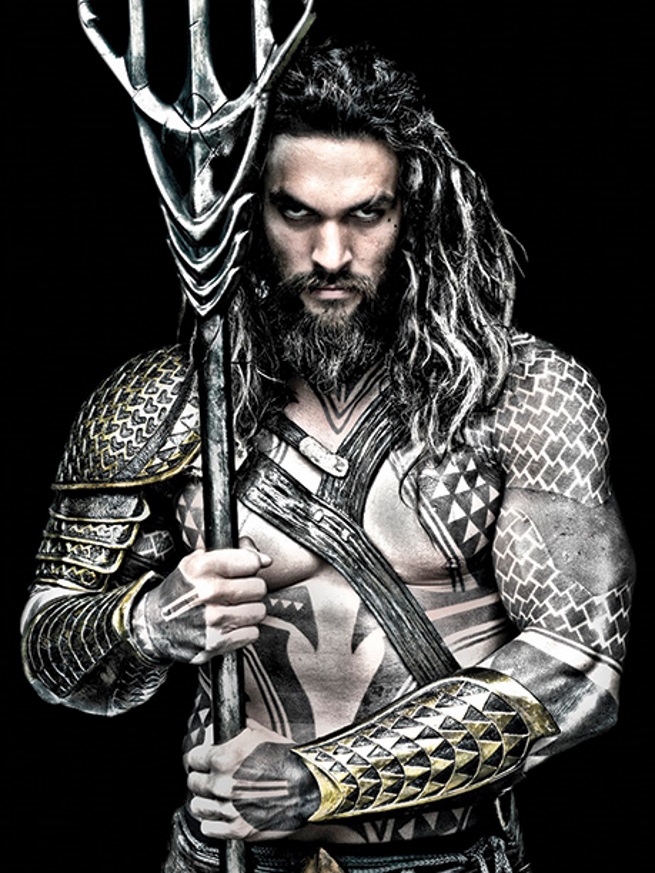 Aquaman
Batman v Superman offered the debut of Aquaman as well, played by Hawaiian-born Jason Momoa. An action-adventure film based on the water-friendly character will be aptly titled Aquaman and is scheduled for a summer 2018 release.
Jason will reprise his role for the movie, which will reportedly co-star Amber Heard. While specific details regarding the film's premise haven't been disclosed, the confirmed director, The Conjuring's James Wan, did divulge a few thoughts while at WonderCon promoting The Conjuring 2: "There's always something kind of cool about Aquaman, the idea of creating a huge world that is on our planet. That's the thing about Aquaman that's cool – he's not an alien. He's from our planet and he's from a society that we're not privy to in the context of the story. Isn't it crazy to think that we've explored space more than we have explored the depths of our ocean? That just fires up my imagination about potential sea monsters and cool creatures."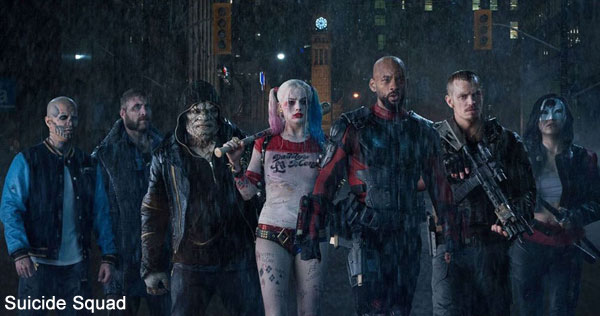 Other films with aims of building upon the DC Comics popularity include this summer's highly anticipated Suicide Squad (pictured left), about a group of incarcerated supervillains employed to execute black-ops missions in exchange for clemency. Filmed in Toronto, it stars Ben Affleck as Batman, Margot Robbie as Harley Quinn, Will Smith as Deadshot and a not-to-be-missed Jared Leto as The Joker and hits theaters August 5, 2016. Click here to watch the Suicide Squad trailer.
Zack Snyder's Justice League: Part One in 2017 and Part Two in 2019 will see a large number of superheroes banding together, including favorites such as Superman, Batman and Wonder Woman, to tackle opposition forces. That's not all, though. Other DC superheroes getting their own movies are Shazam in 2019 and Cyborg in 2020.
~Matthew Pariselli