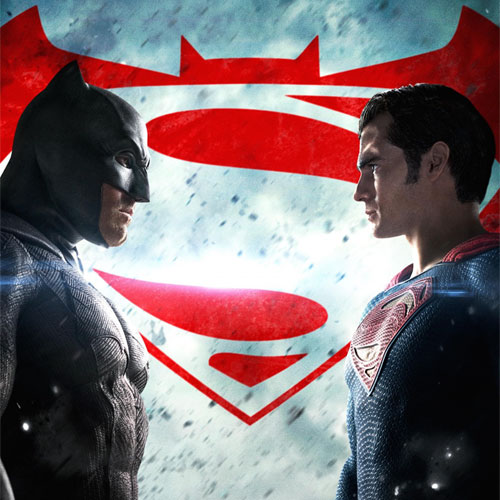 Critics may not have showered Batman v Superman: Dawn of Justice with rave reviews, but that hasn't stopped the epic superhero film from shattering records and generating immense profits for the studio backing it.
Warner Bros. released a statement this morning revealing that the Zack Snyder picture has accumulated a colossal $501.9 million at the global box office in only five short days of release.
The action adventure movie now joins the esteemed rank of only a few films to reach the half-a-billion-dollar mark in opening week.
The announcement was delivered by Veronika Kwan Vandenberg, President of Worldwide Distribution, Warner Bros. Pictures.
"We're so proud that Batman v Superman has become the must-see event film of the season for fans the world over. The incredible numbers are building momentum for not only this movie, but the upcoming slate of DC Superhero films," Kwan Vandenberg said.
Domestically, the Ben Affleck and Henry Cavill-led film has earned $193.3 million.
For more on the box office performance of Batman v Superman: Dawn of Justice and the DC Superhero films on the way, check out our story here.
~Matthew Pariselli