Battlestar Galactica actor Richard Hatch dies at 71
By Tribute on February 8, 2017 | 6 Comments
Richard Hatch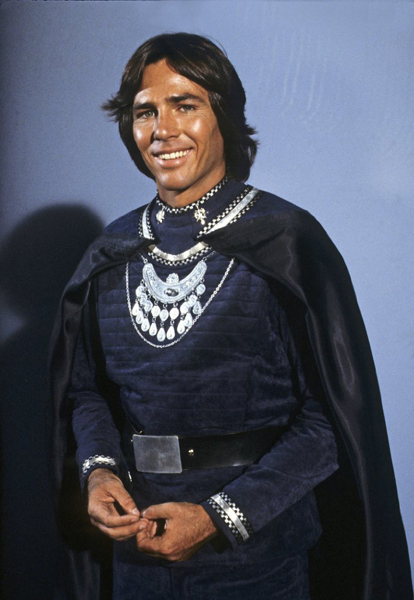 , who played the role of Captain Apollo in the original Battlestar Galactica film and TV series, has died. He was 71.
A representative for the actor said he passed away on Tuesday (Feb. 7) in Los Angeles, after battling pancreatic cancer. His son, Paul, was by his side.
Richard's portrayal of  Captain Apollo on the original Battlestar Galactica series that aired from 1978 to 1979, earned him a Golden Globe nomination for Best Actor in a Television Series – Drama. In the series revival that ran from 2003 to 2009, he played a different character, politician Tom Zarek.
A California native, Richard was born in Santa Monica in 1945. He began his career in off-Broadway theater productions. One of his earlier TV acting roles included a small part on the daytime soap opera All My Children in 1971. He would continue to work steadily in many television roles, guest-starring on favorites such as CHiPs, Dynasty, Murder She Wrote, T.J. Hooker, Baywatch and MacGyver.
He also wrote five original Battlestar novels, and was always a crowd favorite at fan events and sci-fi conventions.
Fans and many of Richard's former castmates expressed their condolences for the actor upon hearing the news.
Jamie Bamber, who played Lee "Apollo" Adama in the reimagined series, shared his sympathies, tweeting:
Richard Hatch. You leave a huge hole in our BSG family which we will never fill and never try to.   #ThankYouCaptainApollo
 — Jamie Bamber (@ImJamieBamber) February 8, 2017
Edward James Olmos, who was also in the series' reboot as Admiral William Adama, also expressed his grief:
In addition to his son, Richard is also survived by his brother, John.
---
---
---
---
Similar Articles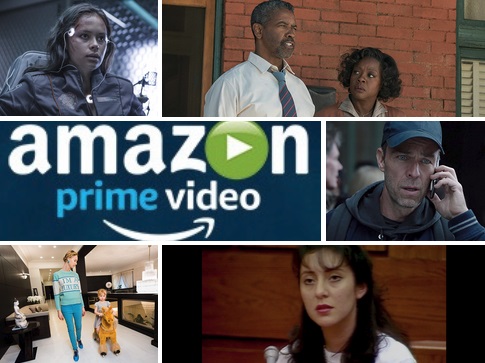 January 30, 2019 | Leave a Comment
Here's what's coming to Amazon Prime Video in February. From original series to classics like Baywatch, there's something for everyone. Click for more.
---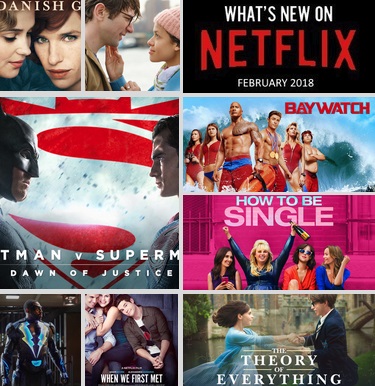 February 1, 2018 | 1 Comment
This February there are many new originals, whether you're a superhero fan or a thriller buff. There are also Valentine's Day rom-coms to Oscar favorites.
---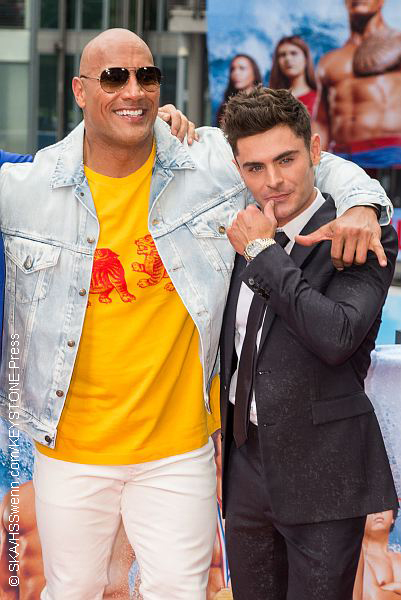 September 28, 2017 | 5 Comments
Zac Efron reveals in an interview which celebrity he would like to do a love scene with as telling other fun tidbits about his personal and professional life.
---