BBC orders first Harvey Weinstein scandal documentary
By Tribute on December 18, 2017 | 1 Comment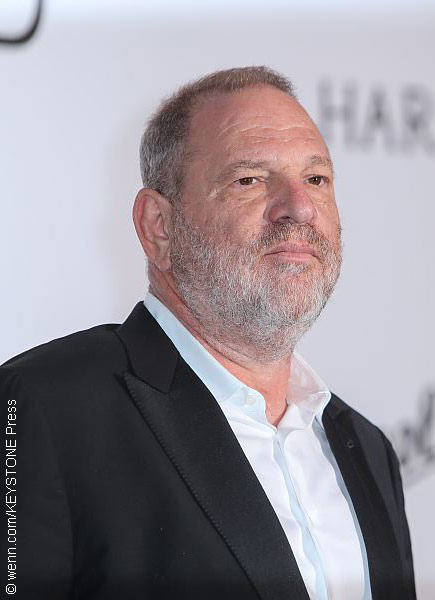 The face of sexual misconduct in Hollywood is now the topic of a BBC documentary.
The British broadcaster has ordered a 90-minute documentary on Harvey Weinstein and promises to give audiences the definitive account of the scandal that has shaken up Hollywood.
Simon Chinn, the producer behind Oscar-winning documentaries Man on Wire and Searching for Sugar Man and his company Lightbox will spend much of 2018 making Weinstein. Chinn, who met Weinstein on one occasion, is also using his industry contacts and knowledge to source the project.
"As a little bit of an insider, I was fascinated with the story as it unfolded and not a little shocked," Chinn said, adding that while plenty knew about Weinstein's reputation, "there was plenty that we didn't know."
The project will have Ursula Macfarlane at the helm. Macfarlane previously directed Charlie Hebdo: 3 Days that Shook Paris. Chinn says it's significant that a woman is leading the project and that he thinks she will bring an important perspective to the story. "She's an incredibly sensitive filmmaker who will be able to relate to many of the victims of [Weinstein's] alleged abuse with great sensitivity," Chinn said.
BBC Two Controller Patrick Holland, added, "The breaking of silence of Harvey Weinstein is a watershed moment for the creative industries and for wider society. Ursula is a brilliant filmmaker and is perfectly placed to make the definitive documentary, piecing together the story of just how he abused his power and position."
BBC Head of Commissioning Tom McDonald said Weinstein will be a landmark feature on the saga: "This is a film which will ask difficult and challenging questions about complicity, the price of silence and the corrosive effects of power, and I'm certain that Lightbox will bring their signature approach to this important subject."
Lightbox has already uncovered new details in the story and will feature interviews with women who have accused Weinstein of misconduct. The documentary will also be talking to journalists, lawyers, actors, directors, producers and agents who are involved in the scandal — and some of the sources will be speaking publicly for the first time.
The documentary will air on BBC Two in the U.K. and is being optioned for festival runs, as well as a theatrical release to qualify for both Academy and BAFTA consideration. It will likely hit screens sometime in 2019. ~Hayley Michaud
---
---
---
---
Similar Articles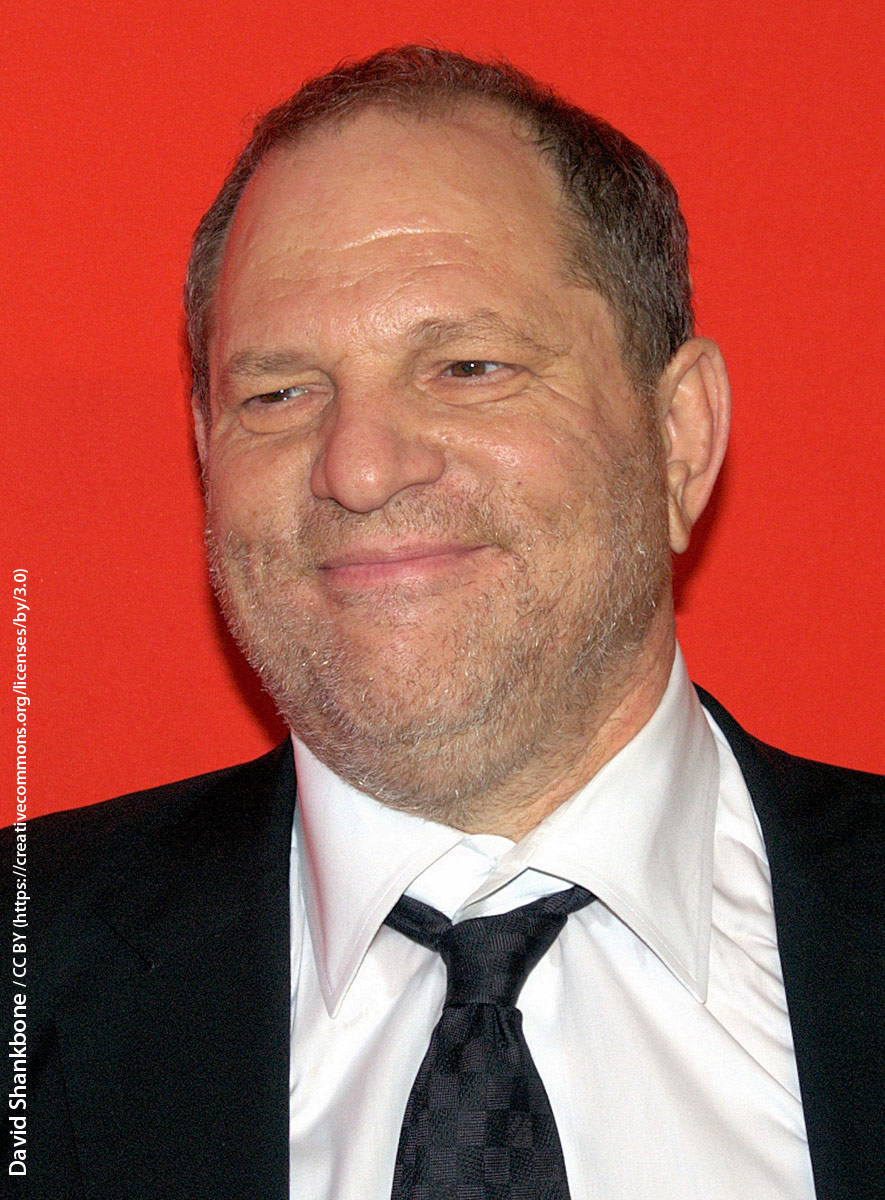 October 14, 2020 | 6 Comments
Disgraced movie mogul Harvey Weinstein is asking a New York court to grant him bail while he waits to see if an appeal on his rape conviction is granted.
---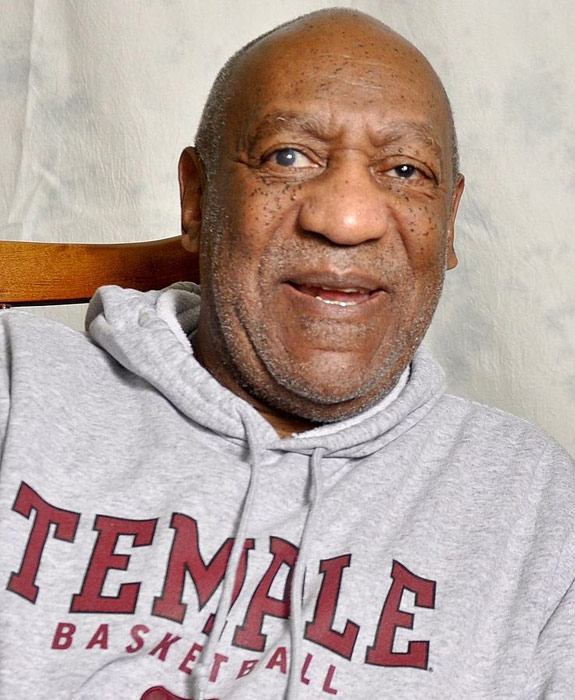 March 25, 2020 | 21 Comments
Bill Cosby's lawyers want him released from the State Correctional Institution in Pennsylvania, because a prison officer has tested positive for COVID-19.
---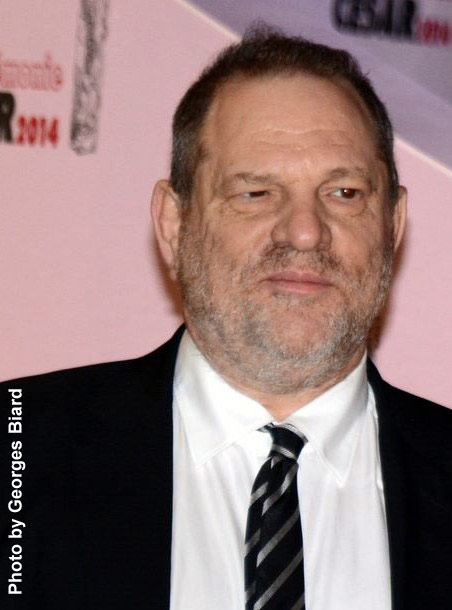 March 22, 2020 | 4 Comments
Harvey Weinstein tested positive for coronavirus in prison on Saturday and is now being held in isolation at a prison facility in New York State, where he is not the only inmate with COVID-19.
---