Beauty and the Beast continues to enchant audiences at the box office
By Alexa Caruso on March 26, 2017 | 2 Comments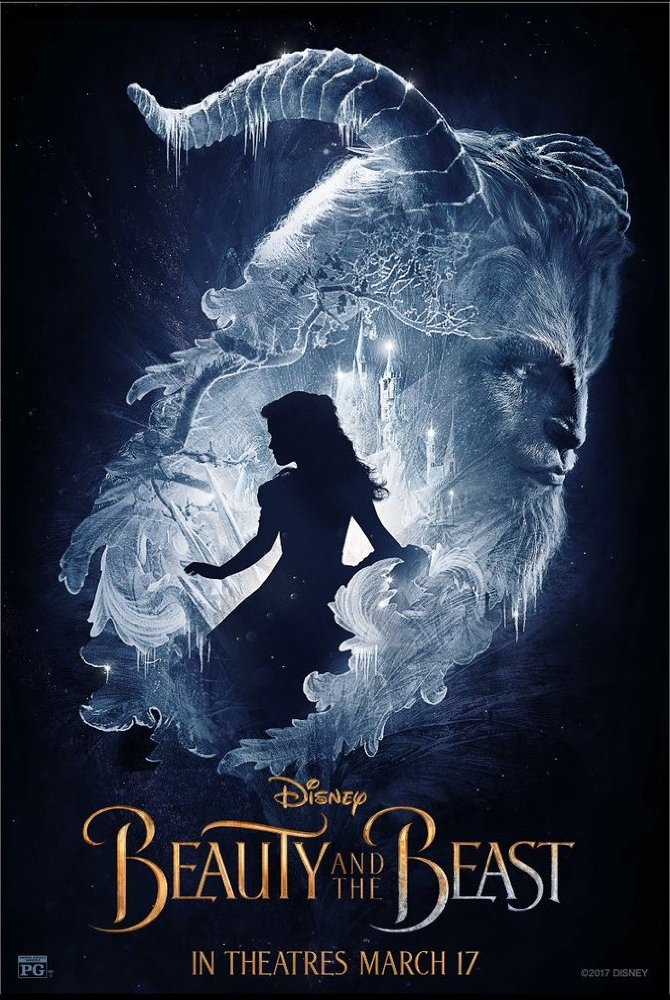 The live-action remake of the animated classic, Disney's Beauty and the Beast continues to cast its spell on audiences. The film took top spot again at this weekend's box office, beating out newcomers Power Rangers, CHiPs and Life.
Beauty and the Beast remained in first spot at the weekend box office. Belle and the Beast seem to have captured the imagination of audiences as the tale as old as time took in an additional $88.3M in its second week of release. Its current gross is now a hefty $316.9M. The film has a stellar 3.6 star rating from Tribute.ca users.
Disney's biggest competition this weekend came in the form of five mighty morphing teenagers in Power Rangers. Based on the beloved children's TV show from the '90s, the film opened in second place and took in a solid $40.5M. It currently has a rating of 4.2 stars from Tribute.ca users.
Taking third place is the massive monster movie Kong: Skull Island. In its second week the film added $14.4M, making its current gross earnings a whopping $133.5M. Pair that with a 3.5 star rating from our users, and Kong: Skull Island is clearly a hit with audiences.
Premiering in fourth spot is the sci-fi thriller Life starring Hollywood heavyweights Jake Gyllenhaal and Ryan Reynolds. The film nabbed $12.6M in its opening weekend. With a rating of 3.5 stars from our users, Life has certainly caught the attention of viewers.
Rounding out the list in fifth place is Marvel's swan song to Wolverine, Logan. Adding $10.1M this weekend to make its current total gross $201.4M, the film continues to entertain viewers with over-the-top action. The film has a 4.2 star rating from our users.
Honorable mention goes to the R-rated buddy-cop film, CHiPs, which grossed $7.6M in its opening weekend and came in seventh spot. It has a star rating of 4.2 from Tribute.ca users. ~Alexa Caruso
---
---
---
---
Similar Articles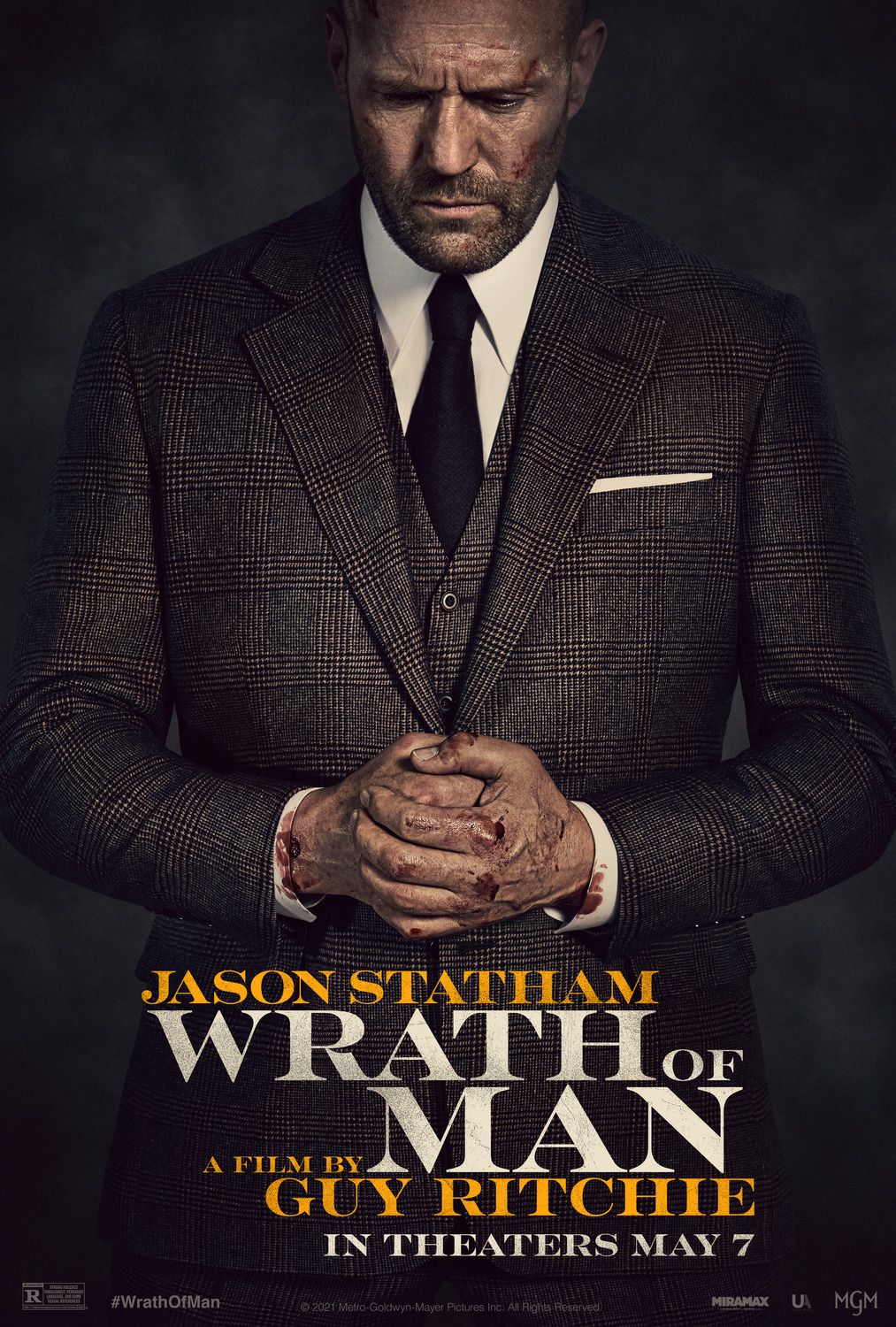 May 9, 2021 | Leave a Comment
This weekend's only new wide release, director Guy Ritchie's action-thriller Wrath of Man starring Jason Statham debuted at the top of the box office.
---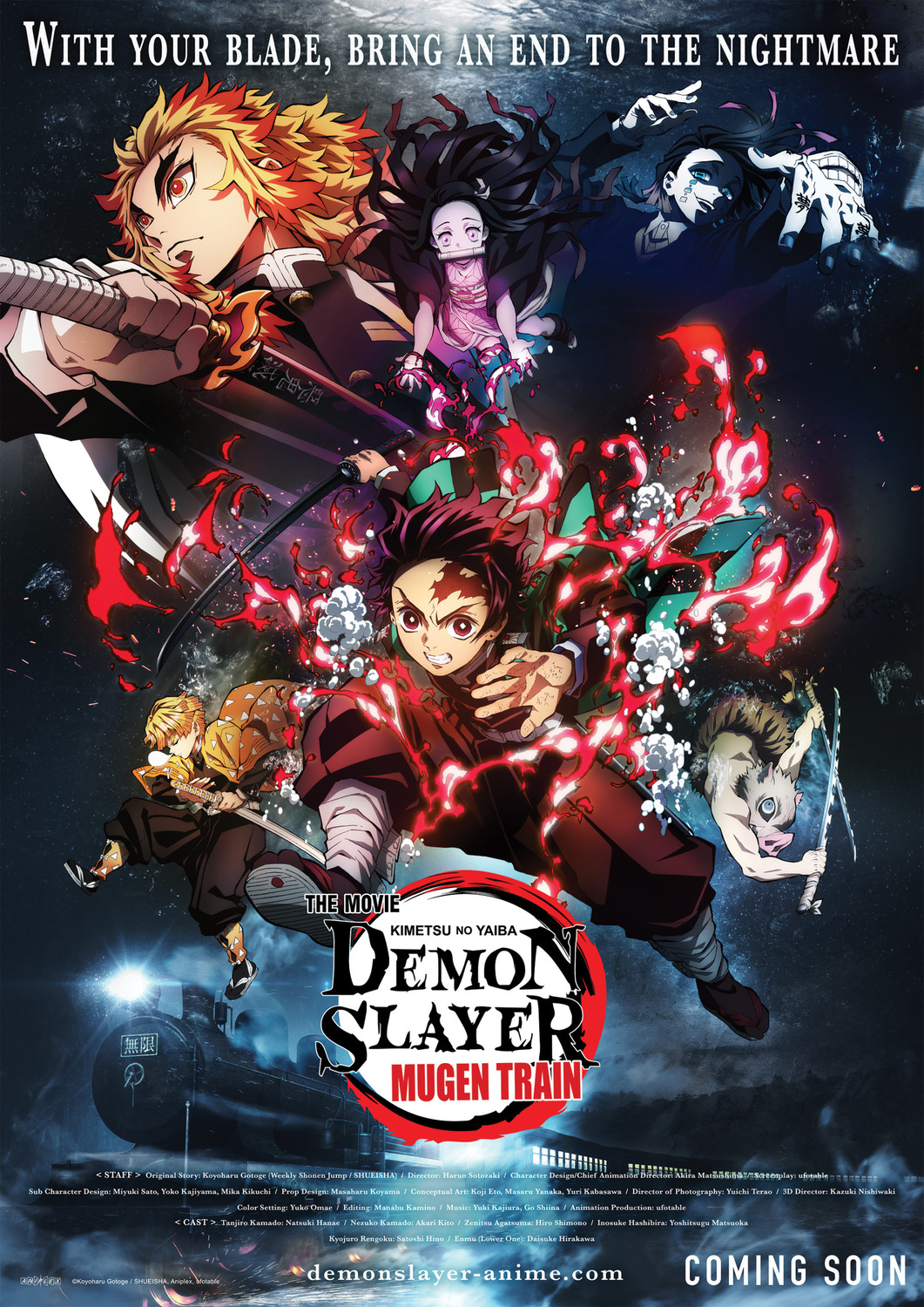 May 2, 2021 | Leave a Comment
The anime film Demon Slayer the Movie: Mugen Train had a slight edge over Mortal Kombat this weekend at the box office, switching places on the leaderboard.
---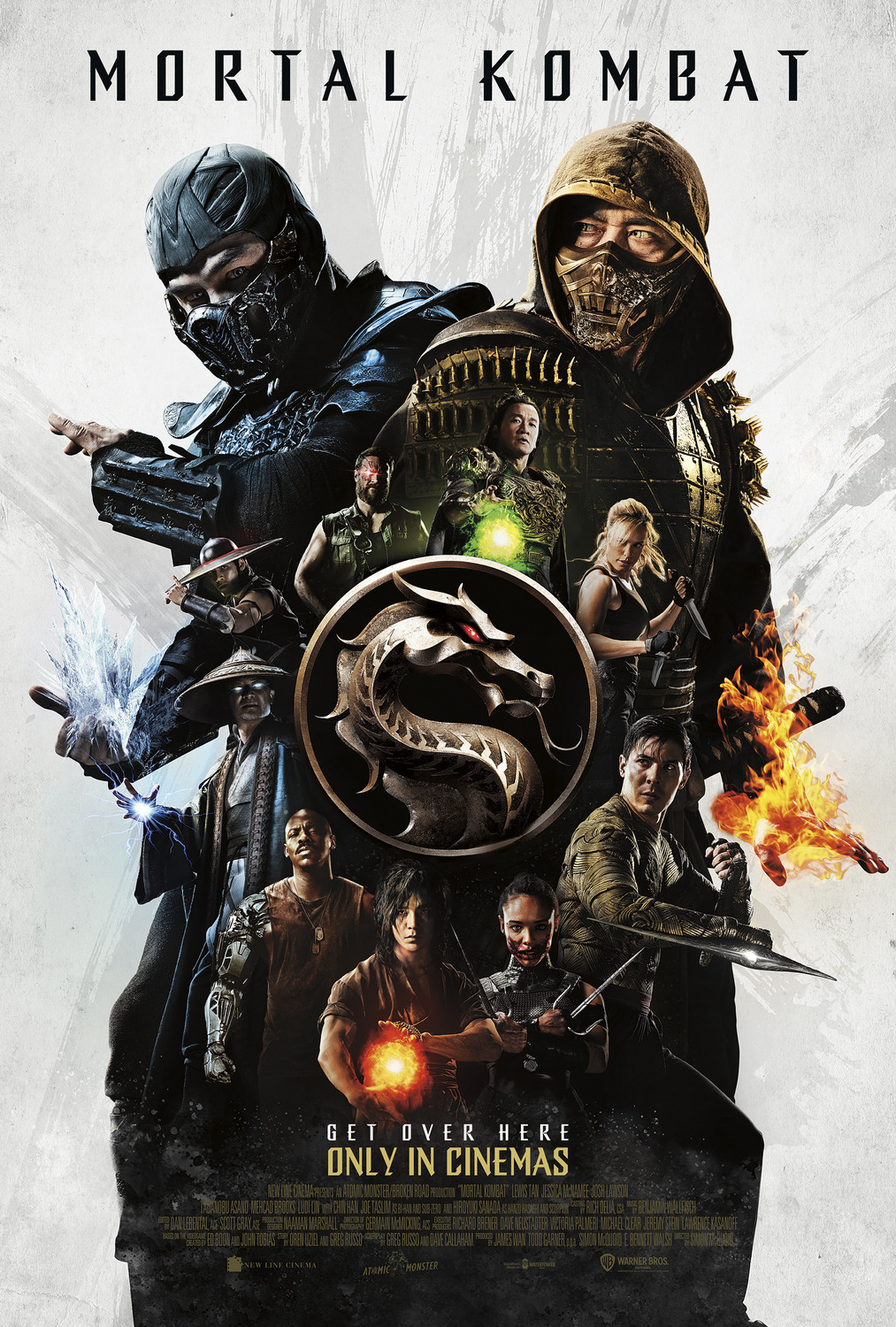 April 25, 2021 | 1 Comment
Warner Bros. action/adventure film Mortal Kombat released this weekend in theaters and immediately dethroned three-time box office champion Godzilla vs. Kong.
---