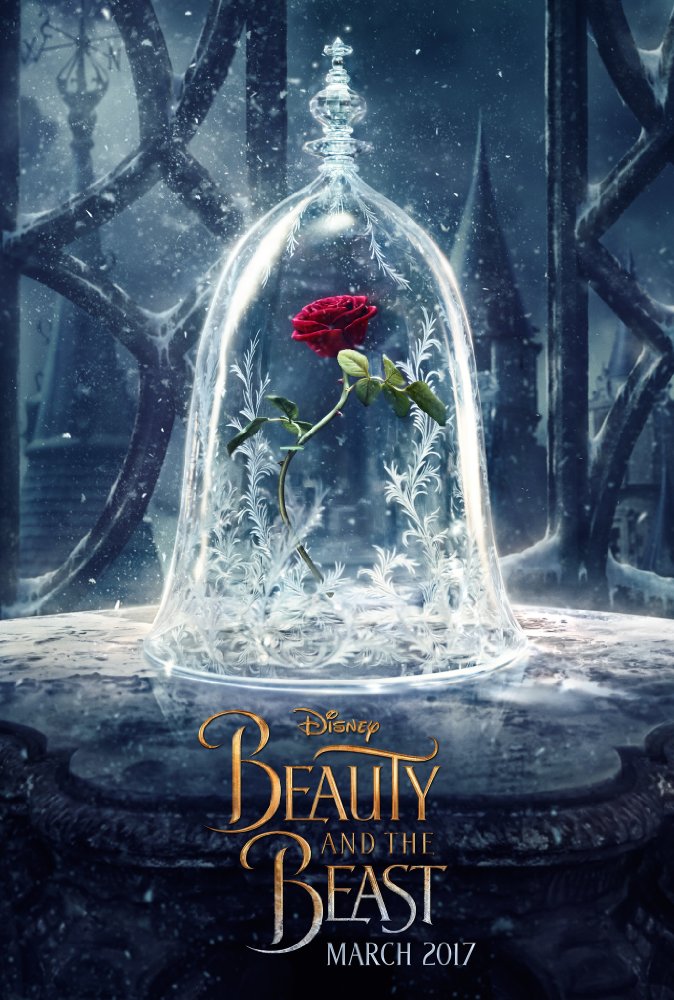 Kong and Wolverine have been shunned to the sidelines as the belle of the ball that is Beauty and the Beast takes center stage.
The tale as old as time released in grand fashion this weekend, generating a record-setting $174.8 million (and $350 million globally) opening. Bill Condon's 3.2-star rated live-action adaptation of the revered 1991 Disney classic stars Emma Watson as Belle and Dan Stevens as Beast. It has stirred up a storm of controversy surrounding its portrayal of LeFou, but that buzz doesn't appear to have hindered its appeal. With its dazzling debut, the picture has set a new record for a March opening. The previous title holder was Batman v Superman: Dawn of Justice, which premiered to $166 million in March 2016.
Kong: Skull Island was dethroned by Beauty and the Beast this weekend and relegated back to the jungle. The action adventure flick, which stars Tom Hiddleston and Brie Larson, grabbed $27.8 million to make its overall haul $110.1 million. It currently sports 3.4 stars on Tribute.
Another film that couldn't claw its way above the magic of Beauty and the Beast this weekend was Logan. The third movie in the Wolverine franchise stars Hugh Jackman and reeled in $17.8 million. With 4.3 stars on Tribute.ca, the picture now has $184 million in the bank.
Get Out made history earlier this week. Jordan Peele, its writer and director, became the first black filmmaker to have his debut feature cross the $100 million mark at the box office. This weekend, the thriller elicited an additional $13.4 million out of audiences to bring its total profit to $133.1 million. The Daniel Kaluuya and Allison Williams movie is propped up by 3.6 stars on Tribute.
The final entry on this list is the faith-based drama The Shack. In its third weekend of release, the 4.5-star rated Sam Worthington and Octavia Spencer film pulled in $6 million. That effort raises its overall box office gross to $42.6 million. ~Matthew Pariselli