Bill Condon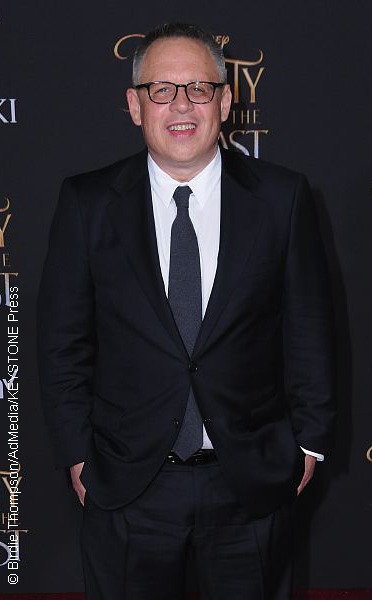 , whose most recent director credit is the enchantingly successful remake of Beauty and the Beast, is reportedly in talks to direct Universal's reboot of the horror classic Bride of Frankenstein.
Universal has been looking to reboot its classic movie monster universe, with Tom Cruise's The Mummy kicking things off this summer with its June 9th release date.
Deadline reports that Bill has been speaking with the studio about helming the next installment in the iconic movie monster franchise, which has a screenplay written by Jurassic Park writer David Koepp.
Bill would be an excellent director for the project as the 1935 original directed by James Whale is one of his favorite films. He would no doubt bring an element of care and respect to the project to ensure its successful execution — something the studio would surely appreciate.
His experience with successful box office films like the last two installments in the Twilight saga and his Oscar win for Best Adapted Screenplay for Gods and Monsters, which is about the final days of Bride of Frankenstein director James Whale, are further proof that he is an excellent candidate to direct the film's remake.
It seems likely that Bill would accept the offer to direct, should it be made, given his genuine passion for the project.
Excited for Universal's movie monster reboot? Let us know which classic monster movie is your favorite in the comment section below. ~Alexa Caruso