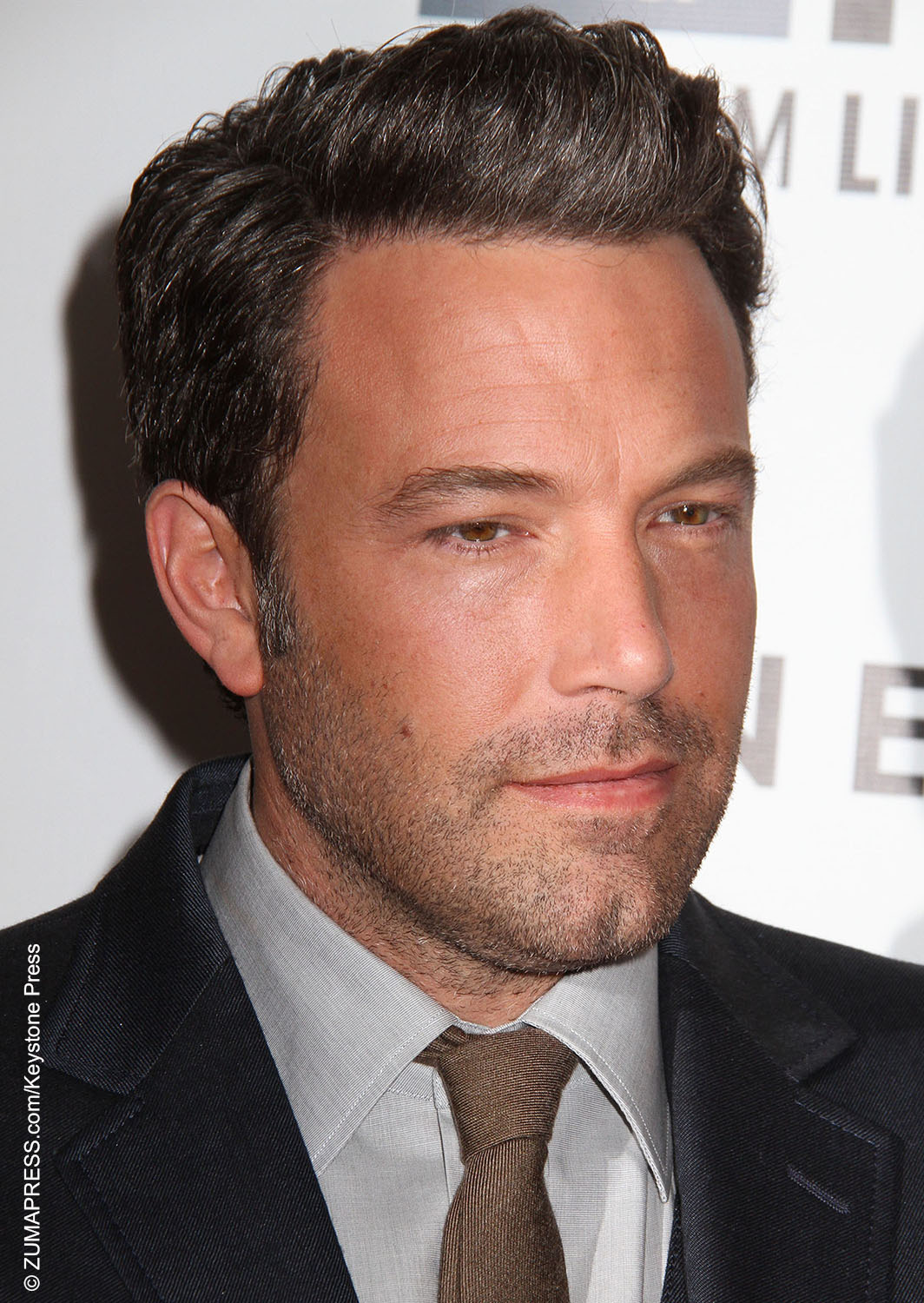 The latest rumor involving Warner Bros. and their DC cinematic universe is quite interesting. Ben Affleck is rumored to have agreed to direct and star in a sequel to Batman v Superman: Dawn of Justice in a solo film titled The Batman, due out in November 2018, the same month Captain Marvel will release.
If the rumor is true, it will mark the third time Ben has dawned the cape and cowl as the Dark Knight, matching previous Batman actor Christian Bale (although Ben is also scheduled to appear in the two Justice League films as Batman as well). The Batman will not be Ben's first time behind the camera, having previously directed The Town and Best Picture Oscar winner Argo.
In addition to Ben directing, Chris Terrio is reportedly slated to write the script. He penned the Batman v Superman: Dawn of Justice screenplay and has also taken on the task of writing Justice League Part One and Justice League Part Two.
While nothing is confirmed at this time, it is likely that Warner Bros. and DC will confirm the announcement early July at the San Diego Comic-Con. Ben Affleck, Henry Cavill, Gal Gadot, Will Smith and several other cast members of the DC Cinematic Universe family will be there. Don't be surprised when a few new cast members are announced, as well as future DC projects. ~Greg Chisholm