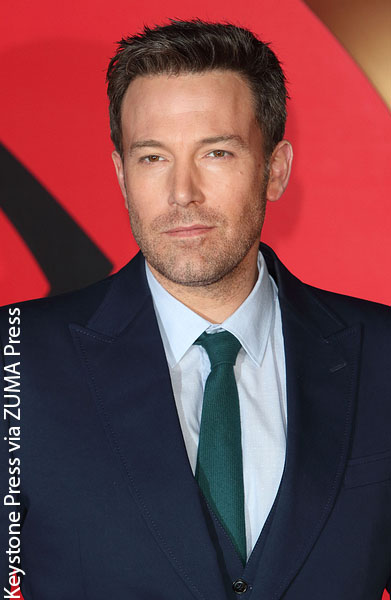 Expect Batman to have an amazing script — if it's not good enough for Oscar-winning filmmaker Ben Affleck, then it won't be good enough to release to the general public. While bloggers were visiting the Justice League set last week, they also interviewed Ben for his upcoming Batman movie. Warner Bros. has a possible release date for the movie, but Ben is not sure if he will be finished writing the script in time, due to his dissatisfaction with the script, so he may push the date ahead.
"I'm not going to make a movie until there's a script that I think is good because I've been on the end of the things when you make movies when you have a script that's not good yet and it doesn't pan out." [laughs]
Despite the possibility of having to wait longer for the movie's release, moviegoers can look forward to the film having the highest of standards.
"I have a script, we're still working on it, and I'm not happy enough with it yet to actually go out there and make a Batman movie, for which I have the highest of standards, I would say," Ben explained. "That's something that would have to pass a very high bar for me." ~Natalia Makarski