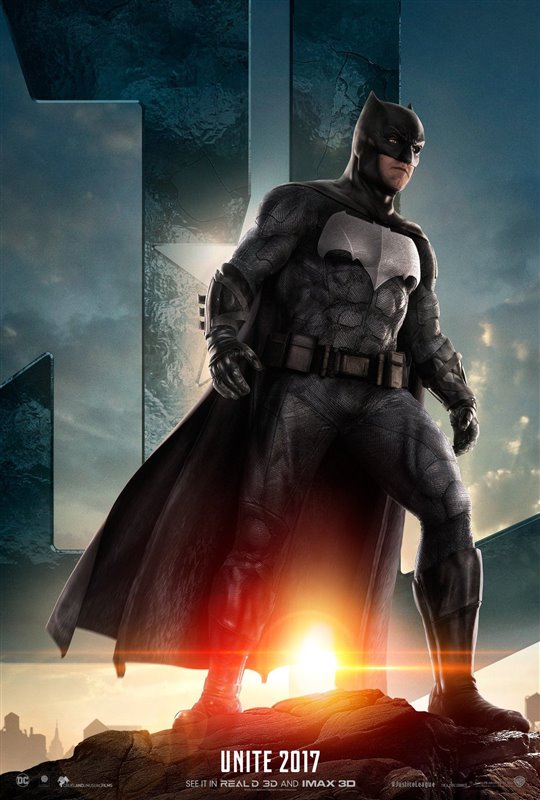 In an interview with Us Weekly, actor Ben Affleck, who's donning the famous Batman cowl for Justice League, has revealed that the broody Caped Crusader has undergone some changes since his last appearance in Batman v Superman: Dawn of Justice.
"In Batman v Superman, he was at the end of his rope. But in Justice League he's finding hope again. He has to open up and play well with others. He knows he needs them," Ben said, adding, "…he's really trying to make it work and develop a good relationship with all of them. He might be a mentor to The Flash."
Spoiler alert: If you didn't watch Batman v Superman, by the end, the death of Superman (Henry Cavill) leaves Batman, Wonder Woman and the world in mourning.
Superman gave much of the world hope, and now Batman and Wonder Woman (Gal Gadot) are left to carry on that hope. Justice League picks up at that point, when the superduo have to fill Superman's void and recruit more heroes to fight a new and more powerful enemy — Steppenwolf (Ciarán Hinds).
Enter Aquaman (Jason Momoa), The Flash (Ezra Miller) and Cyborg (Ray Fisher), who team up with Batman and Wonder Woman to form the Justice League.
With Batman preferring to work alone, it's a big change in character to have him enlist the help of others, but when it comes to saving the world, you do what you've got to do!
Let's hope they all can get along when the film hits theaters November 17. ~Alexa Caruso