Ben Affleck reveals Robin's fate, talks Batman v Superman: Dawn of Justice
By Tribute on March 14, 2016 | 2 Comments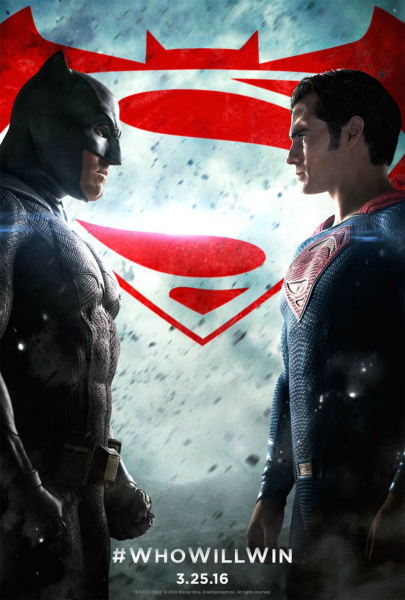 There is a flurry of speculation swirling around Batman v Superman: Dawn of Justice, but anxious fans can count on one thing: Robin has been killed off.
In a recent interview with Entertainment Weekly, Ben Affleck, who will don a Dark Knight Returns-style suit as Batman in the film, disclosed a few details about the hotly anticipated flick, specifically divulging his sidekick's fate.
Speaking of Batman, and the absence of Robin, he said, "He's bitterly disappointed in the past that he's lost this guy who fought by his side. That character's death must have been devastating to him, and he's suffered. We get the sense that he's suffered a lot of devastating losses before this movie even starts."
Ben refrained from revealing the complete story, though. He didn't mention how Robin died or whether the film will even explore his death.
He did, however, offer some insight into his own character.
Addressing Batman's motivation in the movie, he said, "He's projecting in some ways his own sense of failure, his own sense of disillusionment, his own cynicism onto Superman, having at one point been certainly much more idealistic about what he was doing. He's also always been kind of a dark guy."
Explaining Batman's cynicism, he said, "You can't go out at night and avenge crime the way he does, obviously, without a darker view of the world. But you can see that this probably contributes in some degree to the greater cycle of violence."
Shifting gears, Ben gushes about his co-star. And no, not Henry Cavill.
The 43-year-old Oscar winner, who announced his divorce from ex-wife Jennifer Garner last summer, was candid when speaking about former Miss Israel, Gal Gadot, who portrays Wonder Woman in the film.
Ben said, "She's particularly beguiling and inspiring. Gal as an actress, I think is spectacular. It's an incredibly hard part to pull it off, and she pulls it off with ease and grace, and it's also just really fun to watch."
Fans of the franchise will have to wait and see what sort of sparks fly when Batman v Superman: Dawn of Justice soars into theaters on March 25.
~Matthew Pariselli
---
---
---
---
Similar Articles
August 24, 2020 | Leave a Comment
On Saturday at the DC FanDome event, Warner Bros. released a new trailer for Wonder Woman 1984, showing us Kristen Wiig as the Cheetah. Click to watch trailer.
---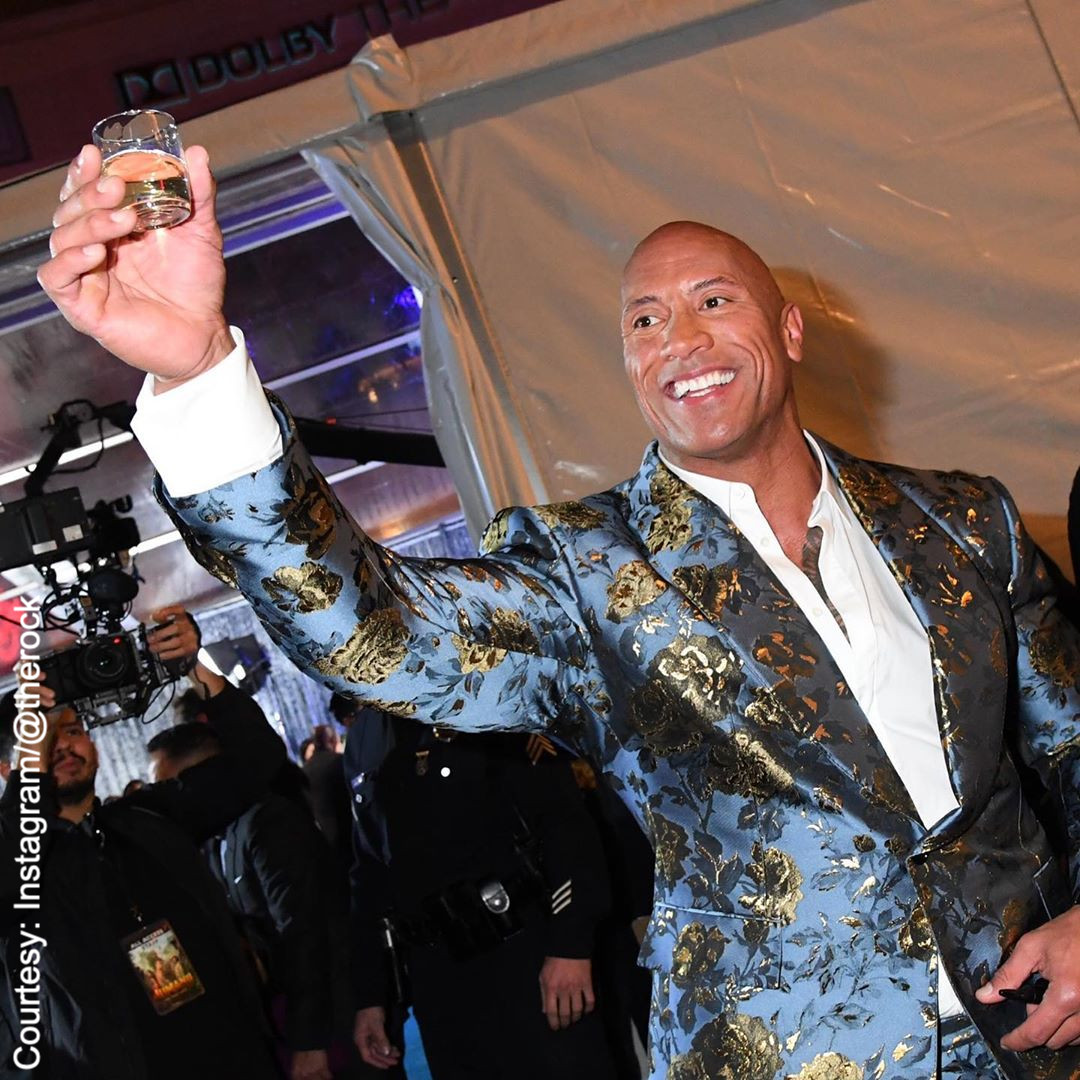 August 12, 2020 | 2 Comments
Forbes has released its annual list of highest-paid actors and Dwayne Johnson tops the list for the second year in a row. Ryan Reynolds follows close behind.
---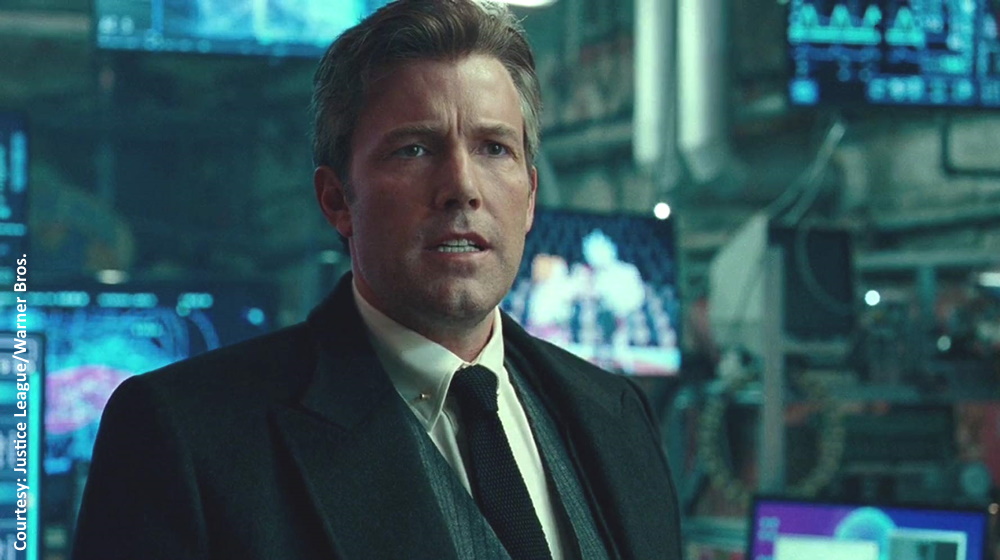 February 19, 2020 | 21 Comments
Ben Affleck is finally opening up about his highly buzzed about departure from DC's upcoming The Batman film. Click here to learn why he hung his cape.
---