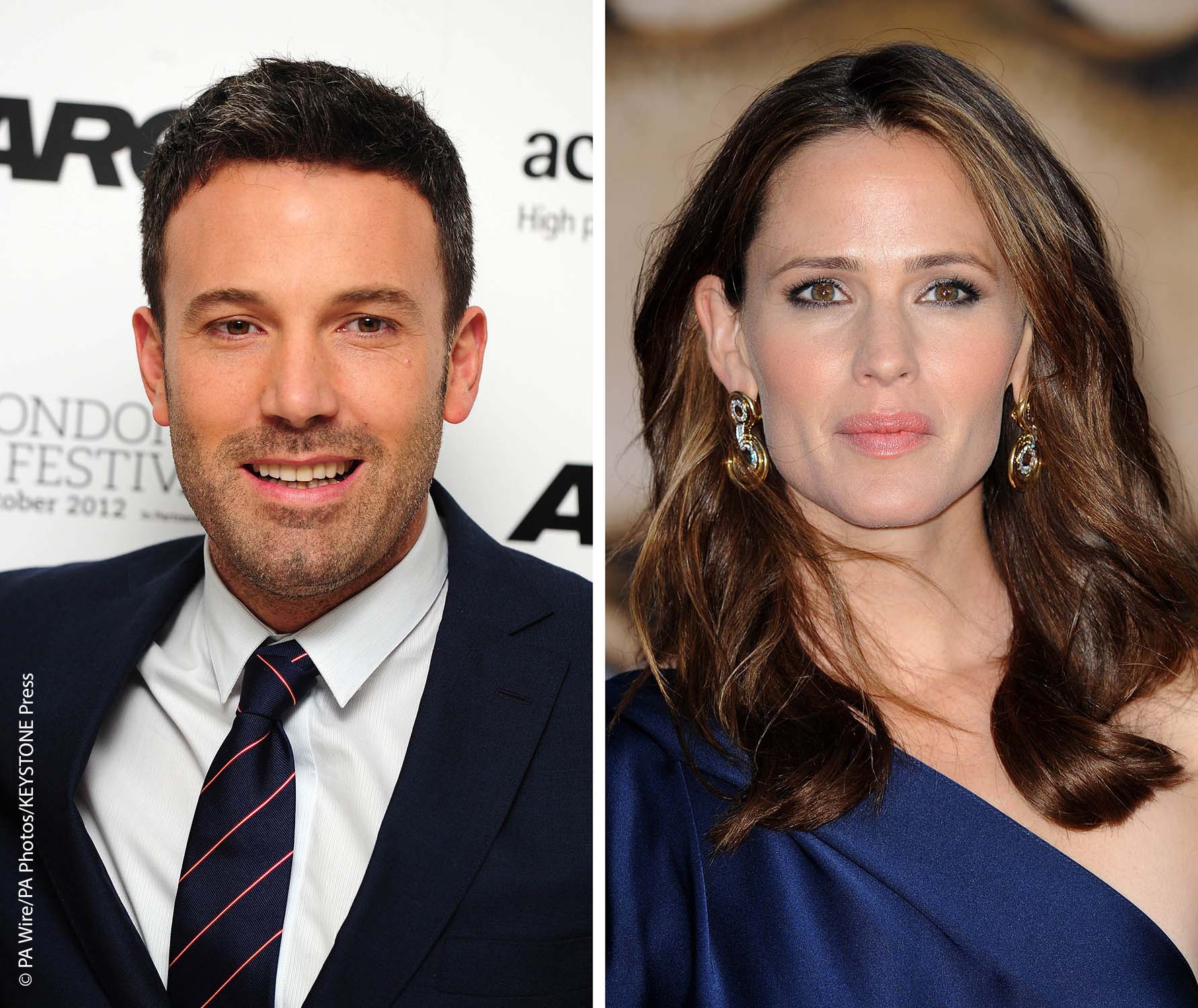 Just a month after announcing that he was divorcing Jennifer Garner, his wife of 10 years, Us Weekly reported that Ben Affleck has moved on. Or has he?
They say the Batman v Superman: Dawn of Justice actor has been seeing 28-year-old Christine Ouzounian. Christine was formerly a nanny for Ben and Jennifer's children up until this spring. Shortly before he and Jennifer announced their separation, Ben was photographed with Christine.
Christine, a former Arizona State University student who works through a Beverly Hills nanny agency, has previously worked as a nanny for Neil Patrick Harris. The pair were also seen at Ben's rental home and have allegedly been connecting through email and text messaging.
"She says Ben really, really likes her," a friend told the magazine. "She's saying this is true love."
The report also claims that Jennifer let Christine go after she suspected there was a relationship between the two.
However, Ben is angrily denying that he is in a romance with his children's nanny. "The story is complete garbage and full of lies," says a rep for Ben, adding that his client is "considering legal options." ~Maria-Josee Martinez