Ben Stiller lucky to have known Robin Williams
By Tribute News on December 16, 2014 | Leave a Comment
Ben Stiller, 49, feels "lucky" to have gotten to spend time with the late Robin Williams while making the Night At The Museum films.
The actor stars alongside Williams in the latest installment in the trilogy, Night At The Museum: Secret of the Tomb, and he will forever be grateful to have gotten to know his idol over the last few years. Ben insists he was "excited" every time he got to work with Williams – who tragically committed suicide in August at the age of 63 – on the franchise and never took it "for granted."
When asked how Williams' passing affects his opinion of the new movie, Ben said: "I don't know how it affects how I look at the film, but for me, I never took it for granted to be able to work with Robin because I was always a huge fan of his. Growing up he was one of my comedic idols and this was the only chance I ever had to work with him. So every time we got to work together on these movies I was always excited … I feel really lucky to have had that opportunity and to have got to spend time with him and to be in the movies with him. It's great that the movies exist but for me it's the experience that I will take away."
Speaking at a press conference in London on Monday, Ben told BANG Showbiz: "He was very generous and kind and would make everybody feel like an equal. It was great to be around him and have him treat you that way that but in reality, for me, under the surface I was always really just a fan."
Night At The Museum: Secret of the Tomb is one of the last movies Williams made before his passing and features a tribute to him and late actor Mickey Rooney, who makes a brief appearance, in the end credits, accompanied by the words "the magic never ends."
---
---
---
Similar Articles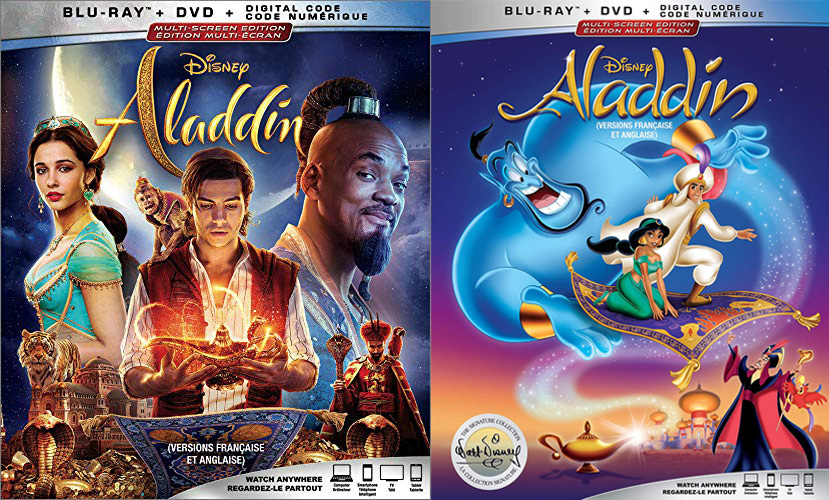 September 11, 2019 | Leave a Comment
We take a look at the new live-action Aladdin and the 1992 animated Aladdin, both of which released on Tuesday on Blu-ray and their respective bonus features.
---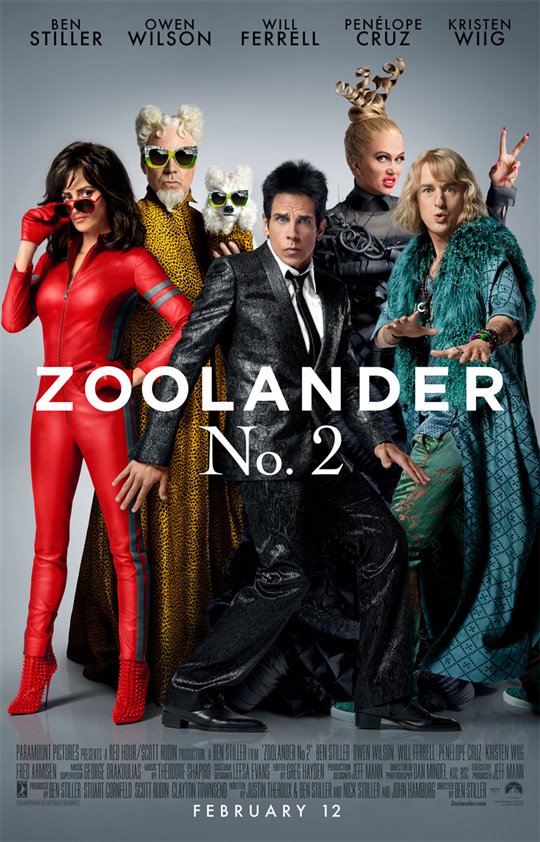 January 23, 2017 | 4 Comments
The Razzie nominations have been announced just a day before the Academy Awards are set to release their list. Do you agree with their choices for worst of 2016?
---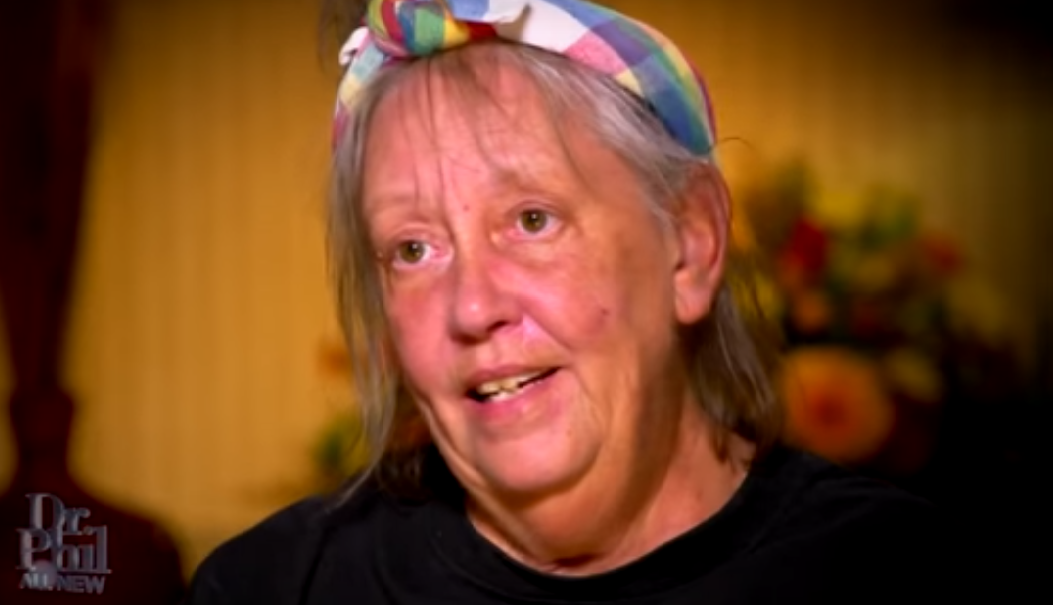 November 18, 2016 | 13 Comments
A clip for today's (Nov. 18) episode of Dr. Phil featuring actress Shelley Duvall has sparked a wealth of controversy. Check out the video and the details here.
---