Ben Stiller: Working with David Bowie was high point of my career
By Tribute News on February 5, 2016 | Leave a Comment
Ben Stiller has paid tribute to the late David Bowie admitting working with him on the first Zoolander film was a "high point" in his career.
The "Heroes" singer – who starred in several films – had a cameo in the comedy movie when he judges a catwalk battle between Stiller's Derek Zoolander and Owen Wilson's Hansel McDonald.
Stiller still can't believe Bowie agreed to appear in the 2001 movie and admits he was "devastated" when he learned the news the musician had passed away last month from cancer at the age of 69.
Speaking at the UK premiere of Zoolander 2 at the Empire Leicester Square in London last night, the comic star said: "I'm still shocked that Bowie agreed to do it. It was the best cameo ever for us. He was incredibly gracious and kind to everybody and he completely got it, as you can imagine. He was a huge influence on so many people, I think on our culture, in the last 40 or 50 years – when you go back and look at how long he was making music – David was so ahead of the curve, I guess. So I think I'm like everyone else – influenced by him in that way. It was really a high point in my career that he came down to spend time with us …
"Bowie is sadly missed, it is just terrible news."
Stiller admits it would have been fantastic if Bowie could have also made an appearance in the sequel.
The 50-year-old actor can even recall the rocker even added some of his own lines to the part.
He added: "Oh, it would have been great to have him in the second one … But having him in the first was a very special thing, and I will always cherish that.
"David had a great sense of humor. He got what the joke was and he had fun playing around with it … He even came up with a bit of writing on his hand and he was a very good actor as we all know."
Although Bowie does not appear in Zoolander 2 a host of famous faces do make cameos, such as Justin Bieber, Ariana Grande, Kanye West and his wife Kim Kardashian West.
Stiller was joined on the special blue carpet at the premiere by his co-stars Penélope Cruz, Will Ferrell, Owen Wilson and Kristen Wiig.
---
---
---
Similar Articles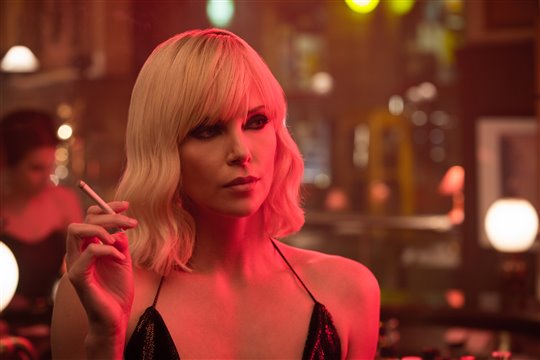 November 14, 2017 | Leave a Comment
Charlize Theron fights across Berlin in an attempt to discover the identity of double agent Satchel in this action pack female-fronted spy drama unfolds.
---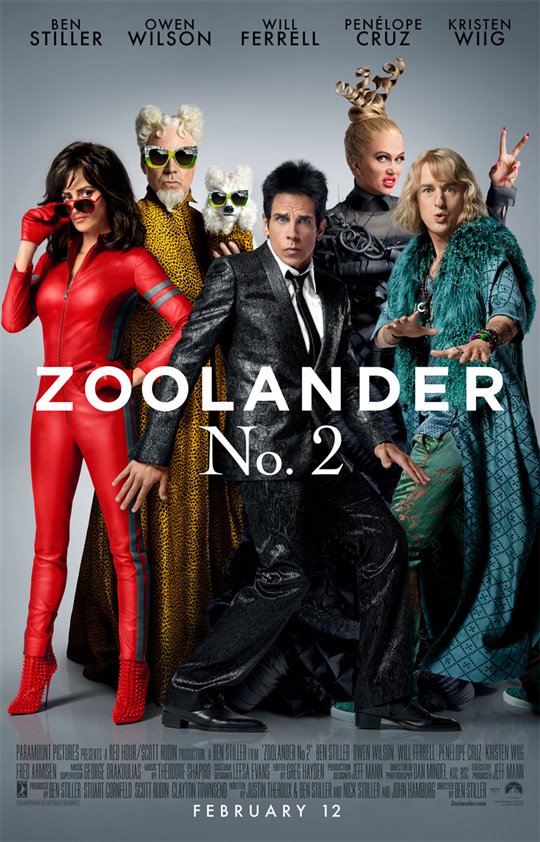 January 23, 2017 | 4 Comments
The Razzie nominations have been announced just a day before the Academy Awards are set to release their list. Do you agree with their choices for worst of 2016?
---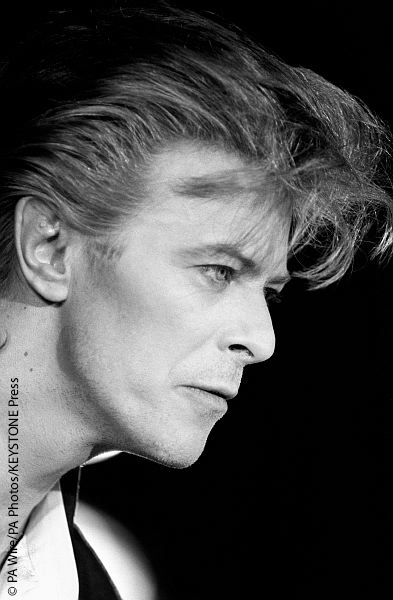 December 26, 2016 | 14 Comments
From David Bowie to Prince, and Doris Roberts to Florence Henderson, there have been several celebrity deaths this year. Here, we take a look back at them.
---