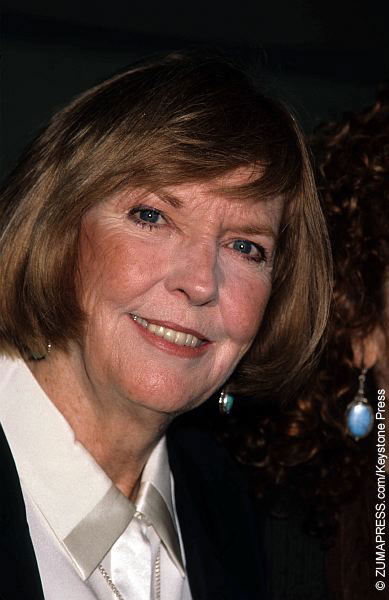 Anne Meara passed away aged 85 on Saturday.
The actress – who was Ben Stiller's mother – was married to comedian Jerry Stiller for 61 years, and worked with him almost as long, performing as Stiller & Meara on The Ed Sullivan Show in the '60s and '70s, as well as in a more recently in 2010 for a Yahoo mini series partly produced by her Zoolander actor son.
The family statement said: "Anne's memory lives on in the hearts of daughter Amy, son Ben, her grandchildren, her extended family and friends, and the millions she entertained as an actress, writer and comedienne."
While the cause of her death has not been confirmed, celebrities, including Debra Messing and Sarah Michelle Gellar, have been paying their tributes to the Sex and the City star.
Having worked alongside Anne on Will & Grace, Debra took to Twitter, and wrote: "ANNE MEARA— no words. I had the immense honor of working with her. What a legend. My (love) and (prayers) with her family… #RIPAnneMear (sic)"
Anne had the recurring role of Peggy Moody on All My Children, and her co-star Sarah Michelle Gellar also took to the social media website to pay her respects.
She said: "I had the honor of working with #AnneMeara on #AllMyChildren. I always knew I was in the presence of greatness when she was around #RIP"