Best Picture Oscar-winner Green Book – Blu-ray review
By Tribute on February 26, 2019 | Leave a Comment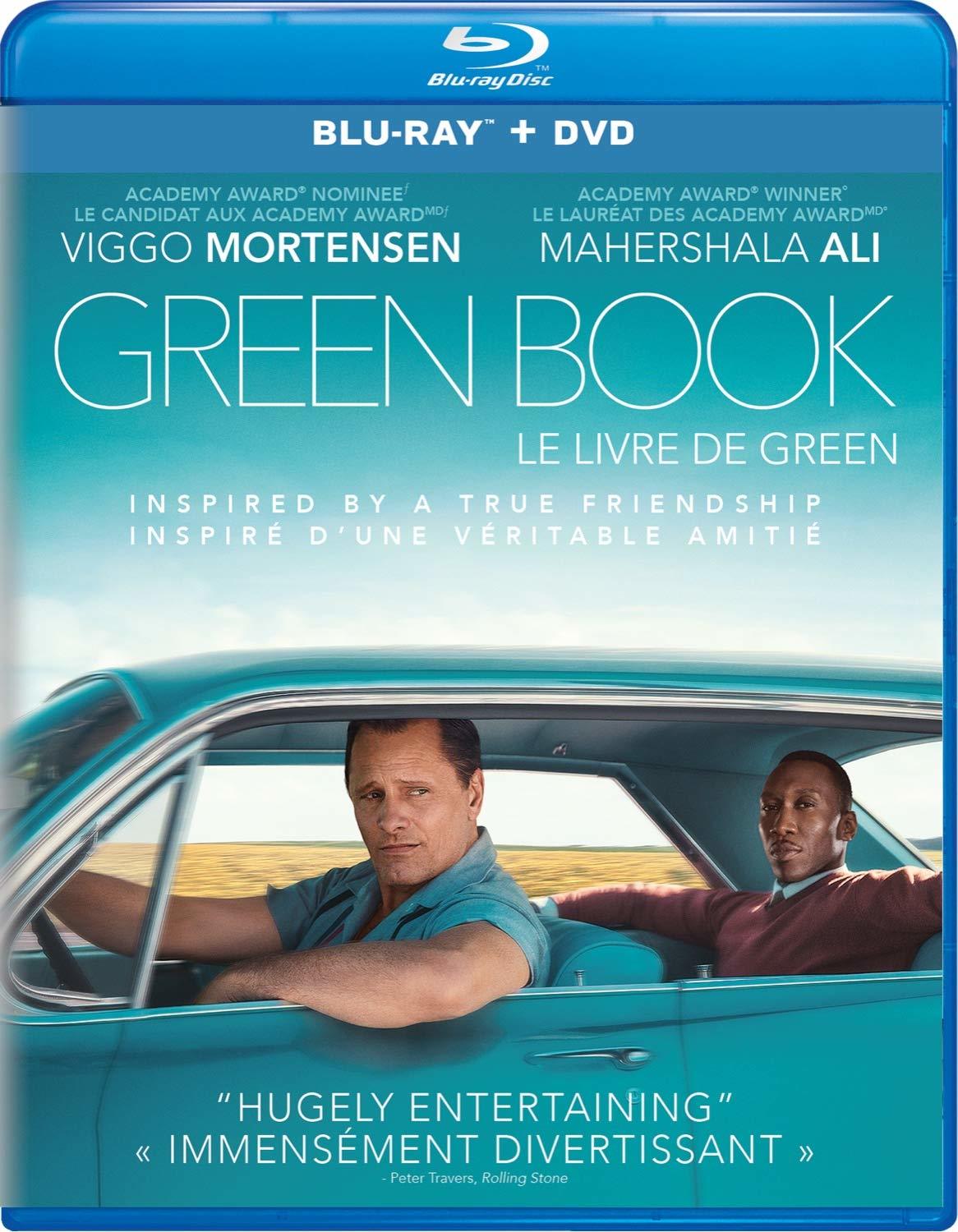 Green Book tells the story of concert pianist Dr. Don Shirley (Mahershala Ali) and Copa Cabana bouncer Tony "Lip" Vallelonga's (Viggo Mortensen) growing friendship after Shirley hires Tony to be his driver during his tour of the American South in the 1960s.
Inspired by true events as recounted by Tony's son, Nick Vallelonga, Green Book offers a glimpse into the world of the American South and the barriers broken by friendship.
The 2019 Oscar winner for Best Picture, Green Book is a film that knows its target audience and succeeds in entertaining them through Tony's point of view.
Director Peter Farrelly's first foray into the world of drama is about safe as you can get, which is something not often said about him, considering he produced and directed several segments of the infamous Movie 43. To his credit though, his penchant for comedy still shines through with the dialogue he co-wrote with Nick Vallelonga and Brian Currie, which helped land him an Oscar for original screenplay.
But really, it was the performances by Viggo Mortensen and Mahershala Ali that elevated the dialogue and brought those scenes to life. Informed by interviews and recordings, the pair bring their A-game, which resulted in an Oscar nomination for Mortensen, and a win for supporting actor for Ali. Mortensen and Ali riffing off each other makes for an entertaining watch and helps make its 130 minute runtime feel like a brisk viewing. Those caught up in the film will find it an enjoyable viewing.
That isn't to say the film is without its problems, both in the film and surrounding its production. Green Book is very much driven by Mortensen's Tony Lip (both literally and figuratively) and so what should be a story that is equally about both men feels more like it's about Tony and only emphasized by Ali's supporting nomination, in contrast to Mortensen's leading performance. It's that aspect that gives credence to the "white savior" criticism that has dogged the film since its release and combined with the objection to the film by Shirley's surviving family, the film is painted in a different light.
The safe tone that Farrelly took with this film makes his depiction of racism in the South come off as rather toothless in contrast to Spike Lee's similarly set BlackkKlansman or Boots Riley's more contemporary Sorry to Bother You. The safeness to which the film plays may have been fitting in the '80s or '90s, but in today's climate, the broad strokes only serve a certain audience that wishes for a more palatable and unchallenging experience.
Divisive as the film will be viewed as to its place in cinematic history, the film is still enjoyable through a specific lens. For casual viewing, Green Book will hit every note and resonate on an uplifting and hopeful tone, and that's fine. There will always be elements of inaccuracy, and that's simply a result of artistic license. What's important is the intent. Green Book is well-intentioned and enjoyable in that regard. Those iffy on those elements may not find as much enjoyment, and that's also fine. ~Paolo Maquiraya
Special Features:
Virtuoso Performances – Cast and crew celebrate the performances of leading men Viggo Mortensen and Mahershala Ali and how despite not looking like the men they depict in real life, both embody their essence.
An Unforgettable Friendship– Cast and crew speak about the long-standing friendship of the two men the film is based on.
Going Beyond the Green Book – Director Peter Farrelly and producers discuss the titular item and how the "Green Book" came to be, as well as its historical importance, before the Civil Rights movement removed the need for it.
Green Book is now available for digital download. It will be available on DVD and Blu-ray on March 12, 2019.
---
---
---
Similar Articles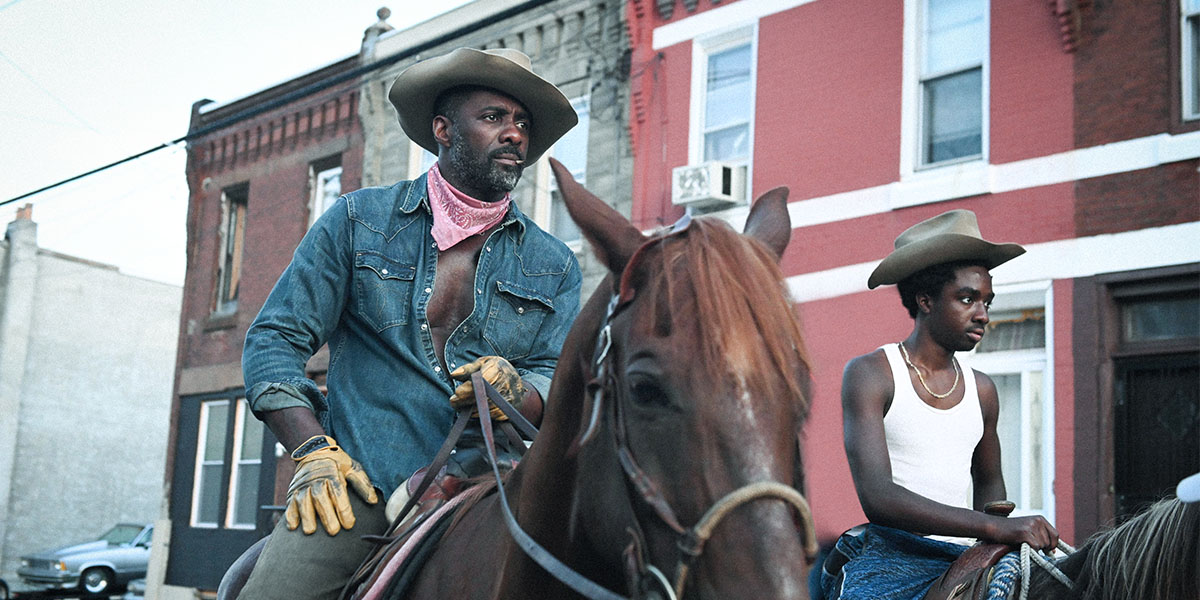 September 13, 2020 | Leave a Comment
The weekend continues with buzzworthy titles, including Concrete Cowboy starring Idris Elba, Viggo Mortensen's Falling and Chaitanya Tamhane's The Disciple.
---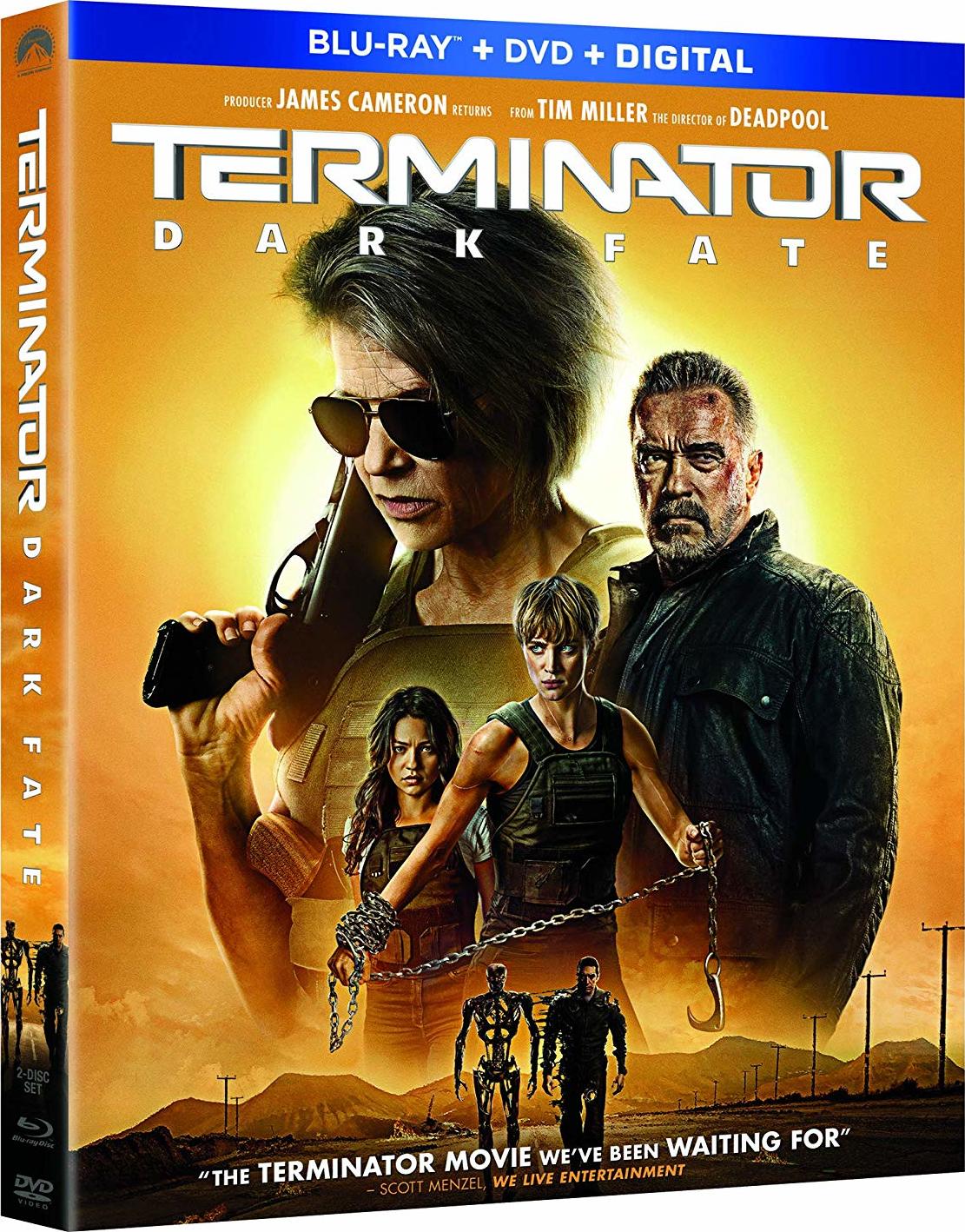 January 28, 2020 | Leave a Comment
Linda Hamilton, the original Sarah Connor, and the Terminator franchise are back with Terminator: Dark Fate, as the latest entry in the series hits home theaters.
---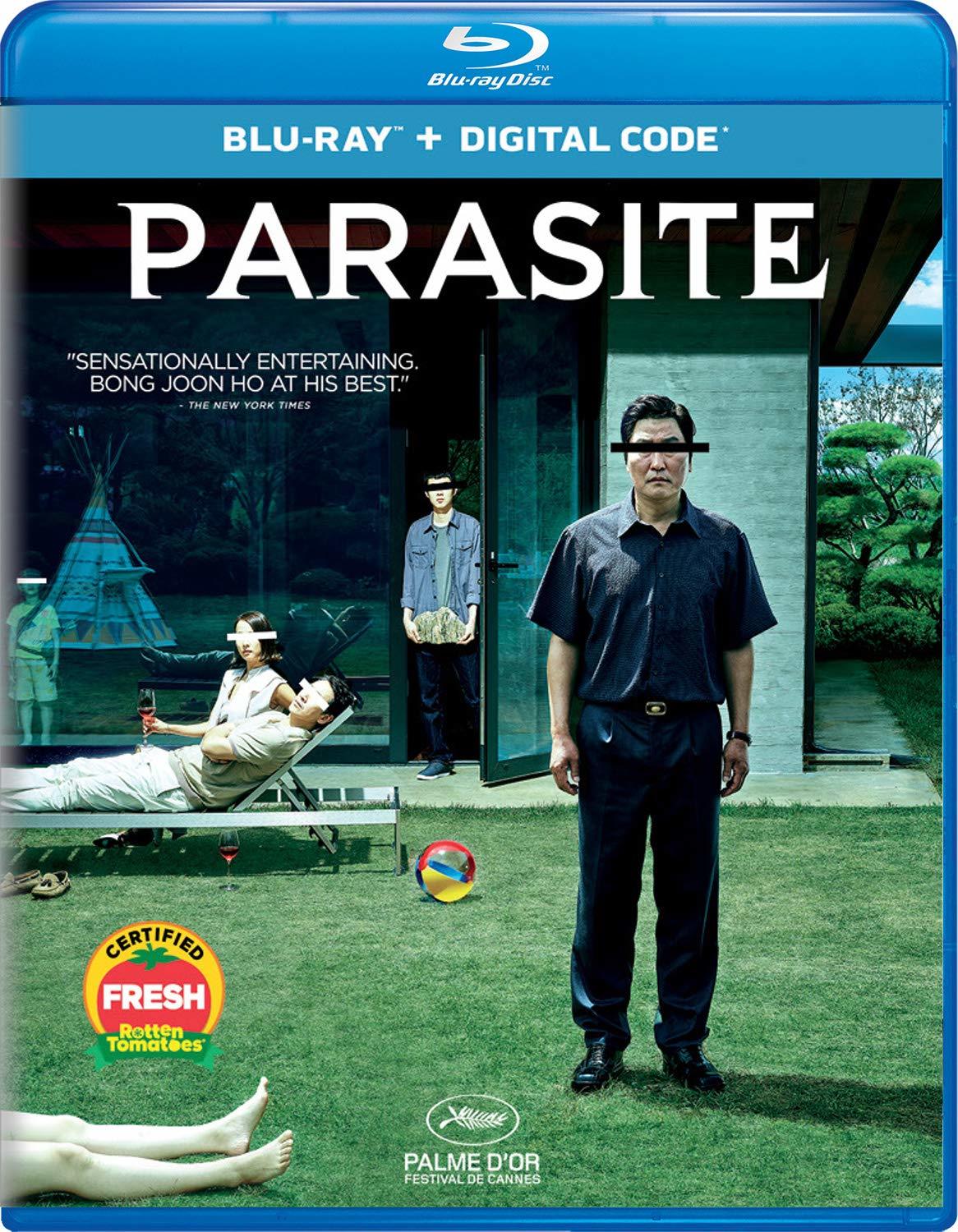 January 27, 2020 | 3 Comments
Parasite is an infectious film that attaches itself to you from its opening moments and slowly grows into an engrossing work that take you to unexpected places.
---