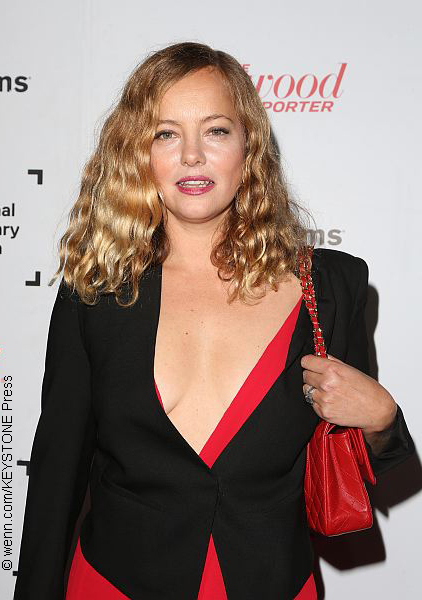 Actress Bijou Phillips has been rushed to a hospital with a blood infection and is reportedly in need of a kidney transplant.
As TMZ shares, the 36-year-old actress and daughter of The Mamas & the Papas singer John Phillips has suffered from kidney disease for a number of years. Her condition worsened Wednesday night (Feb. 15) when a blood infection left her feeling sick with a fever. She was then taken to a Santa Barbara, California hospital.
Her representatives explained that Bijou has been fighting the disease for five years and that she recently underwent dialysis treatment.
In a statement released to PEOPLE, they said, "Bijou was born with small kidneys and has been quietly dealing with kidney disease for the last five years, including being on the transplant list. In an effort to heal her body she has led a stress-free life with a vegan diet, which eventually wasn't enough and she's been privately having dialysis."
Additionally, her representatives said, "She recently found out one of her friends is a match and is optimistic that she will have a transplant soon."
According to reports, she is currently in stable condition.
Bijou's most notable credits include the Oscar-winning Almost Famous (2000), the drama The Door in the Floor (2004) and work on seven episodes of the comedy series Raising Hope (2010-2013). She is also an accomplished equestrian.
Bijou has been married to That '70s Show actor Danny Masterson since October 2011. The pair has one child.  ~Matthew Pariselli