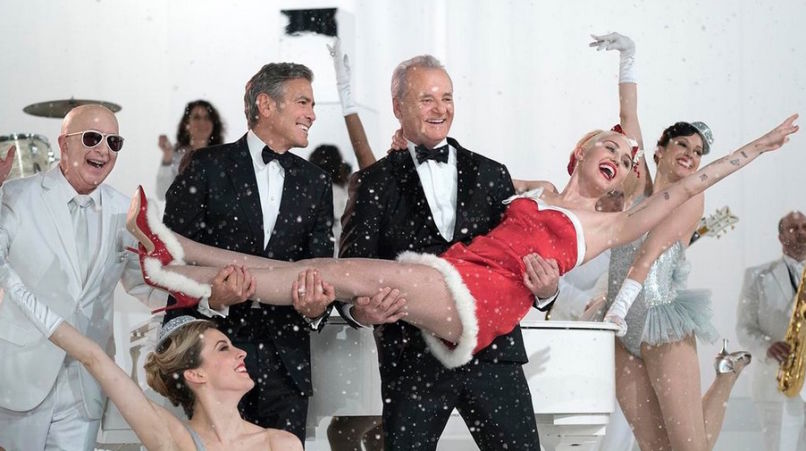 There's been buzz about a Bill Murray Christmas special being in the works for quite a while now, but knowing how much of a joker Bill Murray is, no one entirely believed it was actually going to happen.
Yesterday, the special not only received a release date on Netflix and a name, but a trailer was released and based on that, we think it may be the best Christmas special ever.
Sofia Coppola is directing it, and guest stars include Amy Poehler, George Clooney, Chris Rock, Michael Cera, Maya Rudolph, Rashida Jones, Jason Schwartzman, Miley Cyrus and Paul Shaffer, to name a few.
Bill Murray wrote the special along with co-writers Sofia Coppola and Mitch Glazer. It begins streaming on December 4th and is titled A Very Murray Christmas. Watch the trailer, which features Bill announcing, "Tonight will go down as the greatest night in history!"
We can't wait. Are you going to watch it?

Loading ...