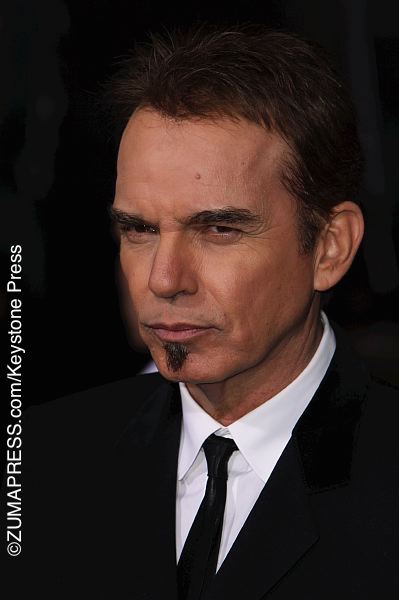 Tina Fey's newest comedy just had heavyweights added to the casting lineup. Variety has confirmed Billy Bob Thornton and Alfred Molina have joined the cast for the new untitled comedy. The film is set to be based on Kim Barker's memoir The Taliban Shuffle: Strange Days in Afghanistan and Pakistan, about a journalist in Afghanistan and Pakistan in the early 2000s.
The film will also star Margot Robbie, Martin Freeman, Nicholas Braun alongside Tina. The directors of Crazy, Stupid, Love – Glenn Ficarra and John Requa – are also on board. Tina, Lorne Michaels and Ian Bryce are producing, while the script is penned by Robert Carlock.
Thornton recently won the Golden Globe for Best Acting in a MiniSeries or Motion Picture made for Television award, for his role of Lorne Malvo on the TV show Fargo. Alfred Molina appears on the El Rey network's show The Matador.
The film recently began shooting in Mexico. ~Andrew Siwik