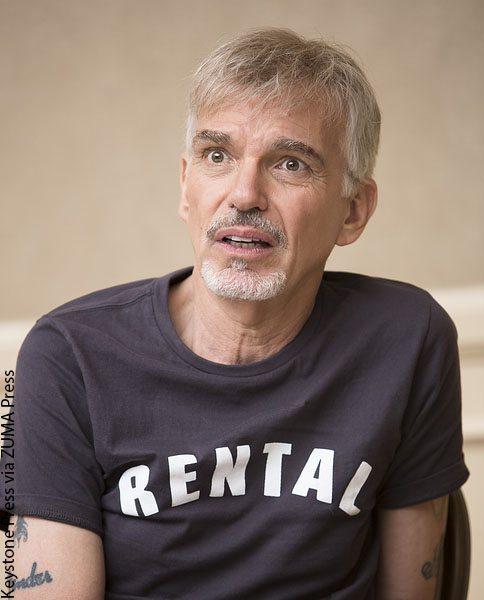 The Amber Heard-Johnny Depp debacle just keeps growing.
Bad Santa star Billy Bob Thornton is denying accusations he slept with Johnny Depp's ex-wife Amber Heard. Billy Bob told TMZ the allegations are "completely false."
According to TMZ, Johnny Depp wrote Billy Bob's name in blood after cutting his hand in an argument with Amber in 2015.
This is the latest chapter in the Johnny-Amber scandal. The pair split earlier this year, and the allegations against Johnny have only gotten more extreme.
Amber filed for divorce in May, citing "years of physical and psychological abuse." These latest allegations suggest Depp is mentally unstable, and will go to insane lengths in the name of jealousy.
Do you believe these allegations? Let us know in the comments. ~ Yanis Khamsi