Billy Ray Cyrus: Miley is happy about breakup
By Tribute on October 10, 2013 | 5 Comments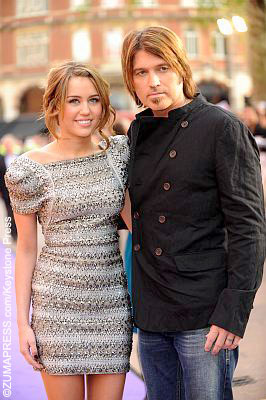 Billy Ray Cyrus insists  his daughter Miley Cyrus isn't heartbroken following her split with fiancé Liam Hemsworth. "All I know for sure is I heard my daughter say today she's the happiest she's ever been in her life immediately following [the split]," Billy Ray told Entertainment Tonight. The pair called it quits on their engagement last month. They had been together since 2009 when they co-starred together in the Nicholas Sparks adaptation The Last Song. "That's when I saw Miley being so happy. Somewhere along the stress and strain of different things I didn't see her smiling as often for a little while, and all of a sudden she's like the sun and when she smiles it's light. Everything happens for a reason and the main thing for me, as Miley's daddy, is she's happy." The father-daughter duo last appeared on screen together in the Disney series Hannah Montana, and Billy Ray admits his daughter hasn't led a "normal" life. "I've never known normal. Miley's never known normal. [Miley's younger sister] Noah might be [the closest] to all of our children as knowing normal and even that's quite sad to say, because let's think about her world right now. It's anything but normal," he said. ~Raj-Kabir Birk
---
---
---
---
Similar Articles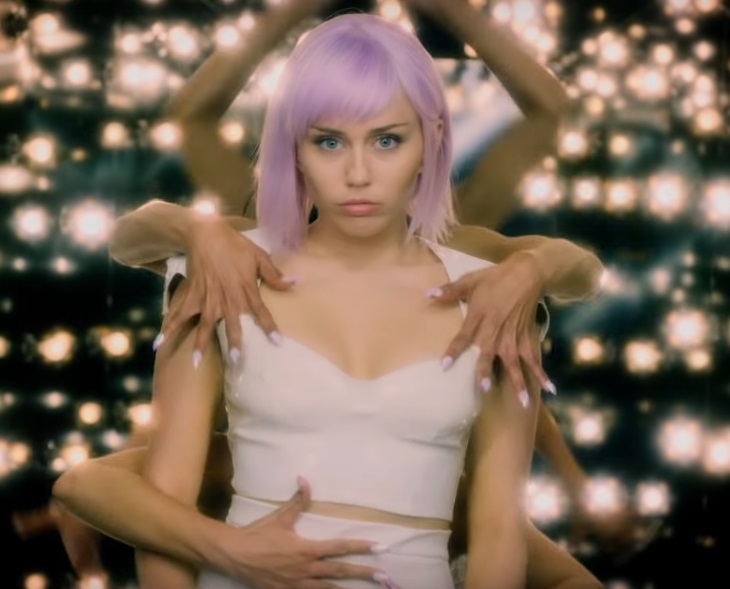 May 15, 2019 | Leave a Comment
After much anticipation, Netflix has finally dropped details on season five of Black Mirror, starring Miley Cyrus and Topher Grace. Check out the trailer.
---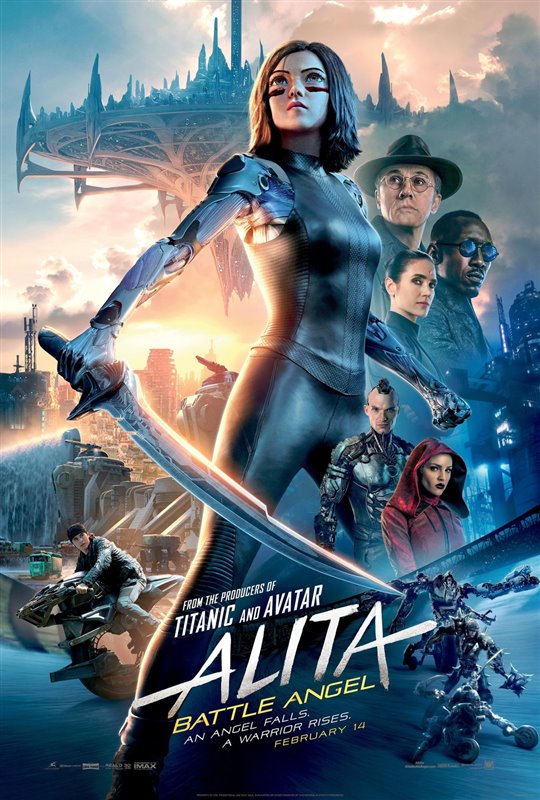 February 15, 2019 | Leave a Comment
Four new movies release this long weekend, including a romantic comedy, a fantasy actioner, a slasher and a Spanish drama mystery. Click to see the details!
---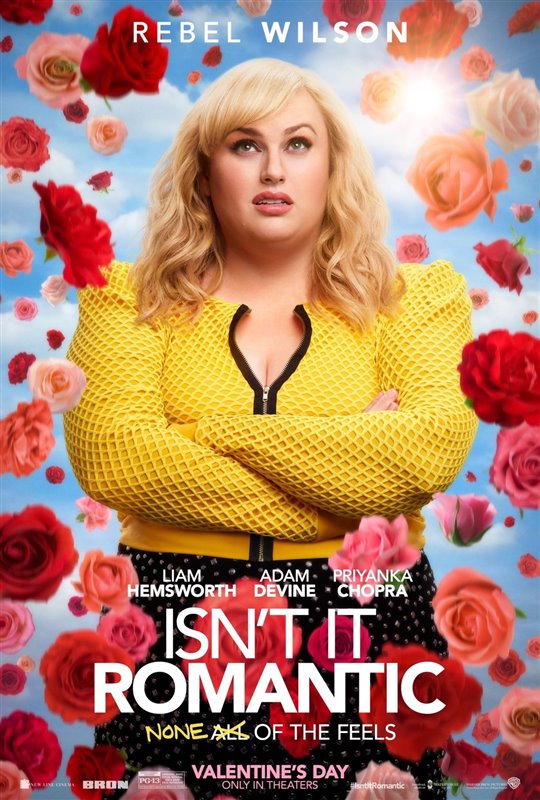 February 13, 2019 | Leave a Comment
Rebel Wilson stars in this hilarious parody of your favorite rom-coms. Watch eye candy Liam Hemsworth and Priyanka Chopra deliver charming performances!
---