Black Panther tops weekend box office
By Marriska Fernandes on March 11, 2018 | 2 Comments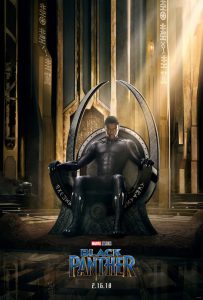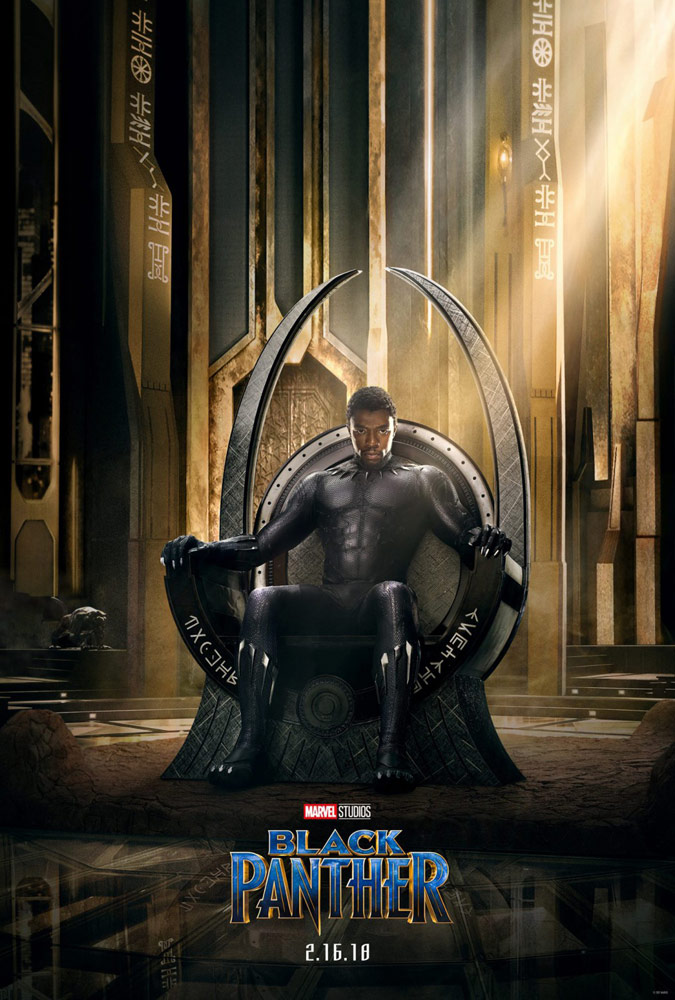 This weekend there were two new big releases: Disney's A Wrinkle in Time and The Strangers: Prey at Night, a sequel to the 2008 film The Strangers. Black Panther continued to reign at the weekend box office. Check out the top five films below!
Black Panther, starring Chadwick Boseman in the title role, was the box office champion at this weekend's box office, earning an astounding $41.1 million for a domestic total of $562 million. Black Panther was the biggest February opening ever. Our users gave it a rating of 2.5 out of 5 stars.
A Wrinkle in Time took the second spot in its debut weekend. It follows Meg Murry and her little brother Charles Wallace who go on an expedition to an alternate dimension in search of their missing father (Chris Pine). It earned an estimated $33.3 million and has a user rating of 3.2 stars.
The Strangers: Prey at Night, which made its debut this weekend, took the third spot. When their teenage daughter acts out, a family of four takes a road trip to a secluded mobile home park for some family time, but discover it's mysteriously deserted. When dark falls, they're visited by masked psychopaths. The horror film earned $10.5 million and a user rating of 3.5. stars.
Dropping to fourth place in its second week was the spy thriller Red Sparrow, starring Jennifer Lawrence and Joel Edgerton as spies who fall in love, despite the danger surrounding them. It took in an estimated $8.2 million, for a domestic total of $31 million. Our users gave it a rating of 3.6 stars.
Rounding out the top five was the comedy Game Night, which follows Max (Jason Bateman) and Annie (Rachel McAdams) who hold a weekly couples game night at their house. They are drawn into a mystery night when Max's charismatic and wealthy brother, Brooks (Kyle Chandler), comes to town. The comedy earned $7.9 million and has a user rating of 4.2 stars. – Marriska Fernandes
---
---
---
---
Similar Articles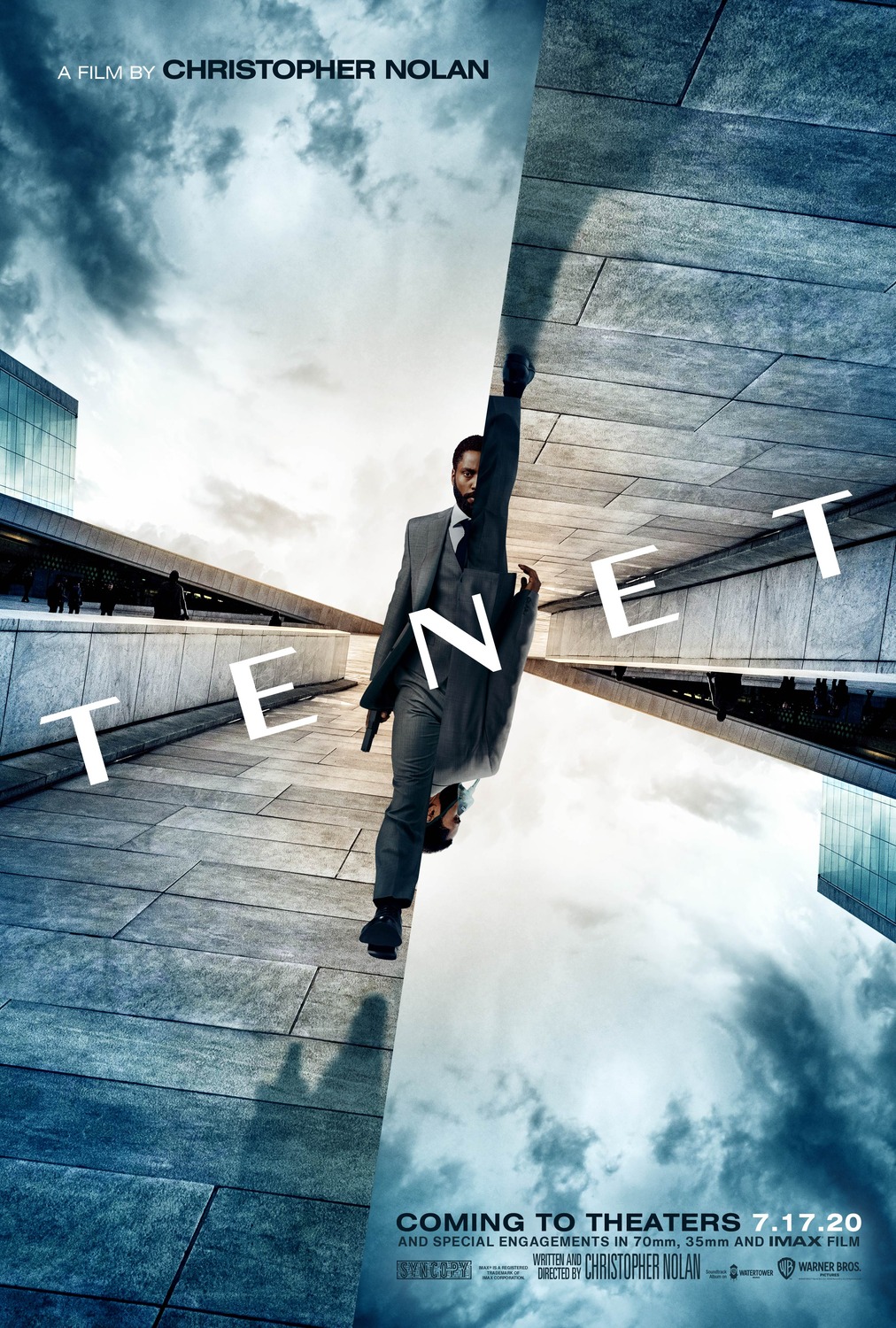 September 20, 2020 | 1 Comment
As expected, Tenet remained in the top spot at the box office in its third weekend in theaters. It's now earned $35 million in total since theaters reopened.
---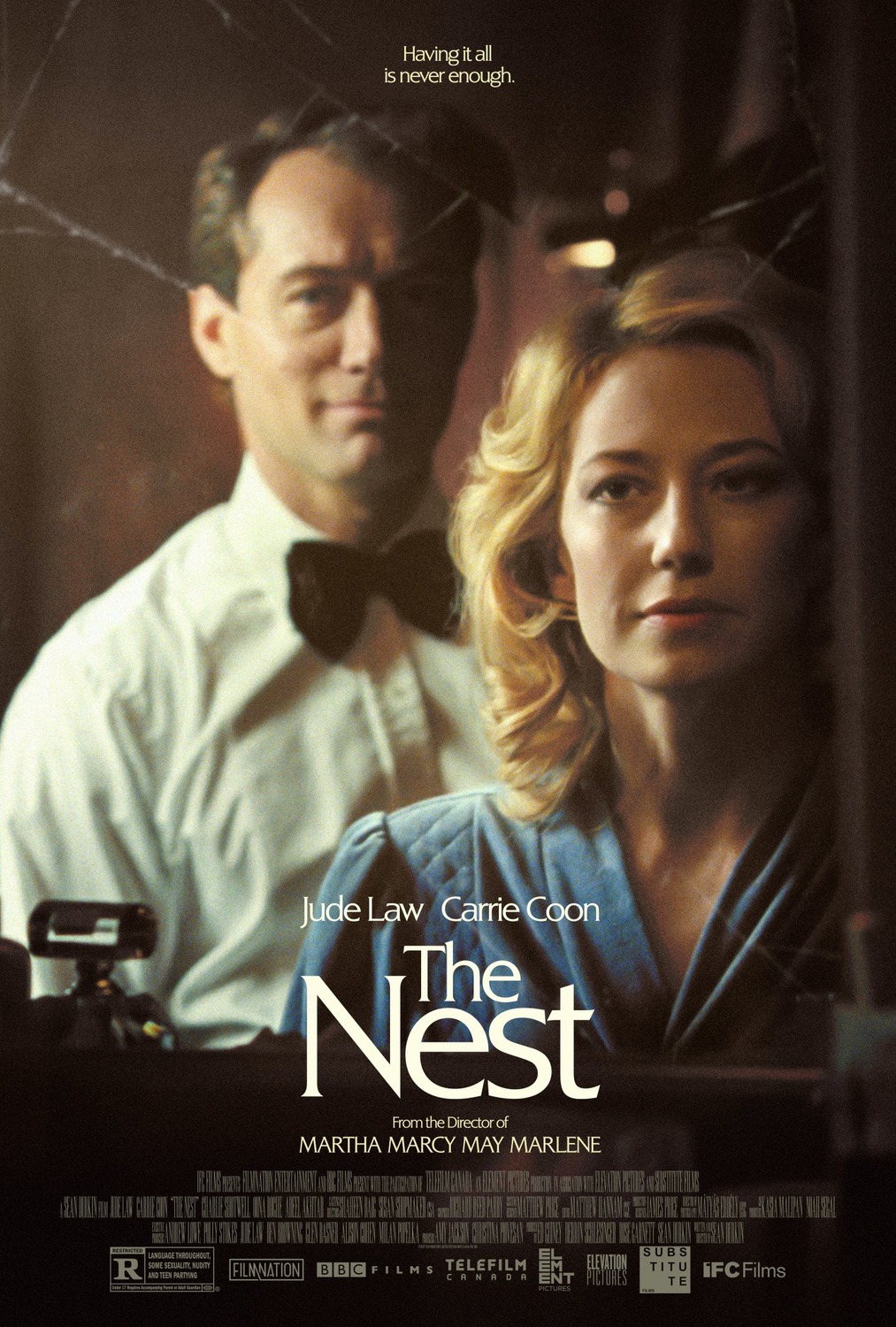 September 18, 2020 | Leave a Comment
Check out the new films that are releasing in theaters today, including The Nest, starring Jude Law, as well as some films that are opening in select cities.
---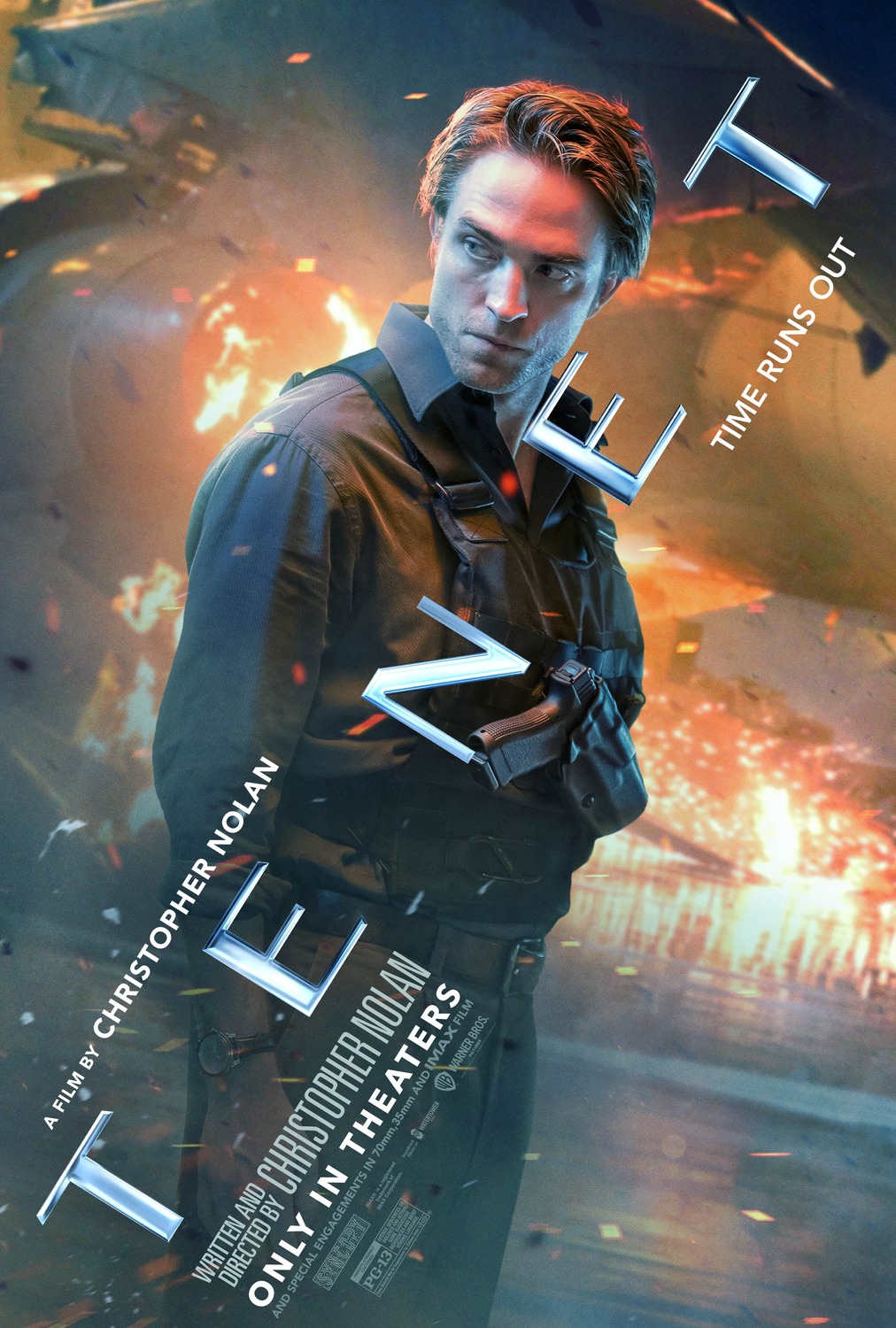 September 13, 2020 | Leave a Comment
Christopher Nolan's Tenet stayed on top of the box office this weekend and is now the only movie to cross the $30 million mark since the start of the pandemic.
---