Blake Lively unafraid to age
By Tribute News on April 15, 2015 | Leave a Comment
Blake Lively is not concerned about aging. The 27-year-old actress – who is married to The Proposal hunk Ryan Reynolds – won't conform to pressure to try and stay looking youthful because she doesn't want to get "trapped" in a battle she can't win.
Blake feels much more secure in herself since she became a mother to her daughter James, who was born in December. The Green Lantern star told the new issue of Allure magazine: "Having a child makes you realize that we pass on for a reason. You think, 'I have to go, because it makes room for you.' People are obsessed with beauty and youth and with looking and feeling young forever. But look at a woman who is granted that; she's trapped, because it's tragic to be young forever."
Blake – who portrays Adaline Bowman, a woman who remains 29 years old for nearly eight decades, in new film The Age of Adaline – says the birth of her daughter has changed all of her priorities and gave her a new perspective on life. Speaking about James' impact on her life, she said: "I feel like I've figured out the most important thing to me. And everything supports that."
---
---
---
Similar Articles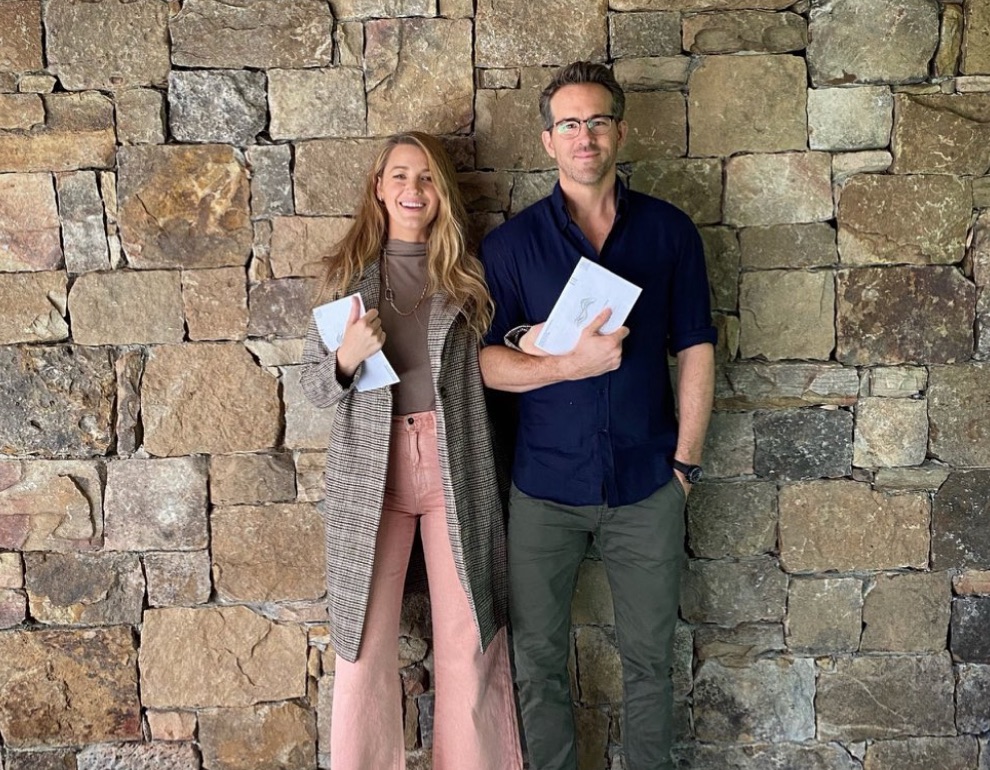 July 21, 2021 | 3 Comments
Blake Lively recently spoke out against the paparazzi who stalked her and her children on the streets of New York, calling it "frightening" and "deceitful."
---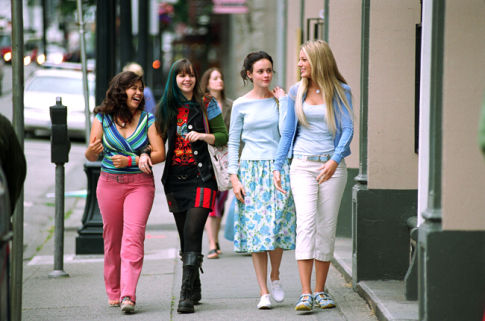 January 23, 2017 | Leave a Comment
Sisterhood of the Traveling Pants co-stars and real-life friends Amber Tamblyn, America Ferrera and Blake Lively reunited at the Women's March.
---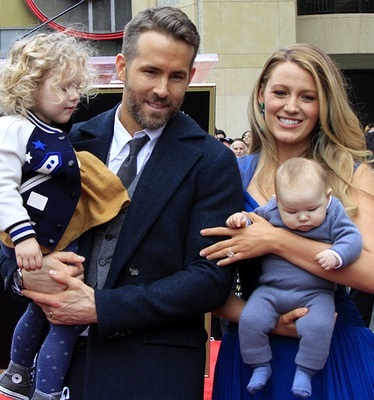 December 16, 2016 | Leave a Comment
Ryan Reynolds was honored with a star on Hollywood's Walk of Fame, but was quite possibly upstaged by the presence of his two daughters. Check out the story.
---