Bollywood star Salman Khan sentenced to five years in hit-and-run
By Marriska Fernandes on May 7, 2015 | 4 Comments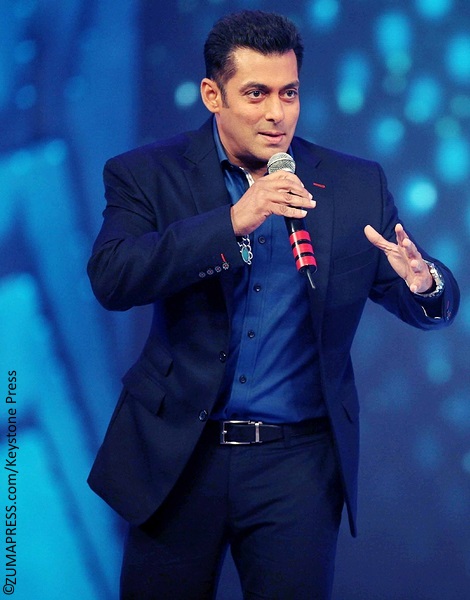 One of Bollywood's leading movie actors, Salman Khan, was sentenced to five years in prison yesterday for a hit-and-run, in which he ran over five men who were sleeping on a sidewalk, killing one. This incident happened in 2002 when the actor was driving home in an SUV after enjoying a night out at a bar. He was charged with culpable homicide in the The Bombay High Court in Mumbai.
Although Khan pleaded not guilty and claimed he wasn't driving the car, the judge ruled that the actor was behind the wheel and under the influence of alcohol. The court has granted him two days interim bail and the next court hearing is on May 8.
As fans flocked to the actor's house to show their support, other Bollywood celebs have been reaching out via Twitter in response to the verdict. Among those who support the actor are Karan Johar, Preity Zinta, Arjun Kapoor, Sushmita Sen and Parineeti Chopra.
Khan, known as Bollywood's "bad boy," is also on trial for shooting and killing several deer in a wildlife preserve.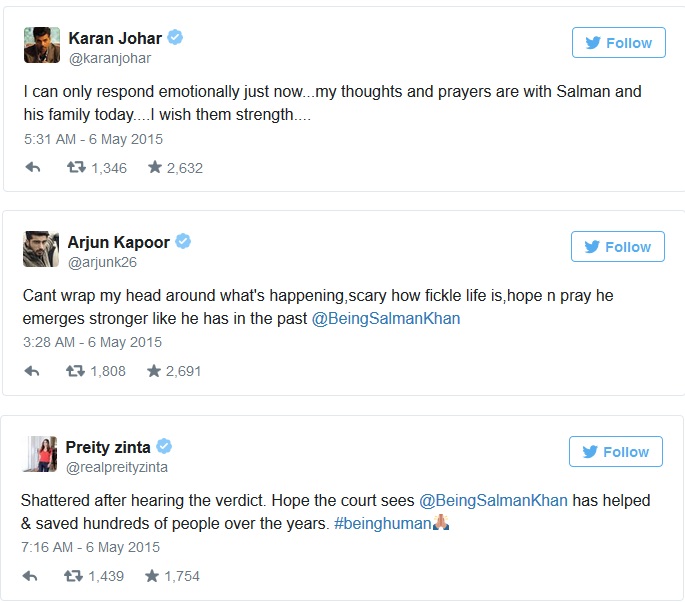 ---
---
---
---
Similar Articles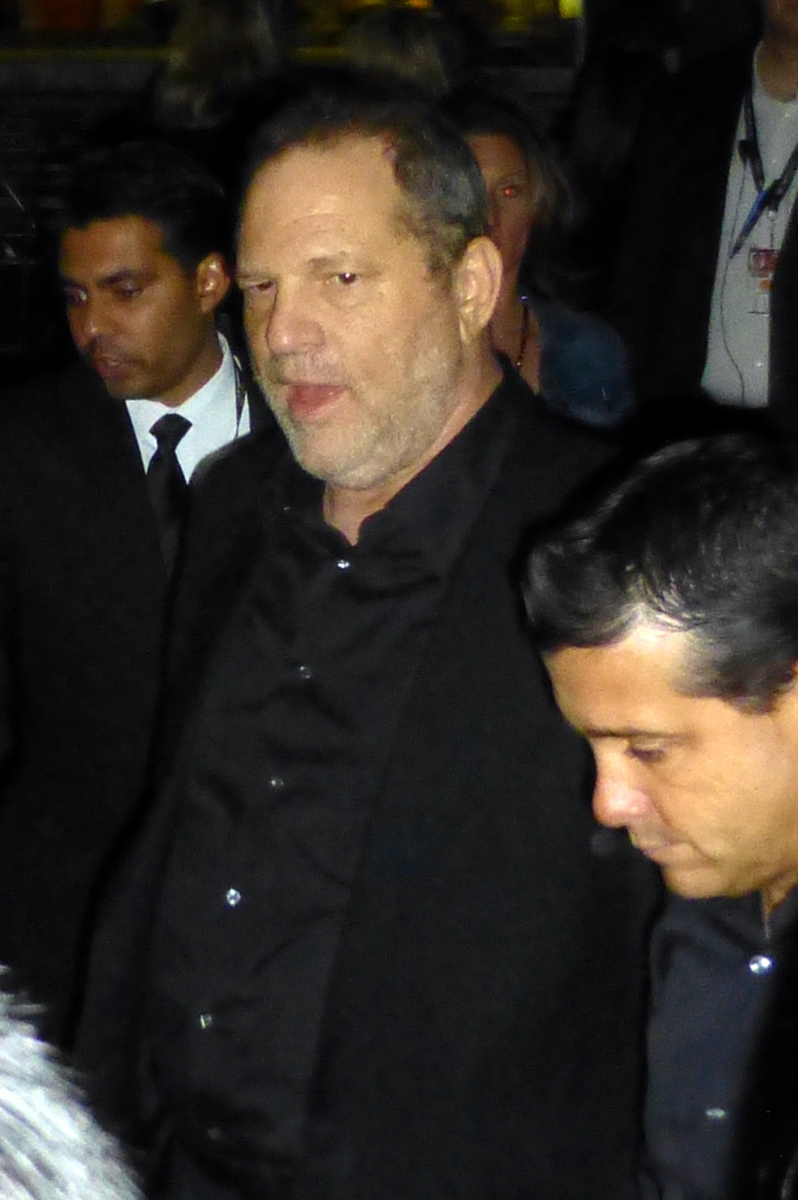 July 21, 2021 | 3 Comments
Convicted sex offender and former movie mogul Harvey Weinstein has been flown to Los Angeles to face 11 additional charges including sexual battery and more.
---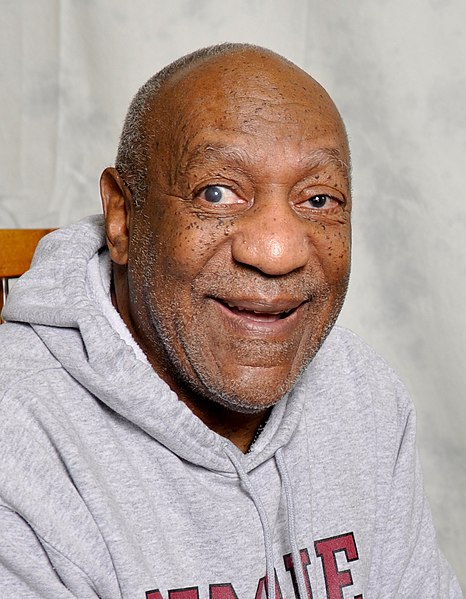 June 30, 2021 | 28 Comments
Despite being convicted in 2018 of sexual assault and sentenced to 10 years, Bill Cosby will walk away from prison a free man today on a technicality.
---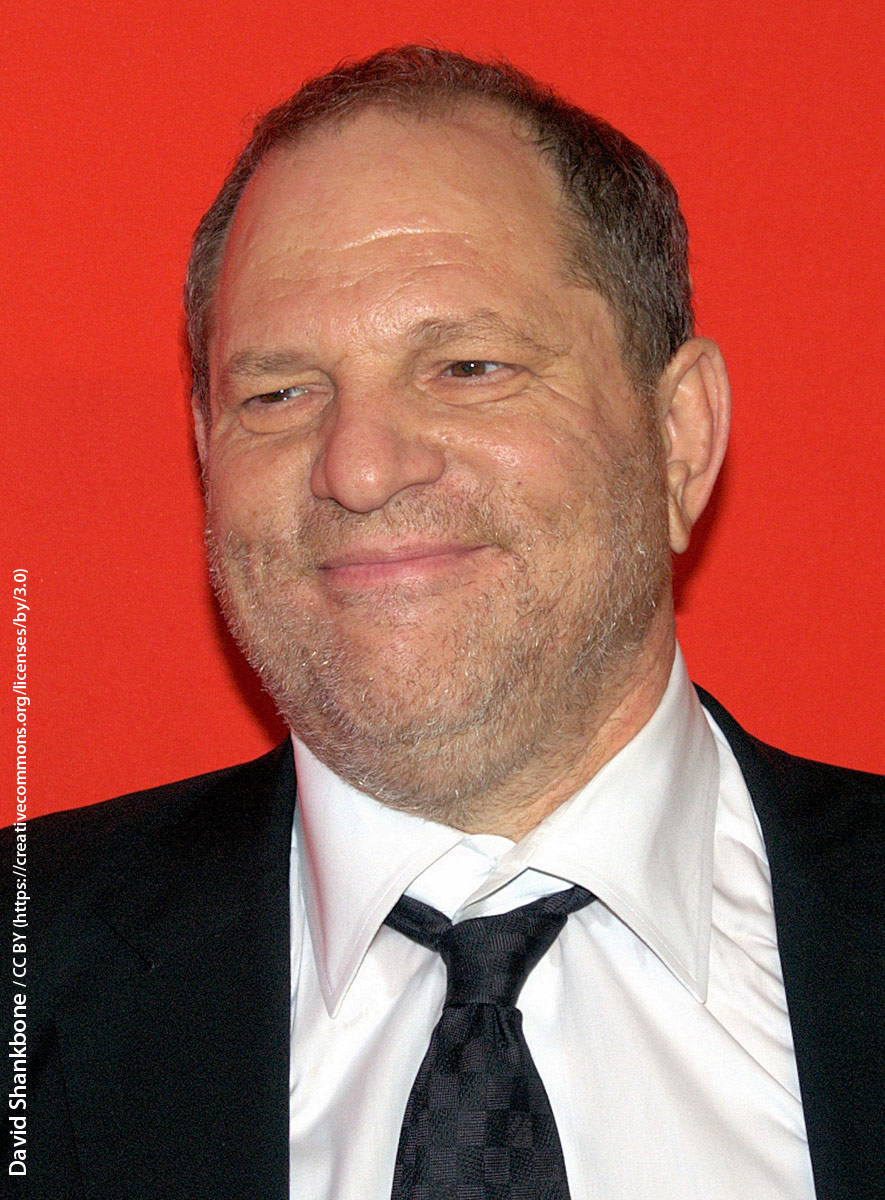 October 14, 2020 | 6 Comments
Disgraced movie mogul Harvey Weinstein is asking a New York court to grant him bail while he waits to see if an appeal on his rape conviction is granted.
---