Bon Jovi calls Justin Bieber an a-hole
By Alexandra Heilbron on May 23, 2013 | 18 Comments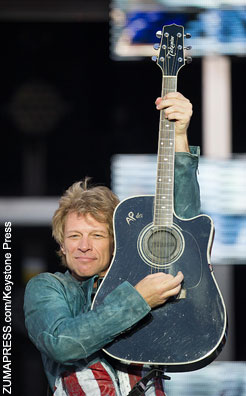 In an interview with London Evening Standard, Jon Bon Jovi lambasted Justin Bieber for being hours late for a concert at the O2 Arena in March. He said, "Every generation has guys that do that, none of that is new." He continued, "They run the risk of disrespecting their audience members who have worked hard to pay for their ticket, to give you the permission to take two or three hours of their lives – or in that kid's case, 80 minutes of their lives." Bon Jovi went on, "Do it once, you can be forgiven. Do it enough times and shame on you. They won't have you back. Then it just becomes a cliché. It's really not cool – you're an a-hole. Go to f-ing work!" Bon Jovi has been around for decades and has had great success along the way, so it would probably be a good idea for Justin to take his words to heart. The 19-year-old pop star was scheduled to go on stage at the O2 Arena in London at 8:30 p.m. but showed up at 10:20 p.m., leaving the crowd waiting for almost two hours. This is not the only time the star was hours late for a performance, similar incidents occurred in Dubai and Miami. Success can be fleeting if it is not managed well, so let's hope Justin listens to Bon Jovi and doesn't disappoint any more of his fans. ~Stacy Raivich
---
---
---
---
Similar Articles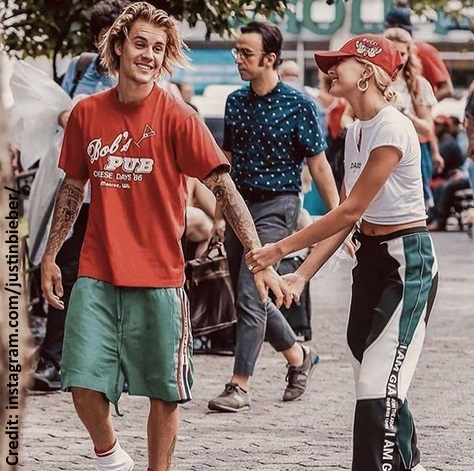 November 29, 2018 | 4 Comments
How would you like to live right across from Justin Bieber and Hailey Baldwin on Puslinch Lake in Ontario? Act quickly and get a cottage with a direct view.
---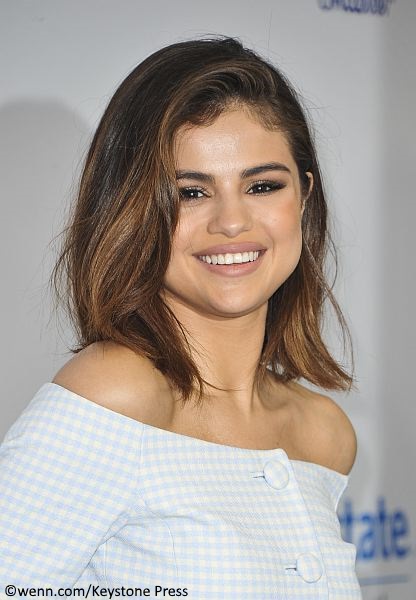 August 29, 2017 | 11 Comments
Singer Selena Gomez's Instagram was briefly shut down after hackers took over the account and posted nude photos of her ex boyfriend, Justin Bieber.
---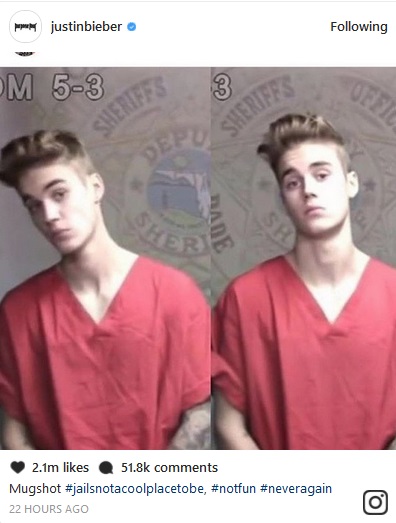 June 20, 2017 | 1 Comment
Justin Bieber doesn't plan on visiting jail anytime soon. He shared a 2014 photo of his mugshot and swears "never again." Check out his Instagram hashtags.
---