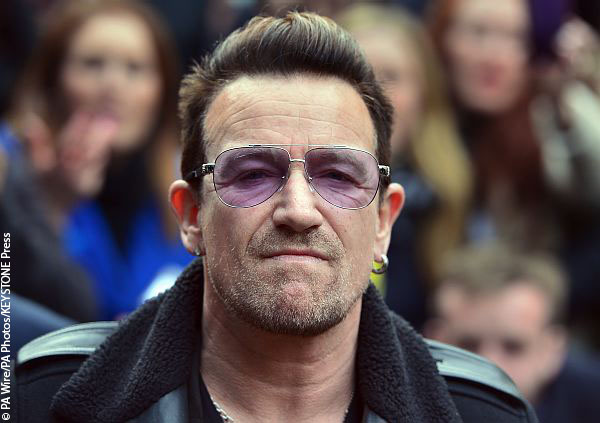 Bono was enjoying dinner at La Petite Maison in Nice, France on Thursday, July 14, 2016 when the unthinkable happened.
The 56-year-old U2 singer heard people screaming in the streets. They were fleeing from a truck that was intentionally running over civilians, ultimately killing 84 and injuring more than 200.
The Bastille Day attack was reportedly carried about by a self-described "soldier of Islam." Seven people were taken into custody after the attack, including the killer's ex-wife.
During the rampage, restaurant staff sealed the doors and windows and instructed the patrons to hide until the police cleared the area. When police arrived, they ordered Bono and the other patrons to exit the restaurant with their hands on their head.
This isn't the first time Bono has been at the wrong place at the wrong time. In November, Bono was in Paris when ISIS coordinated a series of attacks that killed 130 and injured 368. ~ Yanis Khamsi