Booksmart is honest, heartfelt and hilarious – movie review
By Marriska Fernandes on May 23, 2019 | Leave a Comment
Booksmart, starring Kaitlyn Dever and Beanie Feldstein, is a teen comedy for a new generation.
High school coming-of-age comedies have always been an important subgenre for movie lovers. Having been blessed with classics such as Clueless, Sixteen Candles and The Breakfast Club, we yearn for new teen comedies to set a cornerstone for the new generation. In comes the hilarious, raunchy and heartwarming film Booksmart, which stands strongly on the shoulders of its two female leads (Beanie Feldstein, Kaitlyn Dever), backed by Olivia Wilde, who makes her directorial debut, and penned by four female screenwriters.
The film follows student body president Molly (Feldstein) and her best friend Amy (Dever), who are overjoyed that it's the last day of school and the eve of their graduation. All's well in the world, as Molly is Yale-bound and class valedictorian, while Amy has been accepted into Columbia.
However, when Molly finds out that the school slackers who barely attended class are also heading to Ivy League schools, Molly feels as if her world has been ripped apart. For four years they prioritized studying over socializing and she feels they missed out. When she yells at a party-going girl in school, "You guys don't even care about school," the girl retorts, "No, we just don't only care about school."
Determined to fix things, Molly convinces Amy that they have to attend the biggest party of the year, which is taking place that night. Of course, they are in for the night of their lives as they go on a wild adventure, making startling discoveries along the way.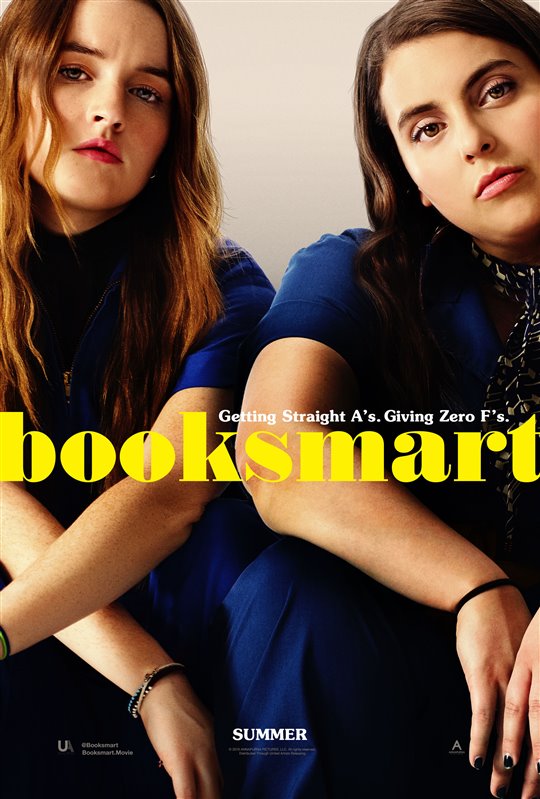 Booksmart is, in every sense of the word, a teen classic. It's layered with the usual high school hijinks of "one wild night," but unlike other films, this one brings substance, heart and friendship in its purest form. It isolates the overdone stereotypes of "class nerd," "jocks" and "popular kids" and instead infuses a wide range of personalities. While many teen comedies piggyback on guys having the time of their life, this one brings two smart and funny girls to the forefront.
Beanie Feldstein and Kaitlyn Dever deliver pitch perfect performances. Beanie turned in a commendable performance in Lady Bird, and she truly deserves the spotlight to further shine in this one. She gives a compelling portrayal, and her expressions alone are spot-on as she commands your attention in every scene.
For her part, Kaitlyn is an equally solid performer as Amy, portraying an inexperienced, awkward teen with a heart of gold. She shifts the balance quite effortlessly between Amy's wickedly dry humor and her silent struggle to fit in. Kaitlyn impressively draws laughs and sympathy from the audience.
Together these two actresses are on fire, and are definitely stars to watch out for. The film soars due to the chemistry between the female leads. Their on-screen friendship — evident in the rapid-fire dialogue — is palpable, almost as if they are real-life BFFs. I love that they portray "booksmart" girls making smart and poor choices — fully flushing out their flaws while making the audience relate to their own high school experiences. The film is a reminder that high school is an important time in our lives, as are the friendships formed. The rest of the cast is also quite talented — each one leaving a lasting impression in the mere minutes of spotlight shone on them.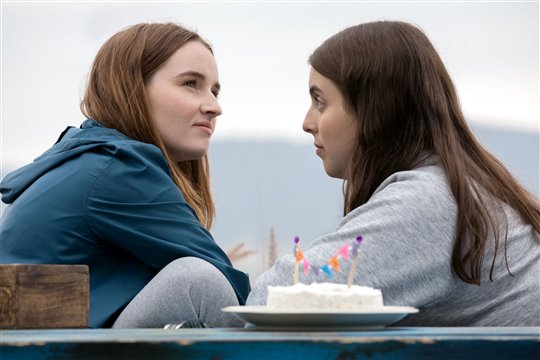 Booksmart is cradled with love — it is very well-written with dialogue that is smart, witty and infused with humor and heart. Olivia Wilde did a brilliant job cementing the film with a wild and entertaining adventure story, while quietly nudging us about the importance of friendship. The journey of self-discovery and forming meaningful friendships is something that everyone, young and old alike, can relate to.
Booksmart is one of my favorite films of the year. It made me LOL and tear up; it took me down memory lane to my own high school days; and ultimately, it made me call my high school BFF right after the credits rolled. This film is carried by the sheer talent of the actors, director Olivia Wilde and a clever script. Book smart or street smart, I bet you'd watch this again. ~Marriska Fernandes
If you have seen the film and would like to write a review, click here.
---
---
---
Similar Articles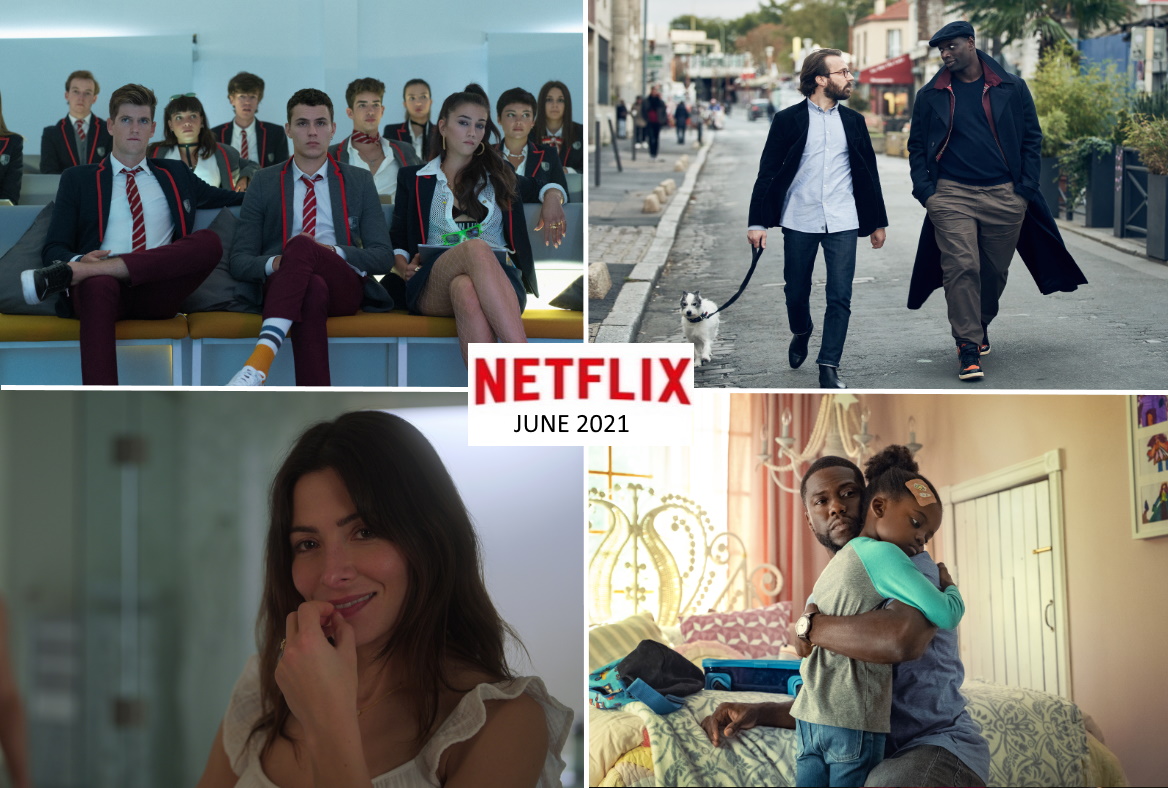 May 28, 2021 | Leave a Comment
From Lupin to Elite, Netflix is not only bringing new seasons of its popular shows, but is also releasing fresh new originals. Check out what's new this June.
---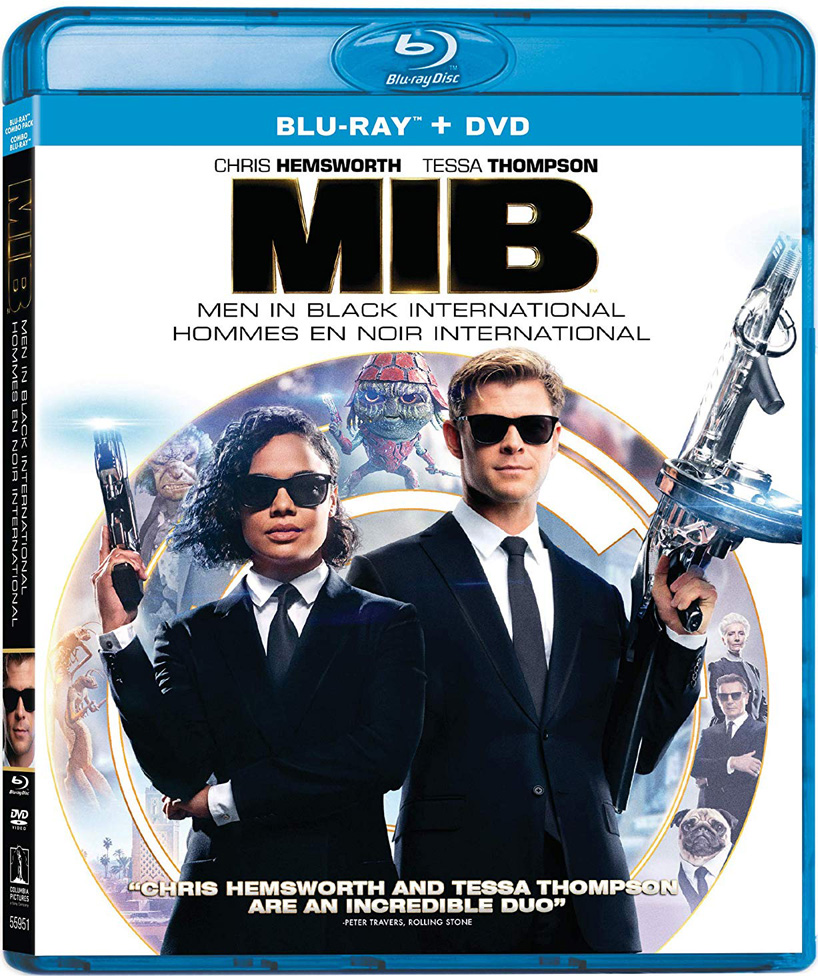 September 3, 2019 | Leave a Comment
The first Tuesday in September offers a great assortment of DVD/Blu-rays for your home viewing pleasure, including Men in Black: International and more!
---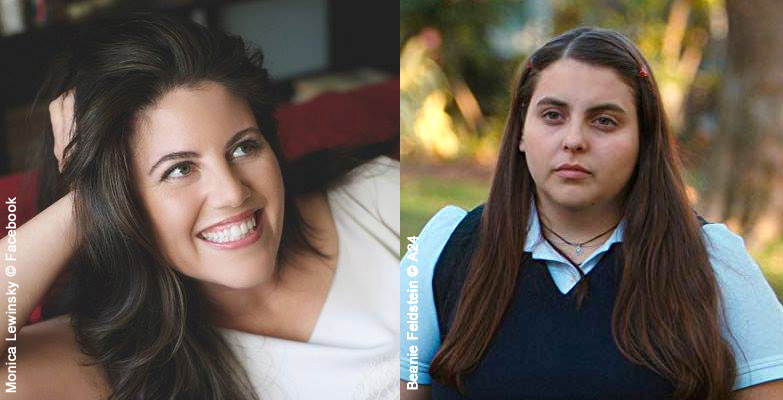 August 7, 2019 | 31 Comments
Former White House intern Monica Lewinsky, who was involved in the Bill Clinton sex scandal, will produce Impeachment: American Crime Story, to star Sarah Paulson.
---