Boyhood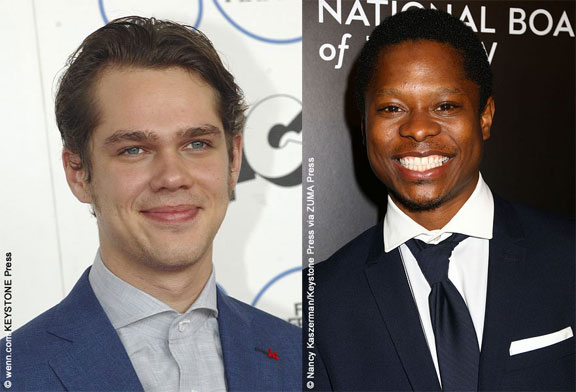 breakout actor Ellar Coltrane and Straight Outta Compton's Jason Mitchell have just been added to the cast of Barry, a film chronicling current U.S President Barrack Obama's college years in early 1980's New York.
The two young men join Anya Taylor-Joy, who attracted attention after her turn in the indie horror hit The Witch, and Devon Terrell, a relatively unknown talent slated to portray Obama.
Vikram Gandhi will direct the film, which is expected to begin shooting next month.
Ellar can be seen next in the sci-fi drama The Circle with John Boyega and Emma Watson.
Jason will appear in next month's cat-centric comedy Keanu, alongside Will Forte, as well as Kong: Skull Island, with Brie Larson and Tom Hiddleston. That film is set for a March 2017 release and will explore the origins of the giant gorilla.
~Matthew Pariselli