Brad Pitt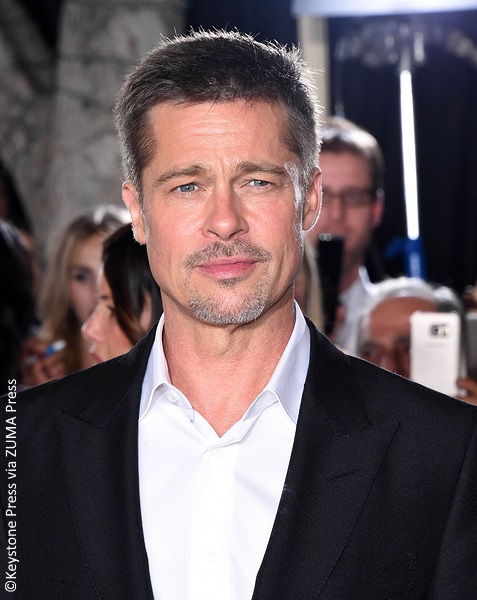 has been cleared of child abuse allegations by the Los Angeles County Department of Child and Family Services (DCFS).
The government agency cleared him after completing its investigation of a reported altercation between Brad, 52, and his 15-year-old son Maddox. The accusation that Brad had been violent with Maddox stemmed from an incident aboard the family's private plane on Sept. 14, 2016.
Brad's then-wife Angelina Jolie filed for divorce shortly after.
According to CNN, 41-year-old Angelina is seeking sole custody of their six children. If granted, that would only afford Brad visitation rights.
He has countered that by reportedly filing a request for joint custody.
On Wednesday, Nov. 9, Brad made his first public appearance since his split from Angelina. He attended the premiere of his WWII drama Allied at the Regency Village Theatre in Los Angeles.
PEOPLE reports that Brad "appeared to be in good spirits as he smiled for photos and chatted with fans." While walking the red carpet, he thanked fans for their continued support.
The event was livestreamed on Facebook.
Allied is directed by Robert Zemeckis and in addition to Brad, stars Marion Cotillard. It hits theaters Nov. 23, 2016.
On the night of Monday, Nov. 7, Brad stepped out for a private screening of the coming-of-age drama Moonlight, which he executive produced. He was joined by longtime friend and Ocean's Eleven costar Julia Roberts. ~Matthew Pariselli