Brad Pitt threatened to kill Harvey Weinstein
By Marriska Fernandes on May 24, 2018 | 17 Comments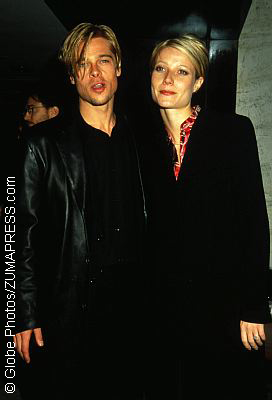 Gwyneth Paltrow shared some new details on The Howard Stern Show about the night her then-boyfriend Brad Pitt threatened to kill Harvey Weinstein for sexually harassing her.
Gwyneth explained that during the early days of her career, when she was hired by Weinstein to play the lead in his movie Emma, the movie mogul asked her to give him a massage while they were meeting to discuss the movie.
She said she was "blindsided" as he had never acted in such a manner before. She told Brad about the incident. "I told him right away and I was very shaken by the whole thing. We were at the opening of Hamlet on Broadway. Harvey was there and Brad Pitt — it was like the equivalent of throwing him against the wall, energetically. He said, 'If you ever make her feel uncomfortable again, I'll kill you.' Or something like that."
The actress is grateful for his actions. "It was so fantastic. He leveraged his fame and power to protect me at a time when I didn't have fame or power yet."
Recalling her experience in a New York Times report, she said that after the alleged incident, the producer threatened her not to speak to anyone about it. "I thought he was going to fire me," she said. "He screamed at me for a long time. It was brutal." ~Marriska Fernandes
---
---
---
---
Similar Articles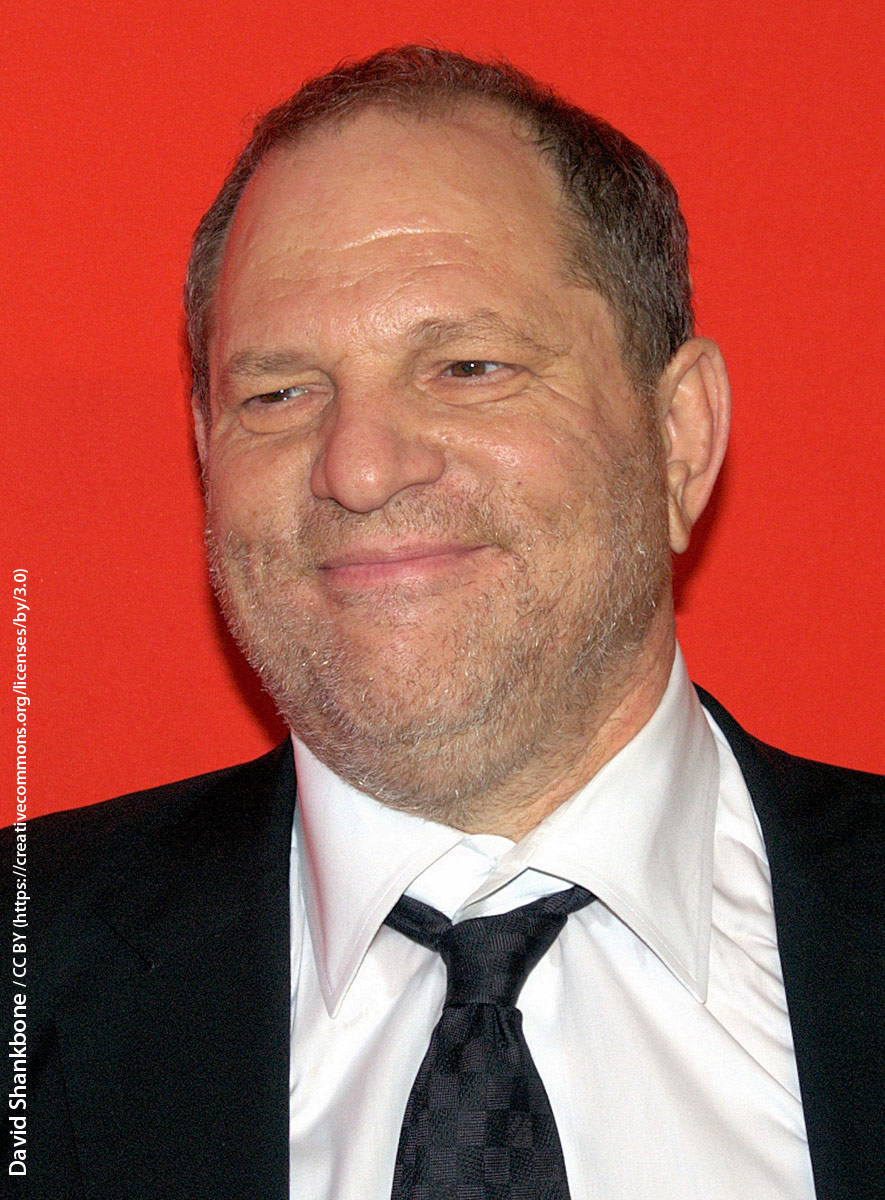 October 14, 2020 | 6 Comments
Disgraced movie mogul Harvey Weinstein is asking a New York court to grant him bail while he waits to see if an appeal on his rape conviction is granted.
---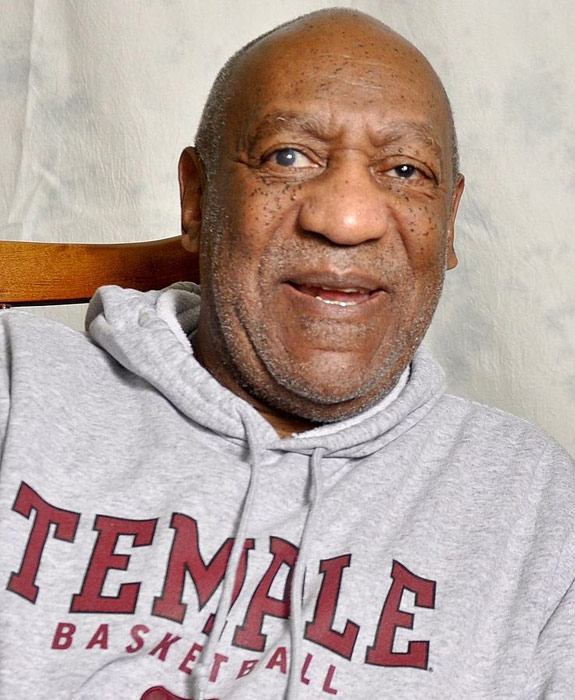 March 25, 2020 | 21 Comments
Bill Cosby's lawyers want him released from the State Correctional Institution in Pennsylvania, because a prison officer has tested positive for COVID-19.
---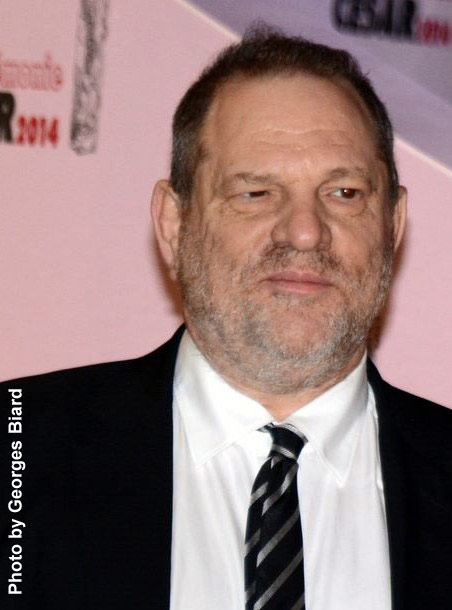 March 22, 2020 | 4 Comments
Harvey Weinstein tested positive for coronavirus in prison on Saturday and is now being held in isolation at a prison facility in New York State, where he is not the only inmate with COVID-19.
---